I love the beginning of a new month, especially the beginning of Spring.
This time is where we shed the not-so-great or unaccomplished goals of last month and start fresh.  It's a golden opportunity to dream big, set your heights high and then start plugging away.  April is going to be a big month for J and I in more ways than one.  I can't tell all the details just yet, but by the end of the month it'll be out in the open.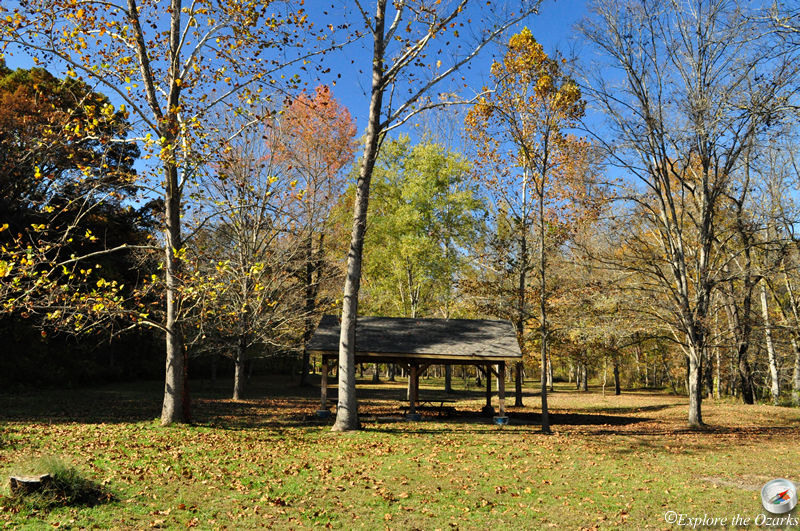 This picture really has nothing to do with this post or Springtime.
With Spring here I want to clean, clean and clean.  Did I mention that I want to clean?  Because that is the only thing on my mind.  I started working in the garage last weekend, but didn't get too far so this weekend it's going to be completely overhauled.  I'm talking bringing everything out into the driveway to clean and sweep the shelves then we are going to trash a lot.  My poor trash guy isn't going to be too thrilled with us… I love Spring cleaning!
Here are my other goals for April (besides the garage):
1) organize the basement
2) get rid of J's broken recliner – it's happening this month!
3) clean and organize the guest bedroom
4) overhaul the office/nook area and get rid of junk
5) sell some furniture to make room for a few new pieces
6) keep my car clean – J spent over an hour vacuuming and wiping down the inside of my car.  It looks so nice and now my goal is to keep it that way.
 I love the beginning of Spring.  Lots of goals and big dreams!
The following two tabs change content below.
Meredith Rines, a budget and financial strategist helping fans pay off debt and live the life they've always wanted.
Latest posts by Meredith Rines (see all)