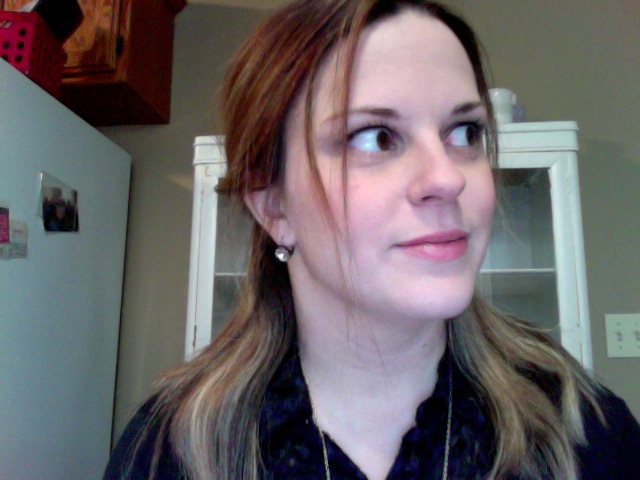 I have to admit that I am completely unprepared to come up with new year's resolutions.
2013 is over. I can't believe that the year has ended.  Where has the year gone?  I'm in a little bit of shock, honestly.  I feel like 2013 just started.

Let's see – 2013 was a crazy, exciting ride for me.  J and I got engaged, started planning our wedding and took some killer engagement photos.  Next, I started a new venture on Etsy then J and I moved to a new city that I was terrified of at first because it is SO MUCH BIGGER than any city I've ever lived.  J and I learned how to budget as a couple and learned a few life lessons.  One of those lessons is the importance of having an emergency fund when my mouth decided to go haywire and I had to drop a pretty penny at the dentist.  Finally, just two months ago we tied the knot and started our very own family (well not a family with children, don't get any ideas).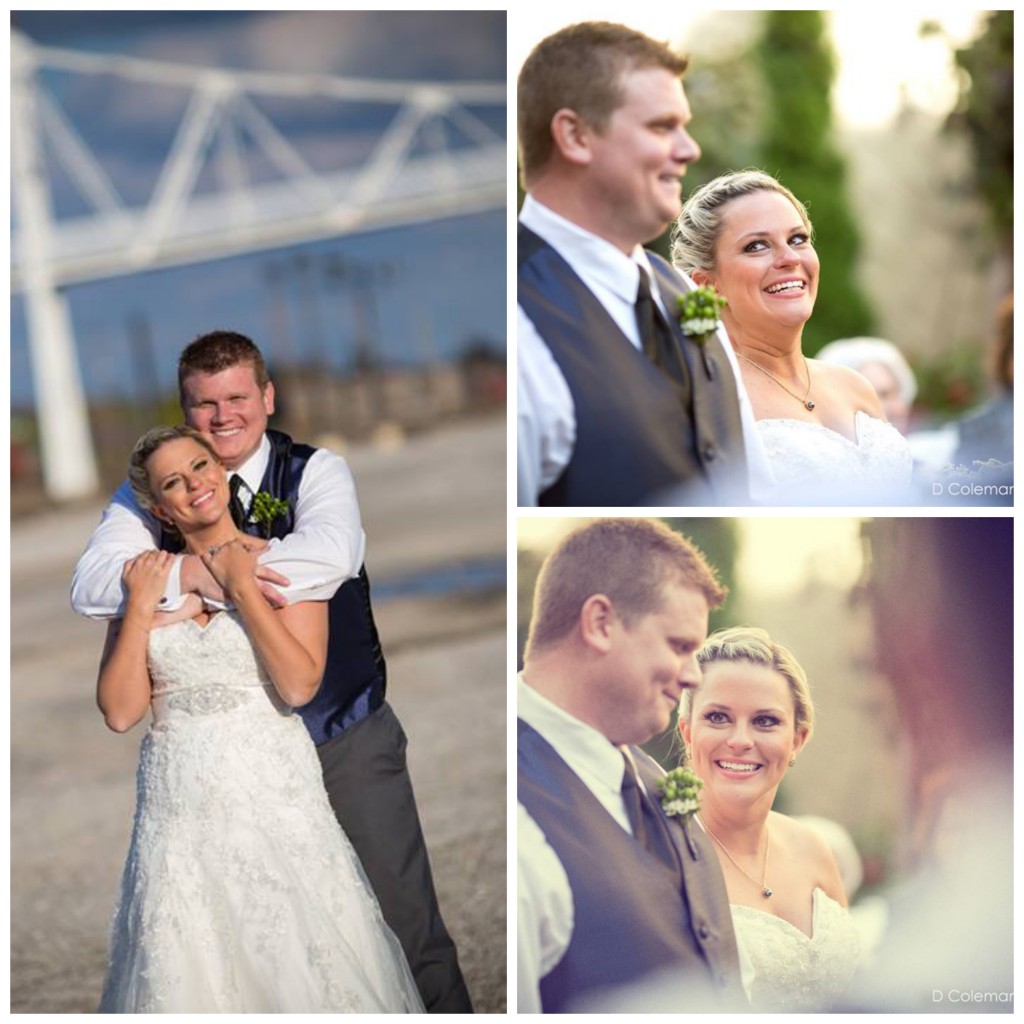 Whew! 2013 was intense.  Now here I sit in 2014.  2014?!? I have been trying to decide on what I want my new year's resolutions to be and here is what I keep coming back to:
– save a down payment for our first house
– be a little more health conscious
– laugh a lot
– travel as much as possible with J
– see more concerts
– continue to build merelynne.com
– start video blogging (or is it just called vlog?)
Just a few simple goals for the year.  I want to spend my focus this year on the positive.
P.S. Did you notice what I did above?  The picture is radiant orchid, which is Pantone's color of the year for 2014.  I likey.
The following two tabs change content below.
Meredith Rines, a budget and financial strategist helping fans pay off debt and live the life they've always wanted.
Latest posts by Meredith Rines (see all)