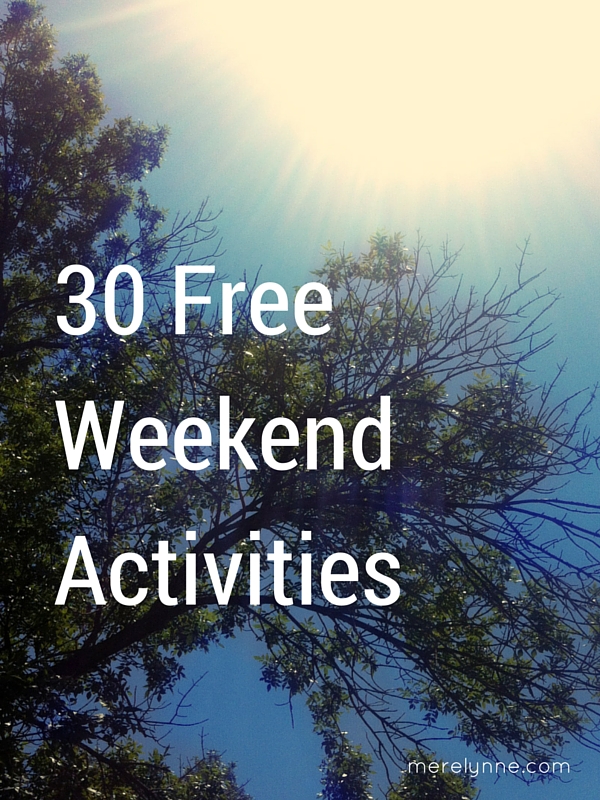 I love having free time on the weekends and with tax season winding down… I'm going to enjoy having both Saturday and Sunday back.
Don't get me wrong, I'm super grateful to be busy during tax season and I really don't mind working longer hours. But it will be nice not having to set an alarm on Saturday morning anymore.
I came up with 30 free weekend activities for us to do. I can't wait to get started on my list.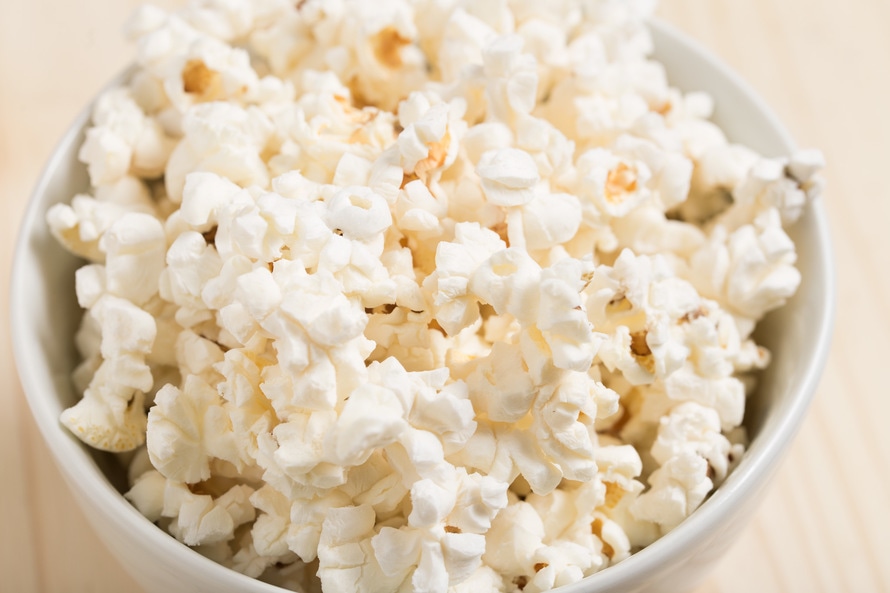 Free weekend activities to do at home
1) Movie Day at home – we have a ton of old movies that we haven't watched in a long time. We can have a movie marathon, curl up on the couch and just enjoy some down time.
2) Try some new baking. This past summer, I got really into baking cookies and decorating with royal icing. I need more practice, but it was super fun to mess with during those long summer days. There are even some Youtube tutorials you can check out.
3) Catch up on your favorite Youtube stars. I have a few Youtube channels that I follow and I'm not the best on staying current with them. So it's nice to just take some time to catch up on them all.
4) Read a good book. You can head to your local library to rent a classic or something that catches your eye.
5) Start a new DIY project or if you're like me… finish a DIY project that's been in limbo for awhile
6) Go for a long walk. I love this idea. There is a nice walking trail not too far from us. We usually only take 1 or maybe 2 dogs with us. It's too hard with all three, especially since one doesn't like to walk long distance, one wants to play with everyone, and the other one doesn't like strangers. So we typically stick to where we each control one and we're good to go.
7) Go for a picnic – no boat and don't like fishing, then just have the picnic!
8) Go swimming at the community pool, neighborhood pool, or a friend's house
9) Start a garden
10) Catch up on your favorite TV shows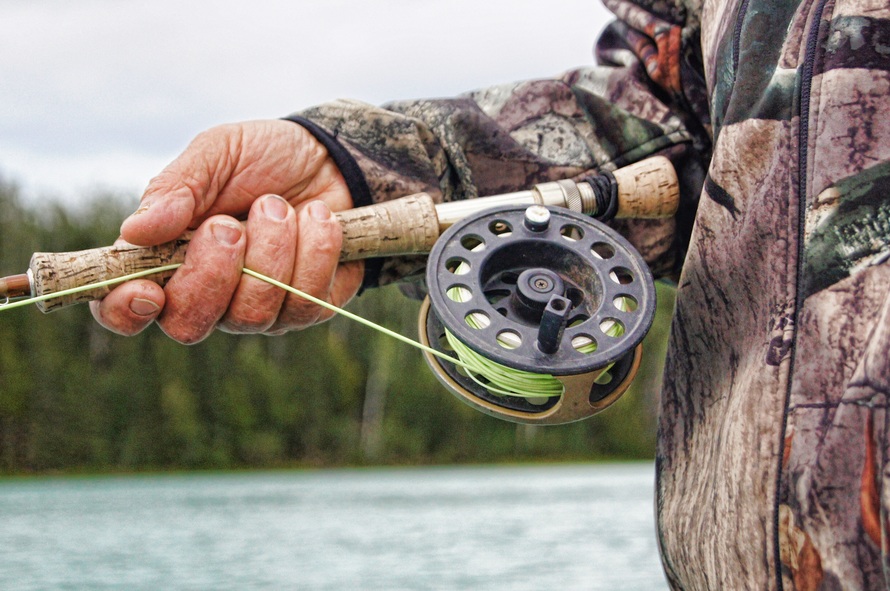 Free activities to do with others or out and about:
11) Geocaching – if you've never heard of it, then look it up. It's awesome! It's basically a scavenger hunt. You can do it with kids, without kids, with a group, or by yourself. You just need a GPS tracker (preferably not a cell phone in case you lose signal). We'll take our old Garmin GPS with us. You type in your coordinates and then go hunting for a little token. You can keep track of everything through their website.
12) Have a game day with friends. Invite some friends over to play games. We have a few outdoor lawn games, bag toss, washers, etc. It's nice to get together and just play.
13) Visit a free museum. Around here there are a few art or history museums that don't charge admission.
14) Go camping. This one might not be entirely free depending on where you camp since some campsites charge a small fee. But it's never very much and it's fun to just get out for the weekend.
15) Go boating. I understand not everyone has a boat, but for J and I this is a favorite past time. I pack a picnic lunch and then we're off for the day.
16) Go fishing. Last summer we found a few good spots that don't require a boat. So we like to pack our lunch, grab some snacks and take off for the day. Make sure you have your fishing license though!
17) Volunteer at a local charity
18) Go sledding (if in the winter)
19) Have a bonfire with friends and neighbors
20) Go for a hike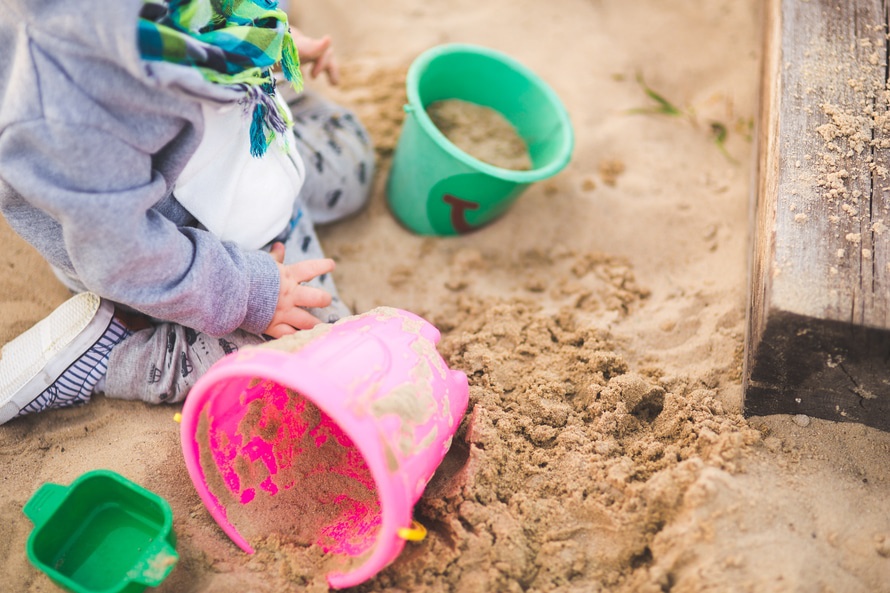 Here are some great free activities to do with kids, besides a few from up top:
21) Attend the free movie at the public library
22) Go to the park
23) Ride bikes
24) Work on a puzzle together
25) Create a play or story together
26) Organize a scavenger hunt
27) Read stories at the public library
28) Create science experiments
29) Make a giant slip in slide using a tarp in the backyard
30) Create a scavenger hunt around the house or park
The following two tabs change content below.
Meredith Rines, a budget and financial strategist helping fans pay off debt and live the life they've always wanted.
Latest posts by Meredith Rines (see all)