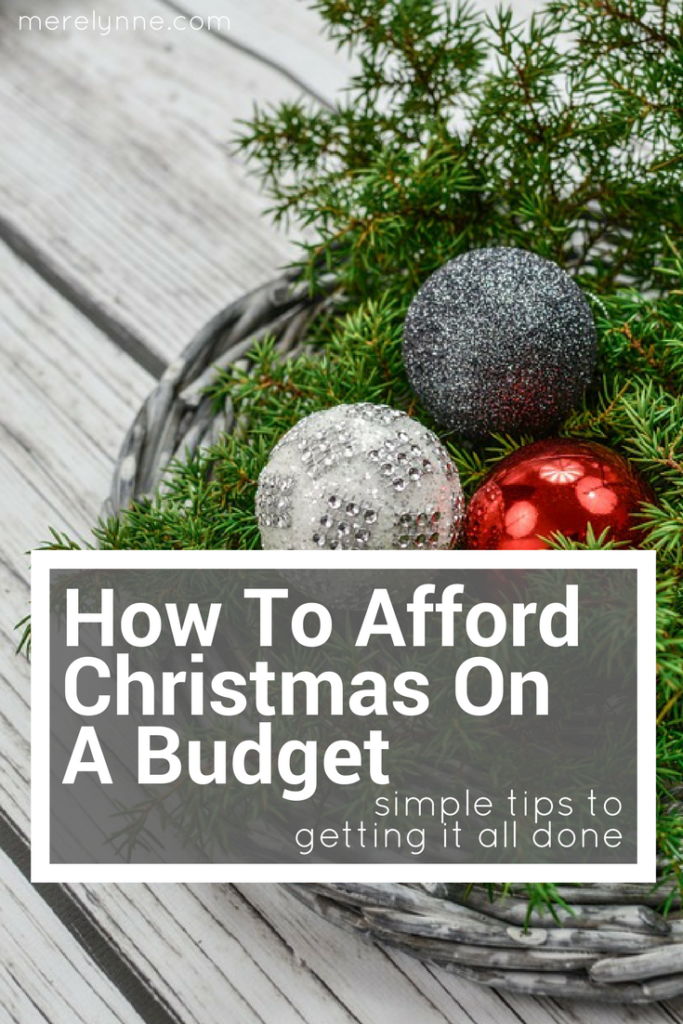 Christmas is a magical time. I have the best memories of Christmas morning from when I was a little girl.
Santa's gifts were in the stockings at our house growing up. My sister and I would each have our own stocking laid out in the family room. Because of being a working Mom, my Mom just ran out of time to wrap all the gifts. So it became a thing to have Santa's gifts unwrapped in our stockings. Now as I get older I realize just how much work Christmas can be. I love how my Mom found a way to take the pressure off of her and made it so memorable for us! I can pretty much guarantee our son's stocking probably will have only unwrapped gifts from Santa.
One year my Dad dressed as Santa and ran out our front door with us chasing after him. My Mom barely caught us and told us to hurry to get our shoes on. We couldn't move fast enough! By the time we got outside we followed Santa's footsteps until they disappeared at the end of our sidewalk. They literally disappeared! My Mom dragged us back inside and there was my Dad drinking his coffee wondering what had happened. Years later we figured out Dad had jumped from the end of the sidewalk into the garage, quickly shut the door, threw the Santa suit in his trunk and ran back through the backdoor.
Those are the memories I remember as a kid – not the gifts we received, but stuff we did together. That's what makes Christmas magical. I love being able to make Christmas such an amazing memory for our son.
How To Create Christmas on a Budget
Create a budget before buying any gifts. By creating a Christmas budget you'll be able to determine, on paper, how much you want to spend before actually spending a dime. It's important to have a plan for your money so it doesn't control you. Take a few minutes to determine who you need to buy, what you want to get, and how much you want to spend.
Cut out everything that is sucking your time away from family. Your kids, your family and your friends would much rather spend time with you then have another gift under the tree. So try to be more present when you're with them and carve our special time with each other.
Gifts for spouses. J and I don't actually exchange any gifts between the two of us. In the past we set a $15 budget for gifts, but with J being back in school we decided it would be easier to just not do any gifts. It works. If we could spend $30 on ourselves or spend the same amount on our son then we always pick our boy. Always.
Shop smart. Make sure to activate your Ebates before doing any holiday shopping. This time of year is when we earn quite a bit of reward dollars. Ebates give you cash back for doing your usual online shopping and even a bigger bonus when you signup.
Sell anything you don't use. A great trick to help create some extra cash flow is to go through your house and get rid of any unwanted items. You can easily sell items on Facebook Swap Shops, Craigslist, and Ebay.
Don't be afraid of DIY Christmas gifts. There are some great DIY gift ideas you can make. You might even have everything for a great gift at your house and it won't cost you anything.
Bake your gifts for neighbors. I love the idea of being kind to our neighbors, trash men, and mailman. However, it doesn't mean you have to spend a lot of money. You can having a baking day with friends where each of you bake one or two different cookie recipes then at the end of the day you split the cookies. You can go to the dollar store and buy an inexpensive serving tray to deliver them to your neighbors.
Plan to give back. One of the biggest gifts you can give to someone is by helping them out. This time of year is a great way to help local charities and churches. When I was little, I remember my Mom having us go through our toys to donate. We learned so much from doing that and it made us feel so great. You can easily get your kids involved by donating toys or volunteering to help create care packages. Anything so they can understand the bigger picture and the true meaning of Christmas.
For more tips on how to do a frugal Christmas check out my Youtube channel where I have plenty of holiday budget help.
Need More Help?
If you're looking for a great tool to help keep your family on budget, then check out out my budget spreadsheet. Each month is laid out right in front of you where you can keep track of what you budget and what you actually spend. Now you'll know in real time how you're doing each month.