Hello!  Thank you VIP members, you rock!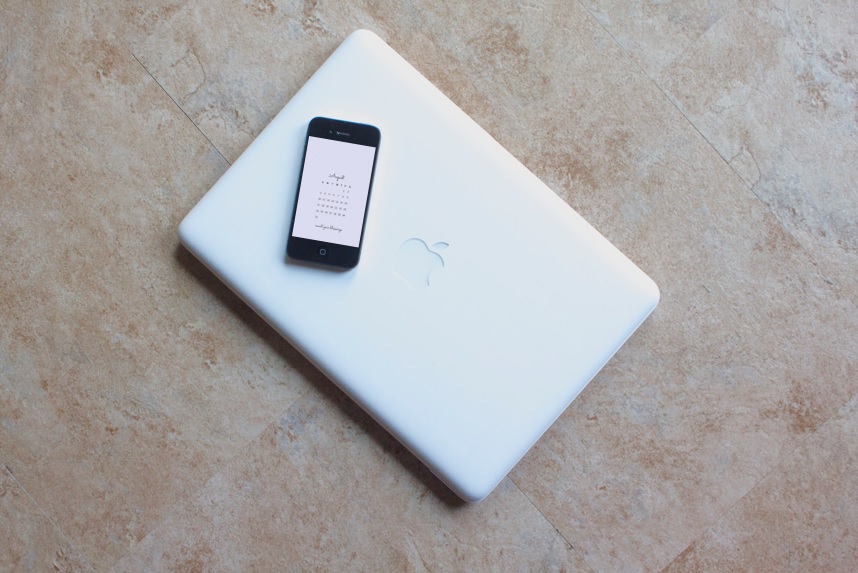 As promised, your free smartphone background downloads for this month.
For the lock screen, you'll find the month of August at-a-glance  with an inspirational saying. The lock screen is a simple design to help your apps pop.
Just click the image, save to your camera library and then assign as your background images.
Thanks, loves!