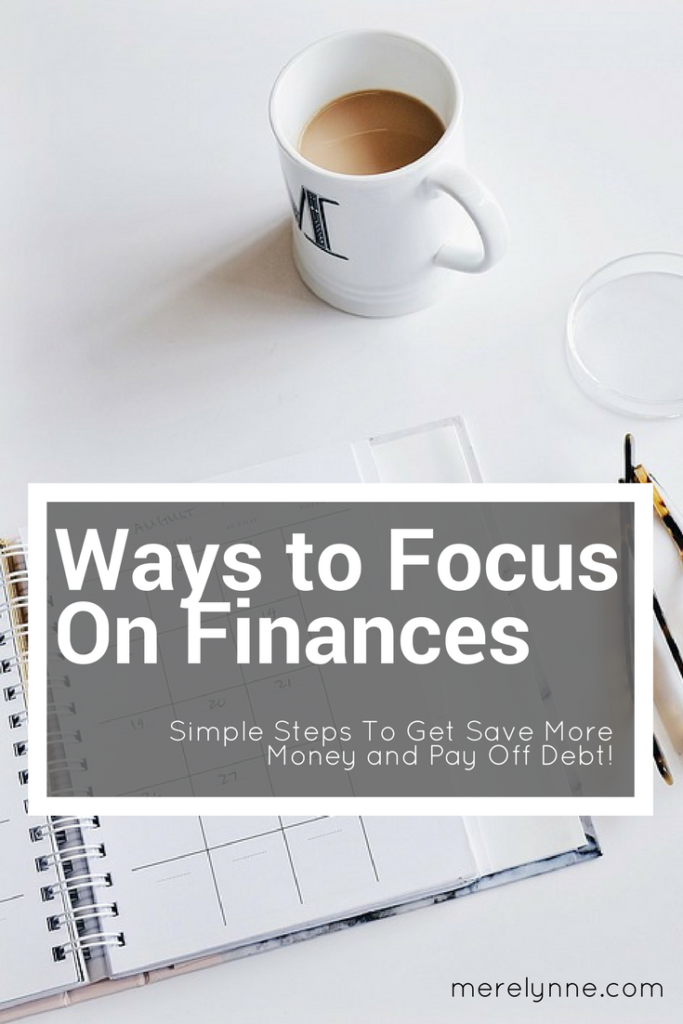 Around this time each year, I like to declare February our Focus on Finances month. Basically, I like to bring back a simple focus to our family's finances. It can be hard with the holidays and all of the overages to get back on track.
Motivation is hard when it comes to budgeting money and paying down debt. It's really hard. But no one said this type of freedom was going to be easy. So now that Christmas has come and gone, and our bank accounts have had time to recover it's time to focus on building our savings while paying down debt.
I love to call February our Focus on Finances month. I started this tradition (can I call it that?) back in 2016 with a simple desire to be more prepared for when the baby came. It really helped J and I think ahead and create a budget a few months before Dent arrived. We were so grateful we had financially prepared for our son's arrival because he ended up coming three months early!
The next year our goal this time around was building our emergency fund. With the high costs of insurance deductibles and medical bills our emergency fund was drained. My goal was to have enough in our emergency fund to cover each of our insurance deductibles for those just-in-case moments. Boy were we glad we did that! We ended up fighting with our insurance companies (mine and J's) until October 2017 over our son's NICU stay back in April 2016. It was a mess and brought a lot of stress, but knowing we had some cushion made it a lot less painful (just very annoying!).
You might be wondering what our goal is this year? Well after given it a lot of thought…
We are going to work on rebuilding our emergency fund.
J went back to school last Fall and it's a full time program. He's unable to work because of the time commitment and commute time he has to put into his program, which is fine! I love the fact he was able to follow a passion of his, but that means our income is down to one. We've been able to keep our emergency fund at a decent level, but it would be nice to have a bit more in the bank for those rainy days (or the days he needs new brakes).
Here's the breakdown of what we plan to do for this month:
We would like to put back an extra $500 into our savings during February. It's going to be tough. February is a shorter month and since we're down to one income it's going to be hard to do. We plan on sticking to our grocery budget of $100 per person and stick to our eating out budget of $60 for the month. We're also going to take a look around our home to see if there are any items we could potentially sell on Facebook Swap Shops or Craigslist to make a little extra money.
What are you going to do this month to focus on finances?
If you want to focus on building your emergency fund this time around, take a look at this savings challenge we started back in January. You might be getting a late start, but it's totally doable and could make a huge impact by the end of this year.
If you want to set your sights on preparing for your first child (or second or fourth) then take a look at an updated version of our financially preparing for a baby. We learned a lot over the first year of our son's life and would do things a bit differently this time around.
If you're hoping to start paying down more debt then check out 4 secrets to help jump start your family.
You could also spend this time saving for a fun vacation and putting money aside for some summer trips you want to plan. You could create a sinking fund to help you get enough money saved for your next vacation.