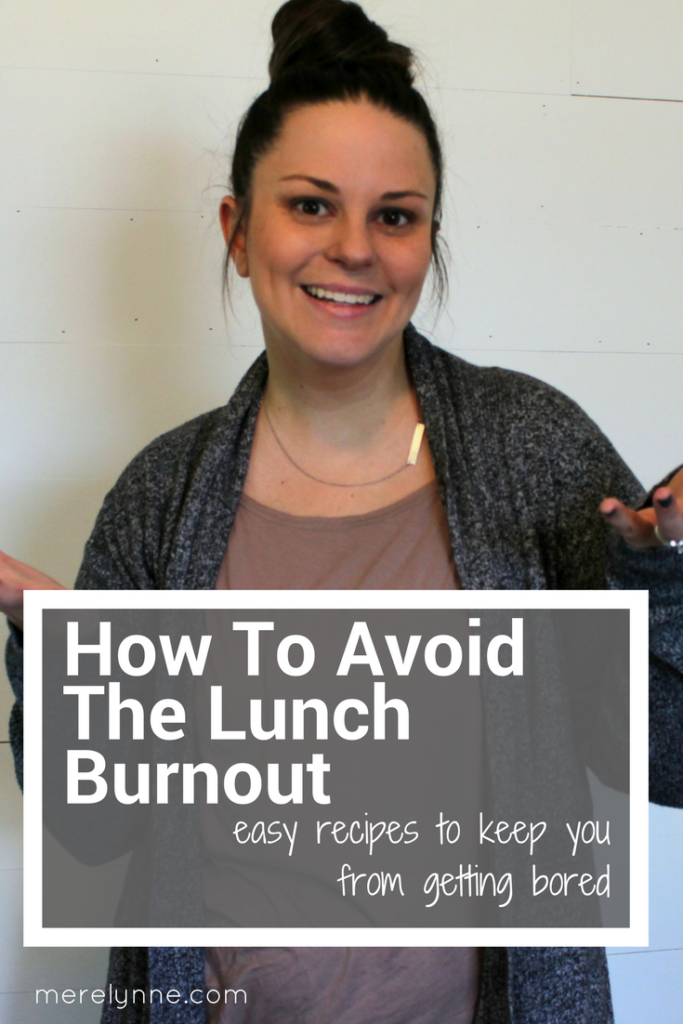 Now that we've survived our first No Eating Out Challenge, it's time to shake things up a bit. Every time we try to pack lunches we do so good for the first week or so and then we start slipping. I know it's because we're getting bored with what we're bringing. The same thing (or variation of the same meal) every day can get old.
We have been working hard to avoid the lunch burnout and have found a few recipes that we rotate. I wanted to share these quick lunch ideas that you can take to eat cold OR heat up.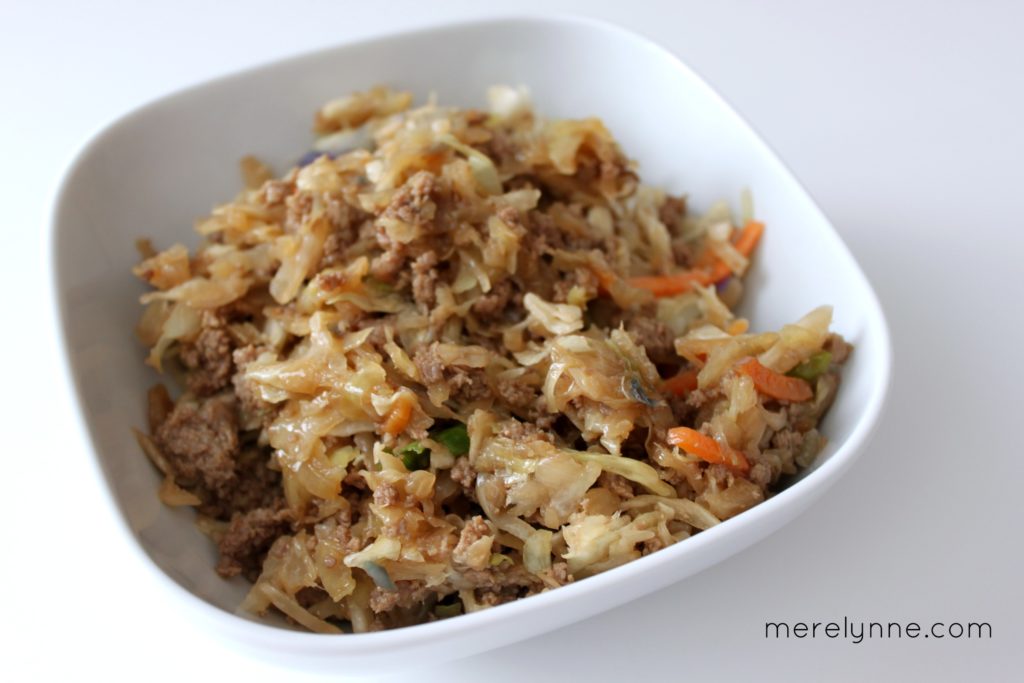 This egg roll in a bowl has been one of my favorites to make. I typically will make a big recipe on Sunday and then measure it out to last all week. I've eaten it warm and cold, and either way is tasty.
This turkey club roll-up is a great low-carb idea. I tend to add a little more avocado since I like it so much.
Justin even made this Big Mac salad and it was prefect. All you have to do is brown the hamburger on Sunday or one evening during the week. You can even pre-make the dressing and store in a container until you're ready to eat.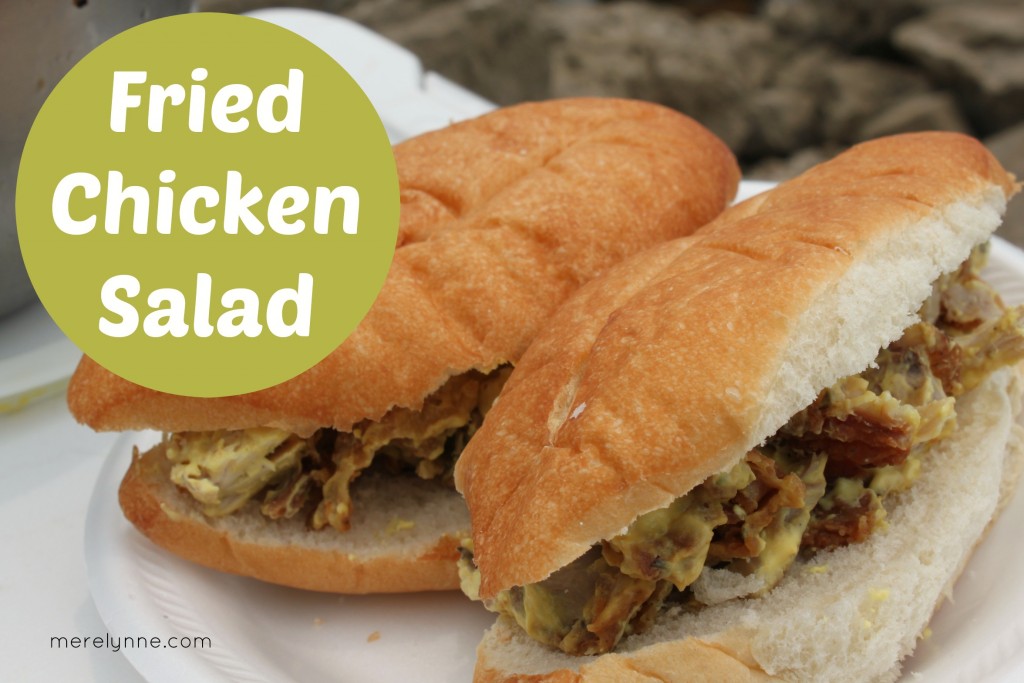 One of the easiest meals to make is this fried chicken salad. You can make it super simple by buying fried chicken from the store to use or even make your own. Since switching to low-carb we've made these yummy chicken tenders that work perfectly.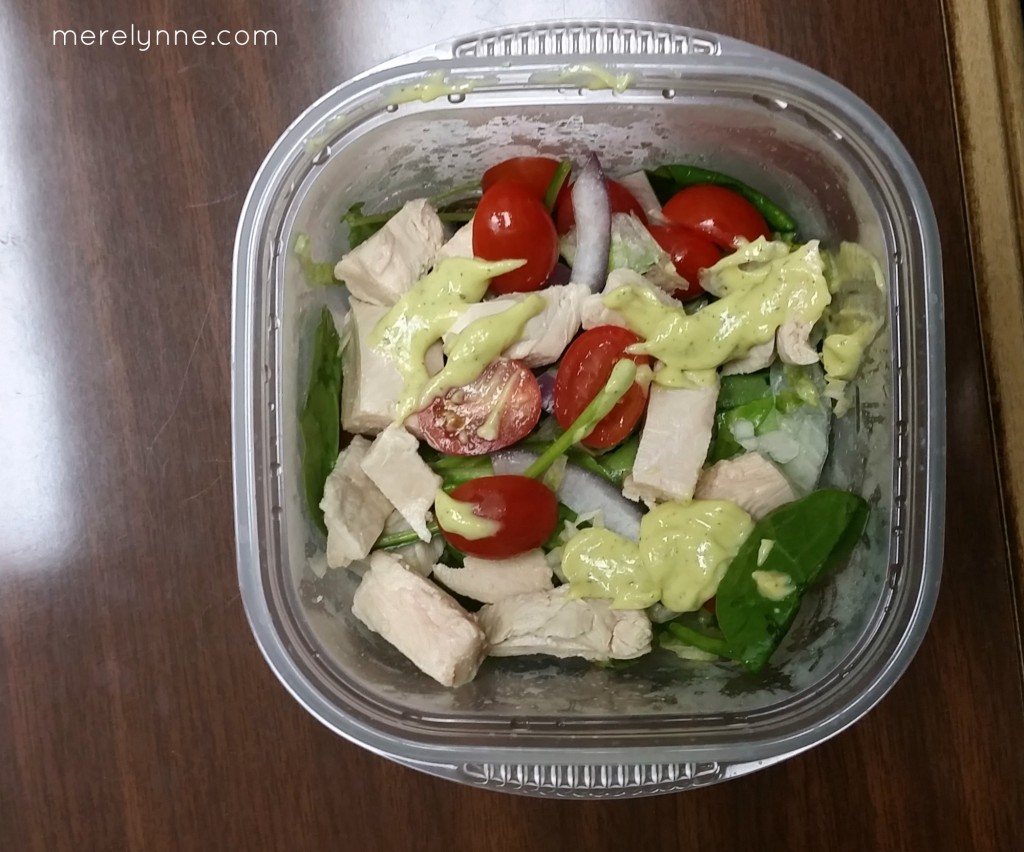 I'm also a huge lover of salad so I've been known to make this Avocado Lime dressing to top mine, too. It's easy to make and can keep in the fridge all week.
What are some of your favorite lunches to avoid the weekly burnout? Leave a comment letting me know!