Thank you for your interest in the Financially Prepare for Baby Checklist. I know this tool is invaluable in creating the first steps to financial security. How do I know? Because these are the exact steps my husband and I took before our little boy was born. You will feel so much more prepared and less anxious towards a financial setback. This guide is broken down into 8 easy to follow steps that I know will help your family.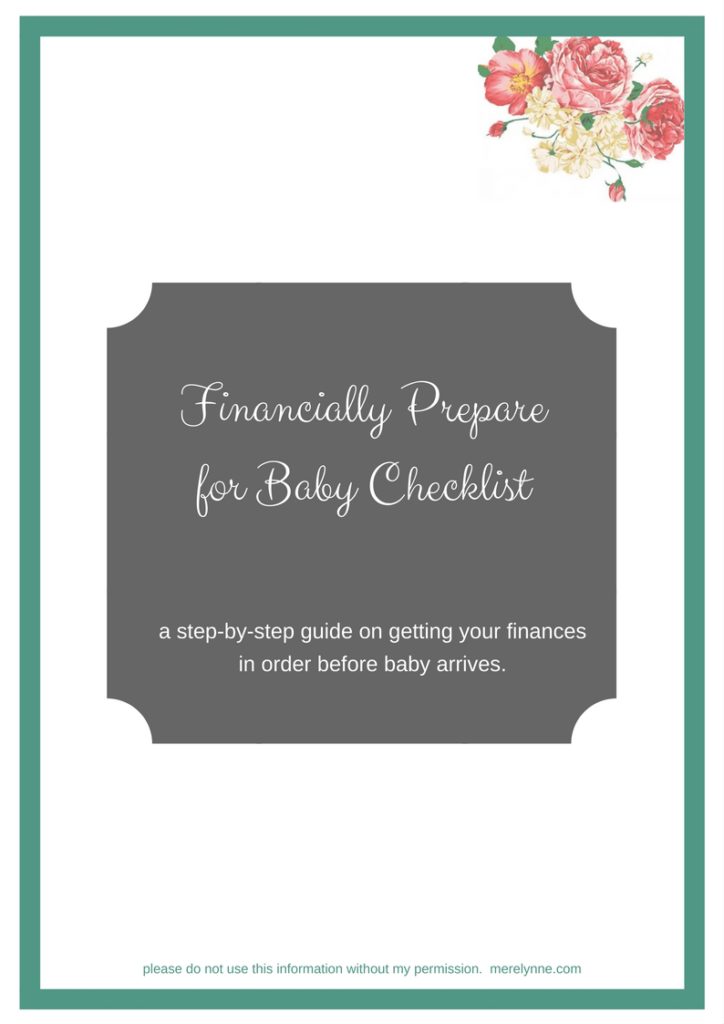 Need More Help?
If you're looking for a great tool to help keep your family on budget, then check out out my budget spreadsheet. Each month is laid out right in front of you where you can keep track of what you budget and what you actually spend. Now you'll know in real time how you're doing each month.
The following two tabs change content below.
Meredith Rines, a budget and financial strategist helping fans pay off debt and live the life they've always wanted.
Latest posts by Meredith Rines (see all)