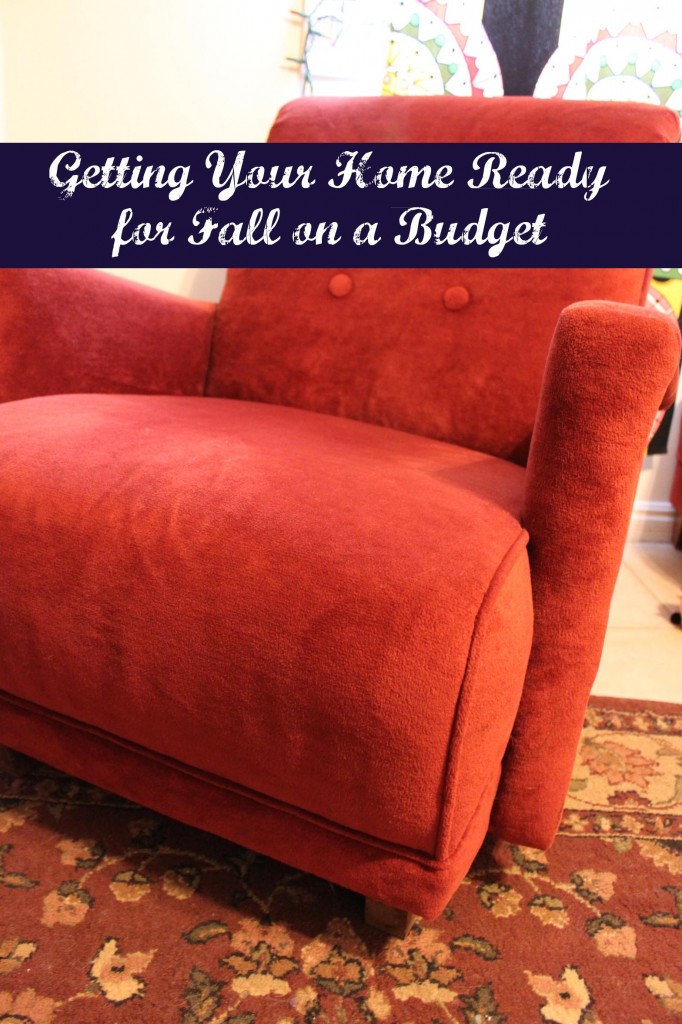 It's that time of year where the leaves start falling, pumpkin decorations make their grand appearance and I get an excuse to wear over sized sweaters on a daily basis.  Fall is my favorite time of the year.  The weather is still nice enough to go out and do things with friends but the temperatures are cooler so that you can actually enjoy being outside without sweating. One of my favorite things to do is attend festivals around St. Louis, my favorite is the Apple Butter Festival in Kimmswick.
Fall is about that time that I transition our house look.  I like to add some deeper colors to the decorations, blankets with some texture that yearn for someone to cuddle up with, and autumn spice candles.  There are some inexpensive and quick ways to add a touch of fall to your home:
1) Faux fur throws.  I found mine about 2 years ago at Big Lots.  I had a coupon and it was on sale, so overall it cost me about $10.  It's small enough that it folds up nicely on the couch and is light enough that you can throw it on while the air is running.
2) Fall decor.  I usually find clearance pumpkins, horns of plenty, and other fall-like decorations at the end of each season at Wal-Mart or craft stores.  Typically you can combine clearance items with coupons and get items pretty cheap, which always makes me happy.  However, if you are just starting out this fall and don't want to wait until next year to decorate then hit up some local garage sales or flea markets.  Most people purge a lot of items during the summer months and while the temperature is still nice they will continue hosting garage sales for the first few weeks of fall.
3) Candles.  I love candles.  Maybe it's because we have 2 dogs and I always have a fear that our house smells, but candles are the best.  I typically buy mine at Big Lots or the Dollar Tree.  They won't last for 200+ hours like the expensive ones will.  Butthey will last me most of the fall season and that's really all that matters to me.
That's it.  3 simple steps and your home will be easily transformed from cool, light summer to warm and cozy for fall.
Cheers!