Thank you for signing up to receive your FREE guide on how to Build Your Money Foundation. I hope you find this toolkit a great asset.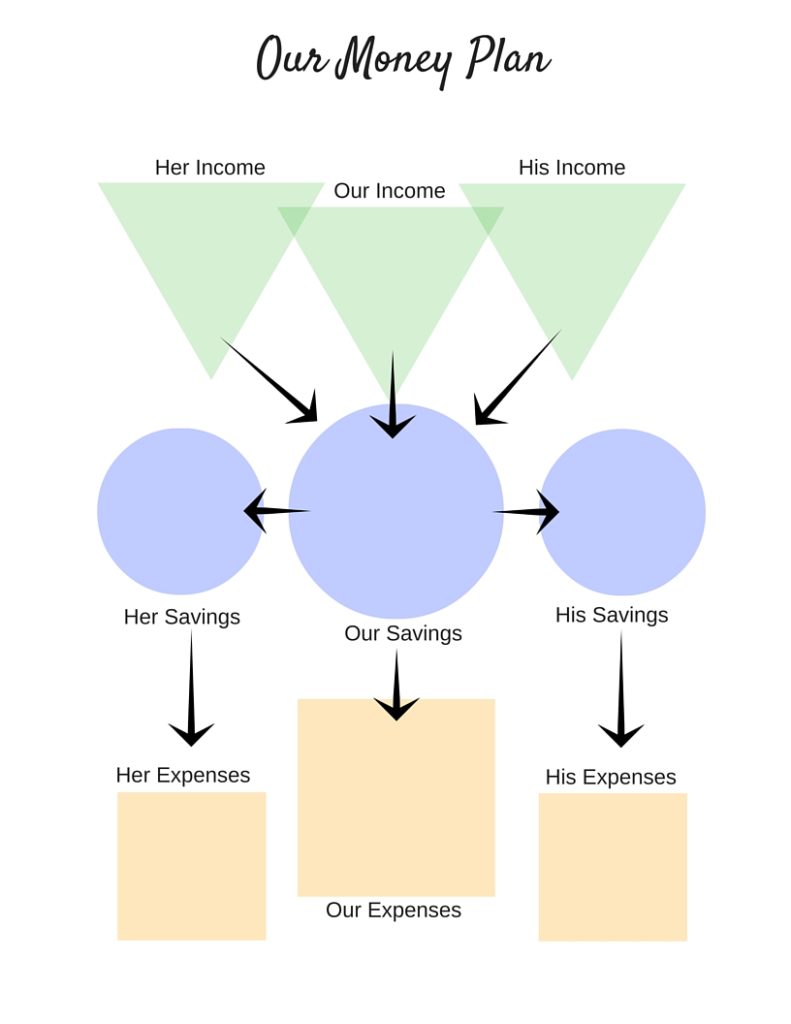 This guide will give you the steps you need to create your own Money Plan to get your finances on track.
If you're looking for more budgeting resources, make sure you go to our budget page. There you will find a variety of savings tips, ways to get out of debt and stay out of debt, and have fun on a budget.
Need More Help?
If you're looking for a great tool to help keep your family on budget, then check out out my budget spreadsheet. Each month is laid out right in front of you where you can keep track of what you budget and what you actually spend. Now you'll know in real time how you're doing each month.