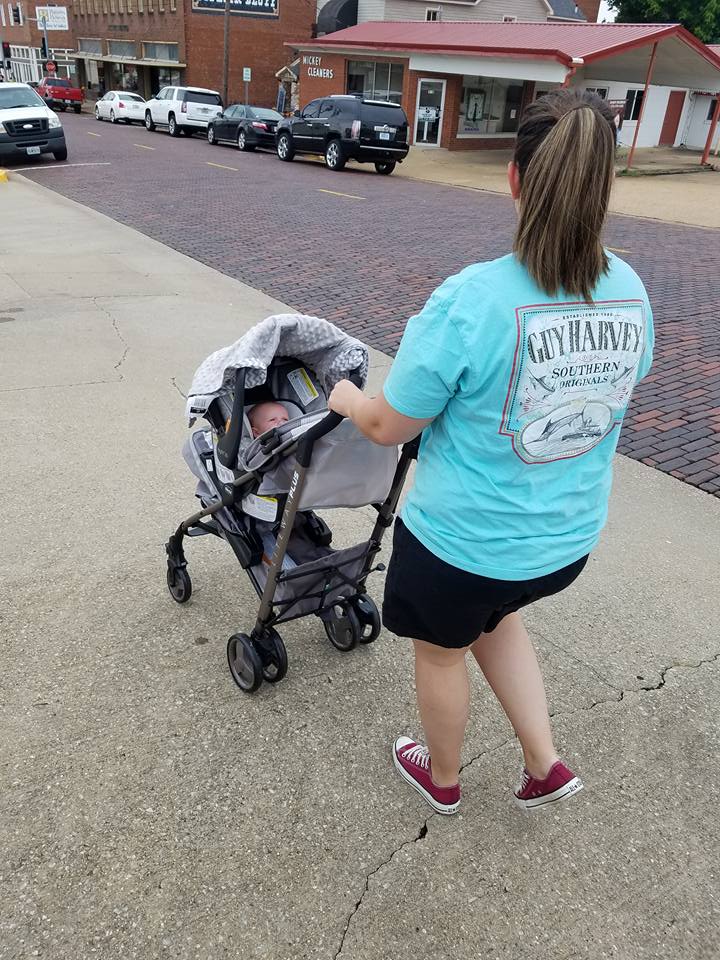 You see this is why I always want the whole month of July to be about my birthday. It's over after 9 days… then what? I go back to normal life? Boring!
HA! I kid. I kid.
I had a really great 30th birthday. I got to do exactly what I wanted.
This year my birthday was on Saturday so J took care of the baby Friday night AND Saturday night so I could sleep. It was glorious!
I shared lots of birthday snaps and videos over on Snapchat. Make sure you add me @meredithrines for more behind the scenes.
The one thing I wanted to do for my birthday was head to the town's 4th of July parade. It had been postponed because of the rain and I hadn't been to the parade since I was in it back in the 6th grade. We took the baby with us and he loved it. Especially the police car's lights that were blocking the street. He stared at those forever. He wasn't a fan of the fire truck's sirens though, he about jumped out of his skin when that went off. Oops!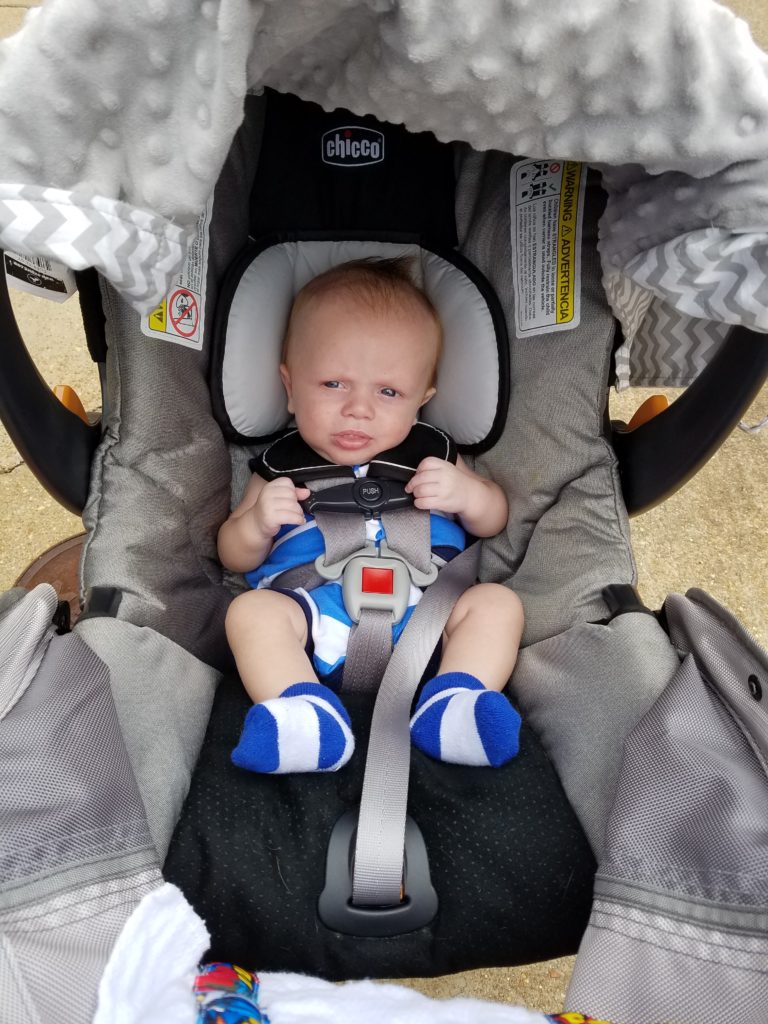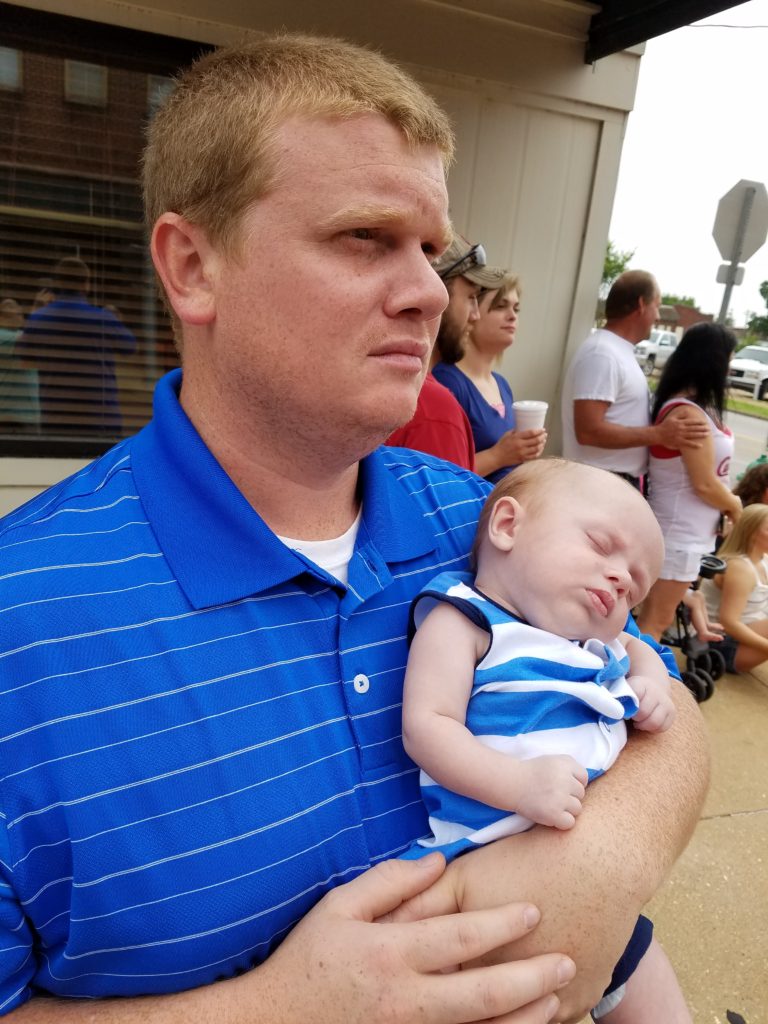 After the parade J and I headed out of town for lunch. You're probably thinking – out of town…for lunch?! But yes, we did. The nearest bigger city is a little over an hour away so we drove up there to have hibachi. Then after lunch we went to the mall for a bit. Then we spent the evening doing one of my favorite things – nothing.
We sat on the couch, watched tv, played with the baby and went to bed early. It was wonderful!
I love a quiet evening at home with no commitments. Those are the best.
Now it's time to start planning and packing for our next big adventure – vacation with J's family. I learned some valuable lessons on our last big trip with Baby and can't wait to put them into practice.