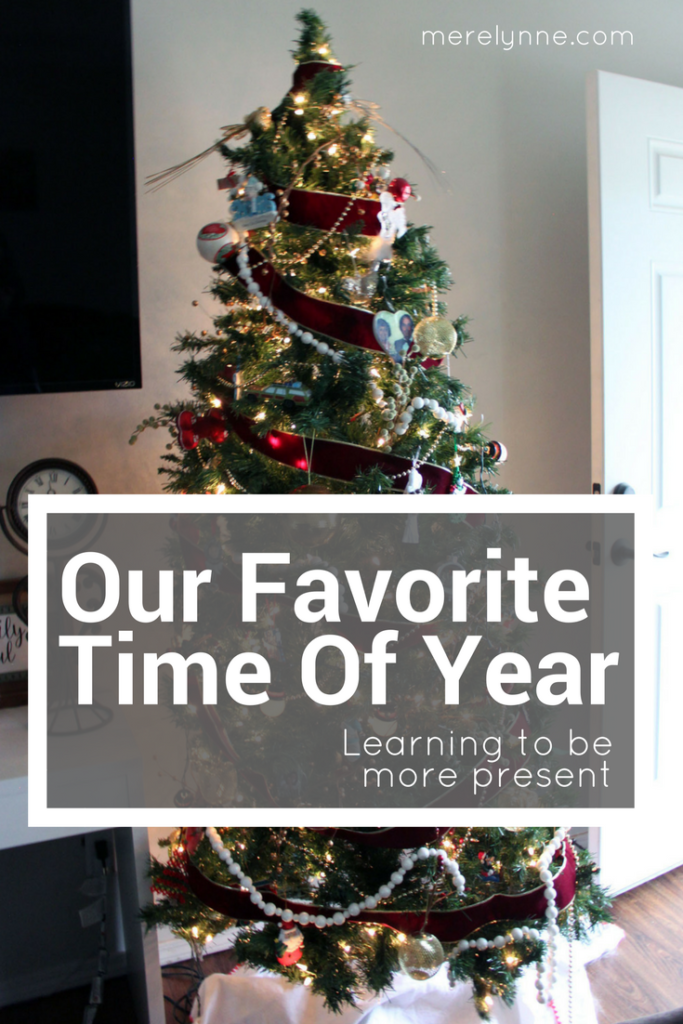 Christmas is my favorite time of year. Something about the cold air, the bright lights on the Christmas tree, time with our family, and watching our son's face light up on Christmas morning.
We love being with a family, eating good food and making new memories with our little guy. Last year, Dent was still so young that he passed out half-way through opening gifts and after an hour nap we could continue (ha!). This year, he loved it. He was showered with way too many gifts, but he loved every second of opening them. J and I stuck to our Christmas budget and was able to buy Dent a few smaller gifts just from us, which meant a lot to us.
This year I wanted to make a conscious effort to be more present. Sometimes I get so caught up in wanting to take pictures and video so that we never forget this moment, that I don't actually enjoy myself. So this year was different. Of course I took some pictures, but I wanted to make sure I was right there with him when he opened some of his gifts. I even asked J to snap a few so I could be in them this year.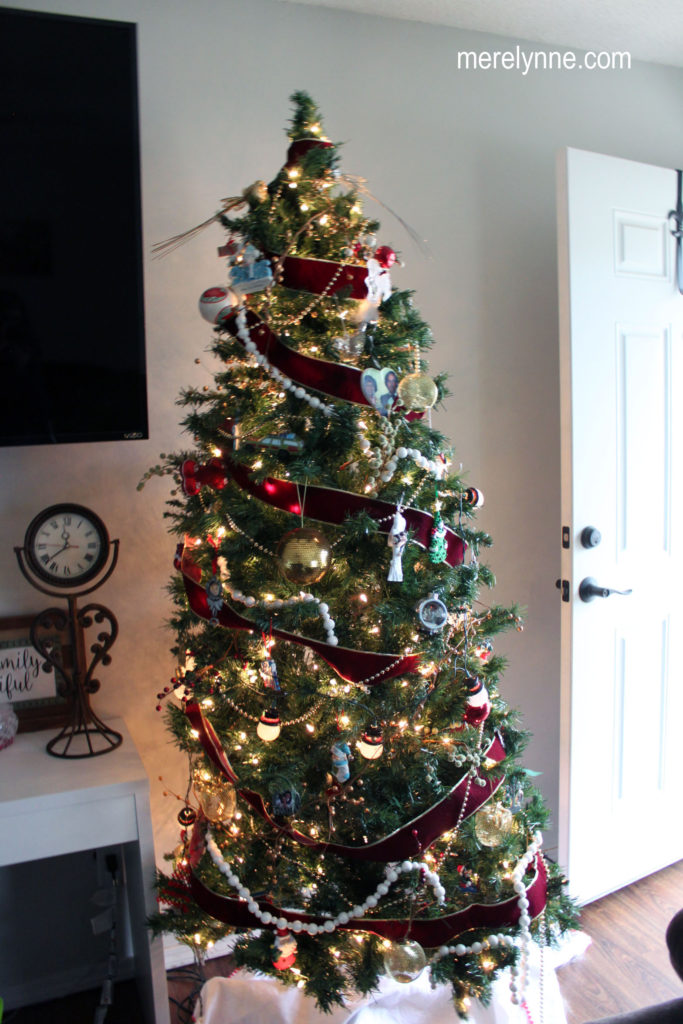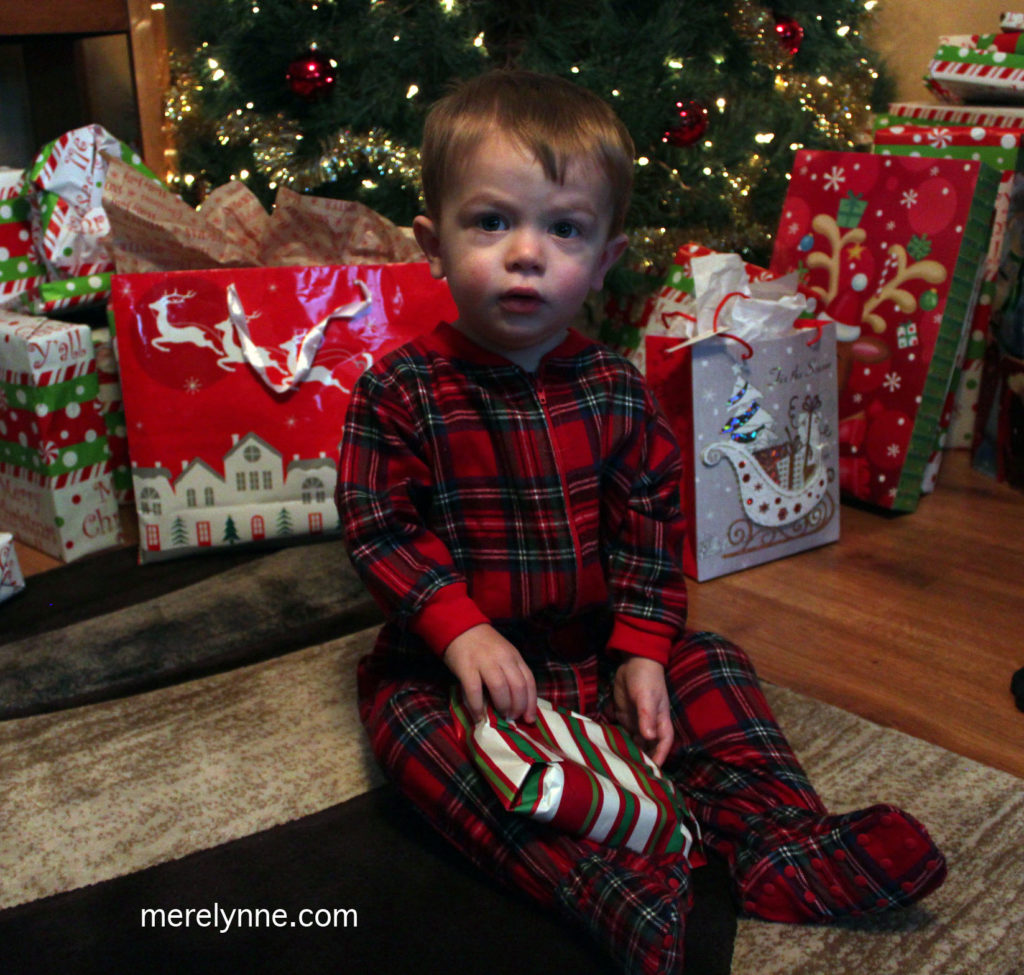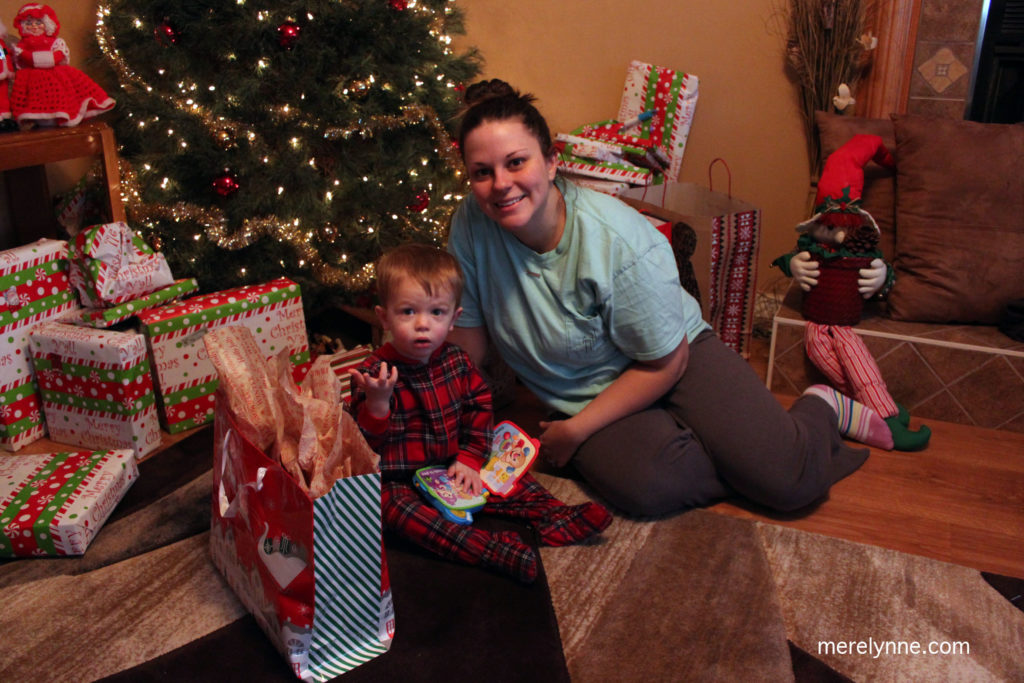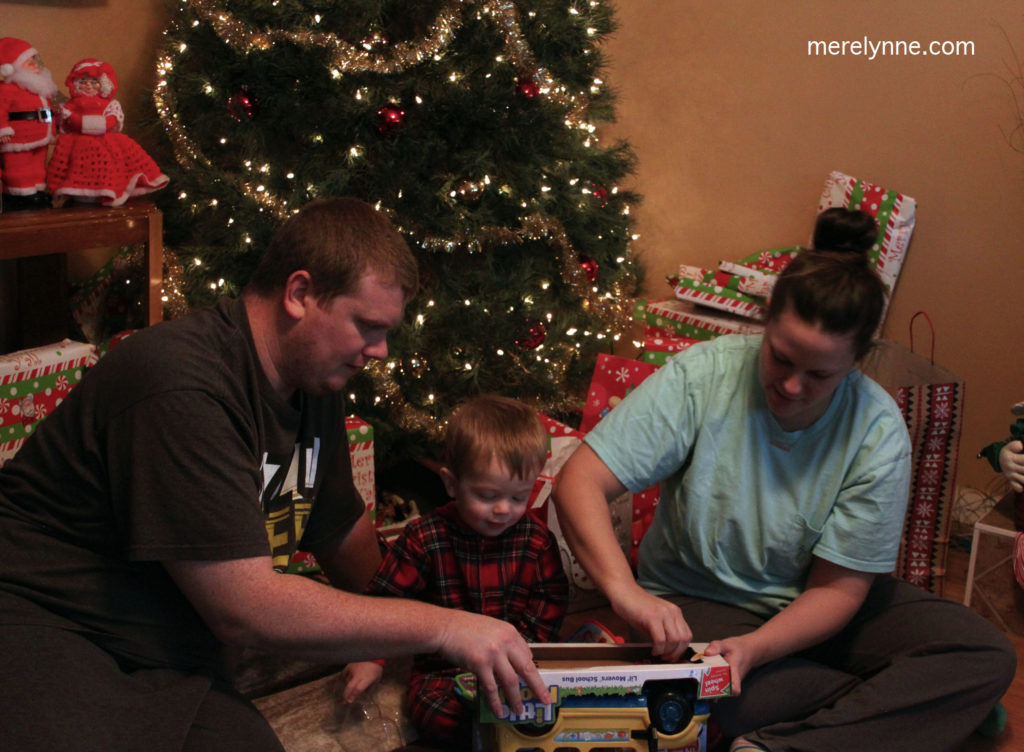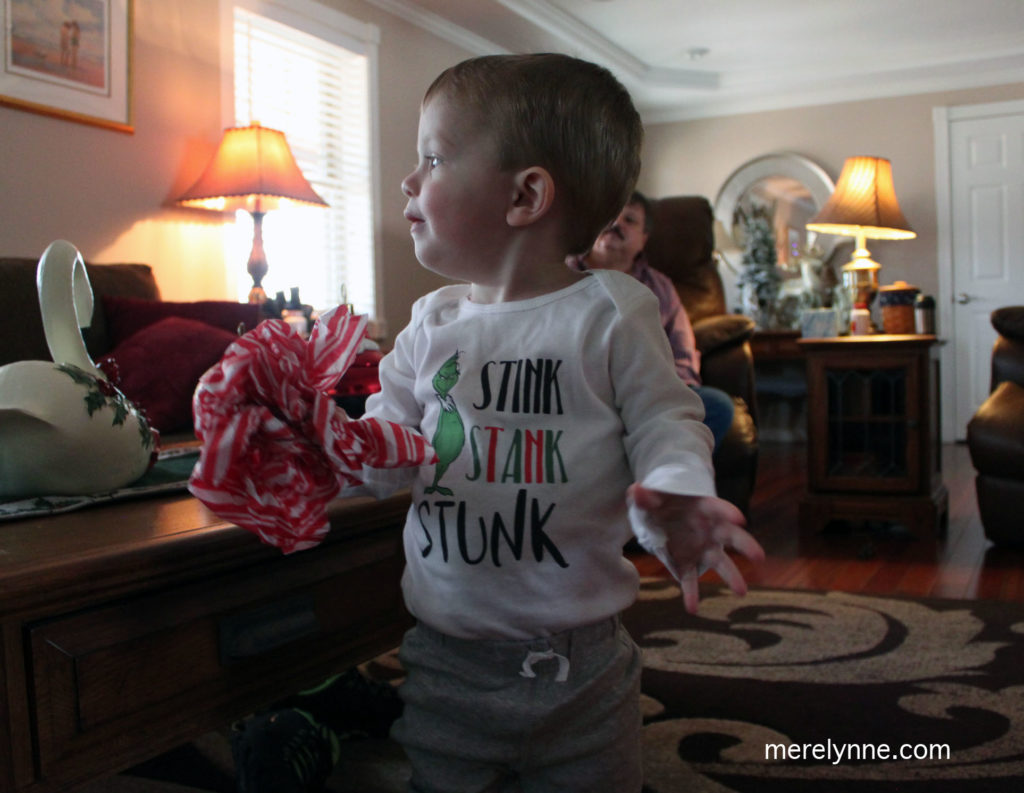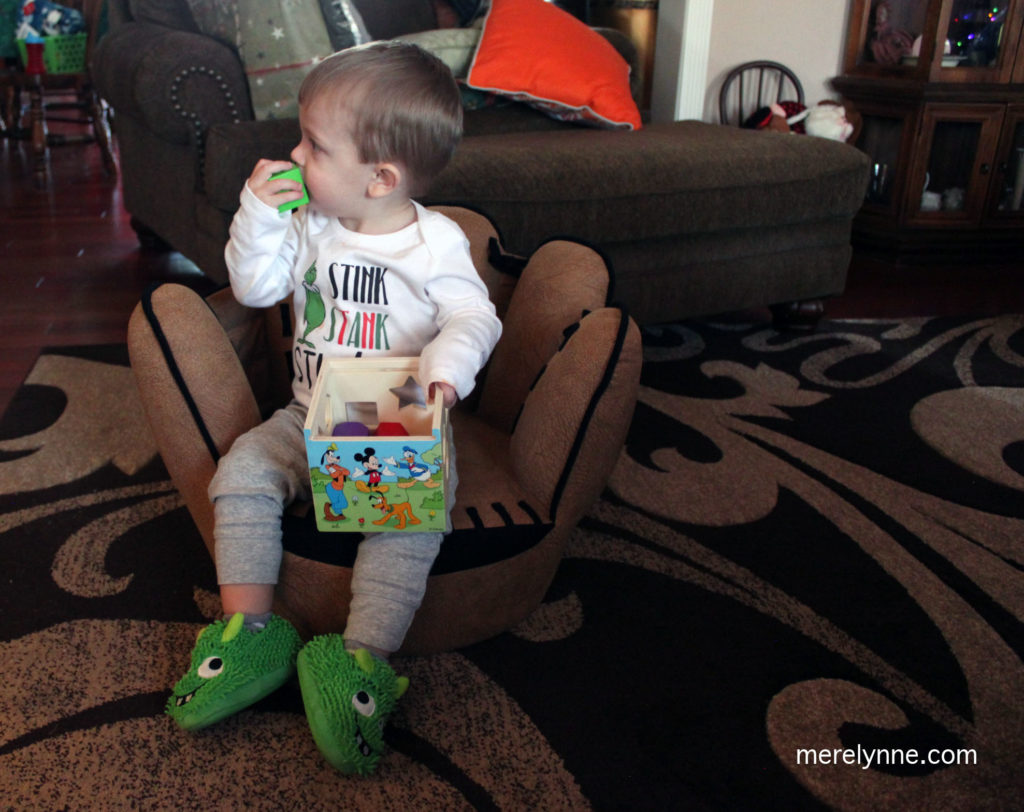 As Moms we get distracted by trying to be perfect – the perfect wrapping job, the perfect gift to be given, the perfect picture, the perfect everything. And it's to just be the organizer of everything and let Dad be the one in the pictures and the one helping your child open each present.
But not this year!
This year, I wanted to be right along side him. Of course I still took a few pictures and J was nice enough to take a few of me with our son. I think there is a fine balance between having the pictures to remember those important memories and then making sure you're apart of those memories, too.