I love a good deal. I mean, that should come as no surprise since I am a budget strategist. During the holidays budgets can kind of take a backseat with all the stress we put on ourselves. I love the idea of a few simple DIY projects to make for people. You can find a ton of great ideas over on Pinterest that can help take some of the financial stress off you this time of year. I usually make one to two different gifts by hand for family each year. That way I can make sure to give something with meaning all while sticking within my Christmas budget.
For us, especially with J back in school this year, Christmas is more about being present with family. It's not about the presents we give or how much we spent of our family and friends. To be honest, this year has probably been the least stressful holiday yet. We know how much we can spend on Christmas gifts and that's it. It has made justifying what we spend (or how little we spend) a lot easier in our heads. We're able to treat everyone equal – from his family to my family. Everyone has the same budgeted amount based on our gift guide.
Here are a few of my favorite past DIY Christmas gifts: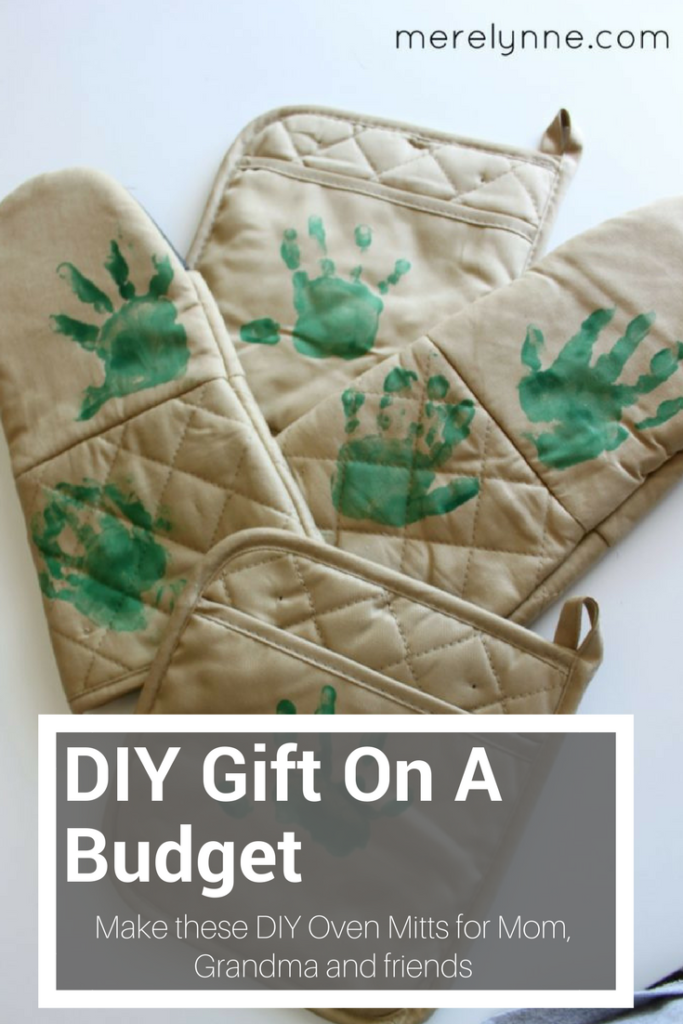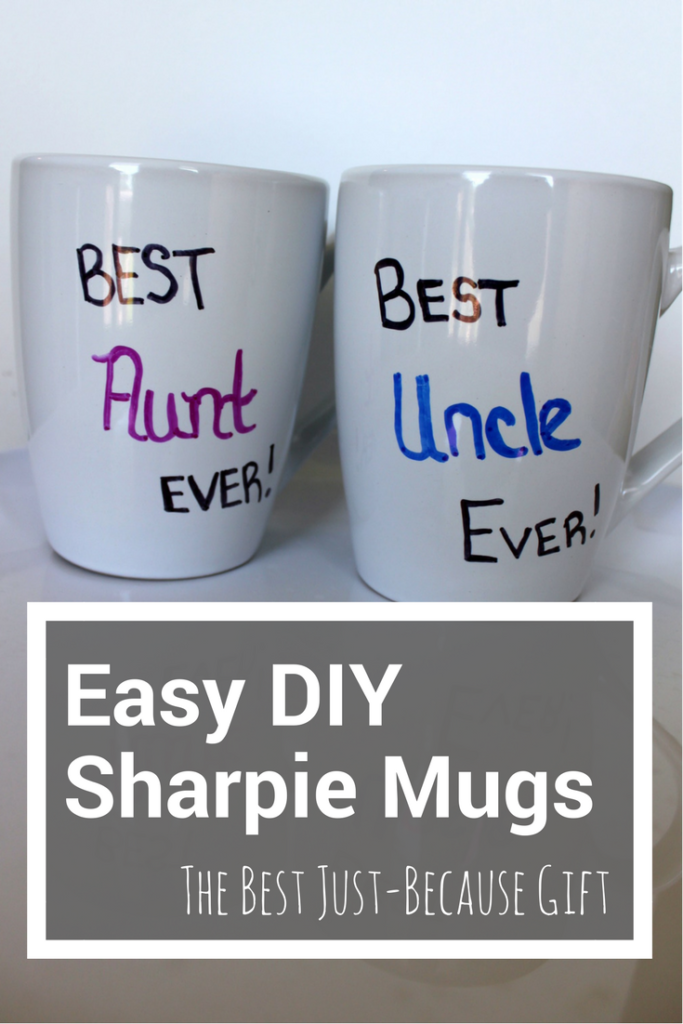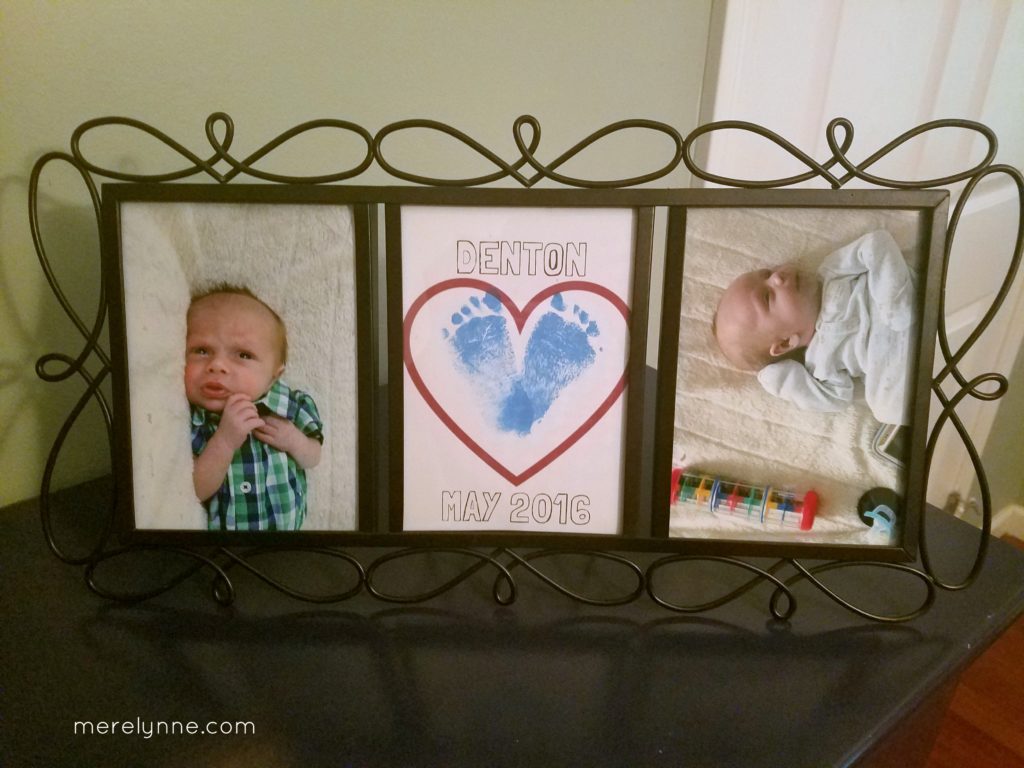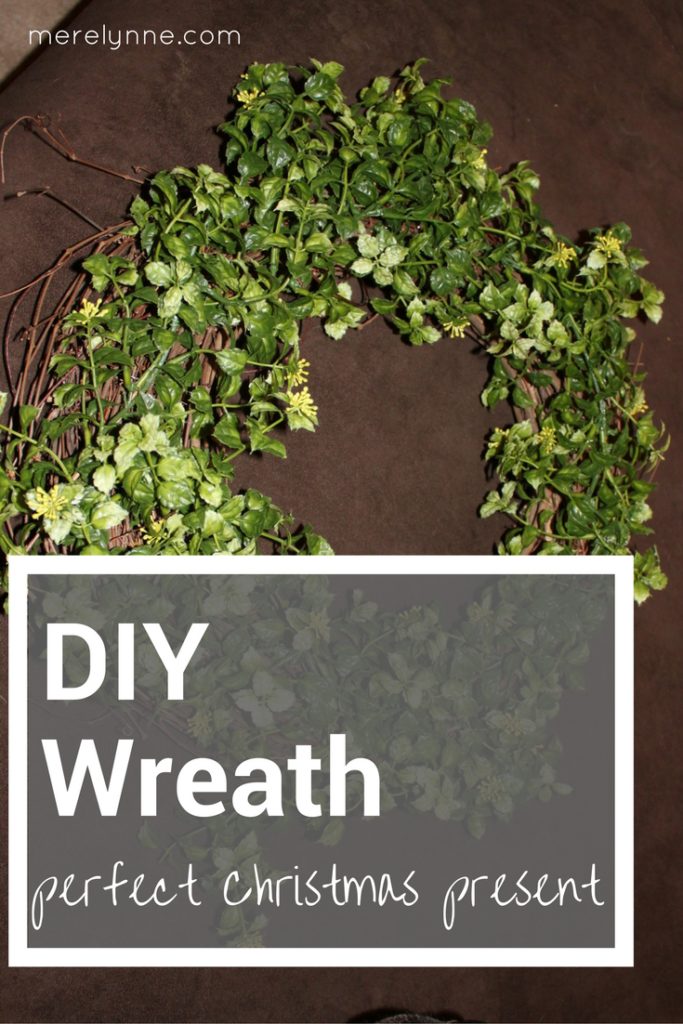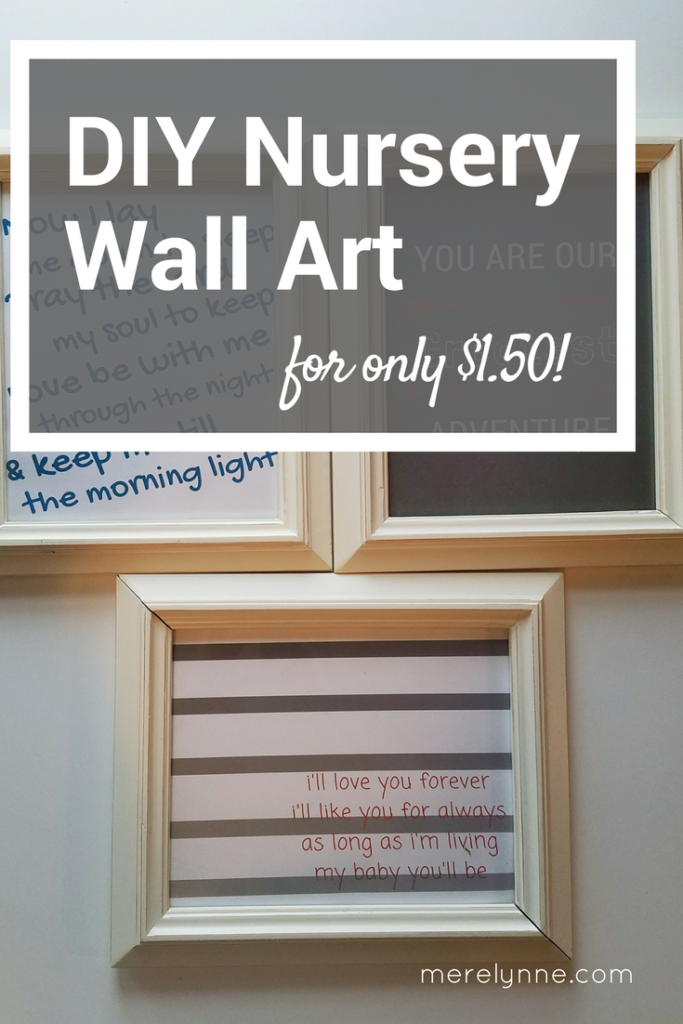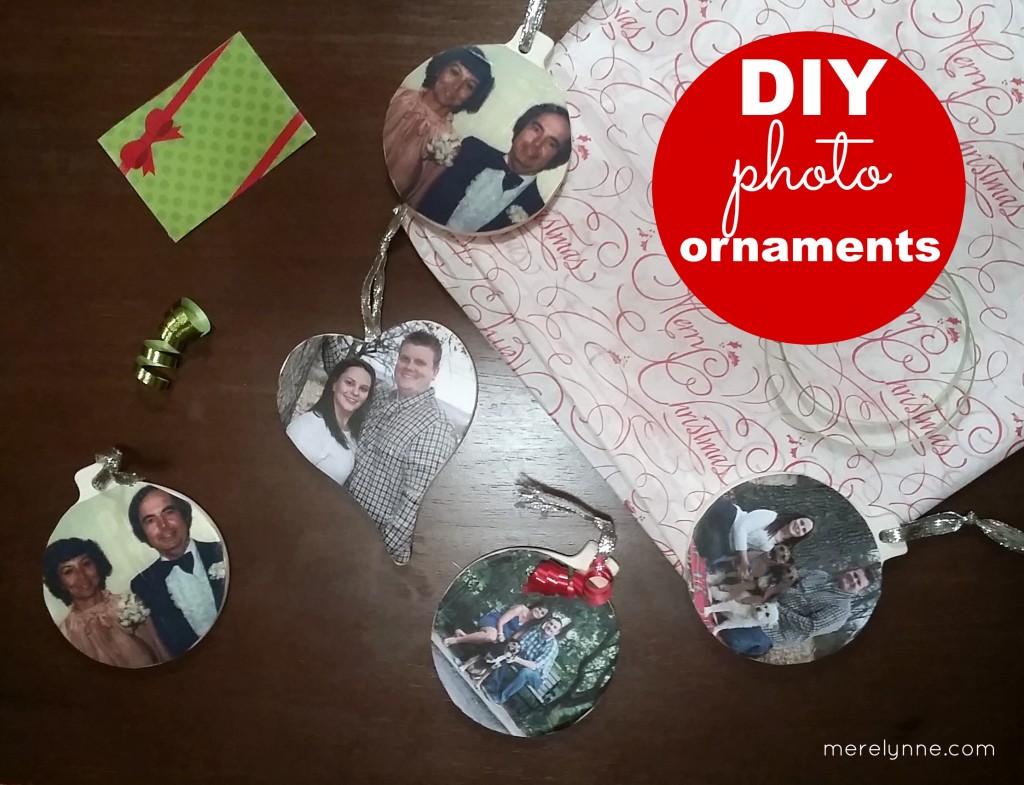 What are some other DIY Christmas gifts that you love to make for family? Leave a comment below!