I don't know about you, but the end of August always marks the end of Summer in our house. Now I know the actually first day of Fall isn't for a few more weeks, which means we still have some Summer days left. But it just doesn't feel like it.
School is back in session (even though our little guy isn't in school yet, I still feel it), which means the town just seems quieter. We've been busy soaking up the last few bits of Summer and it has been amazing.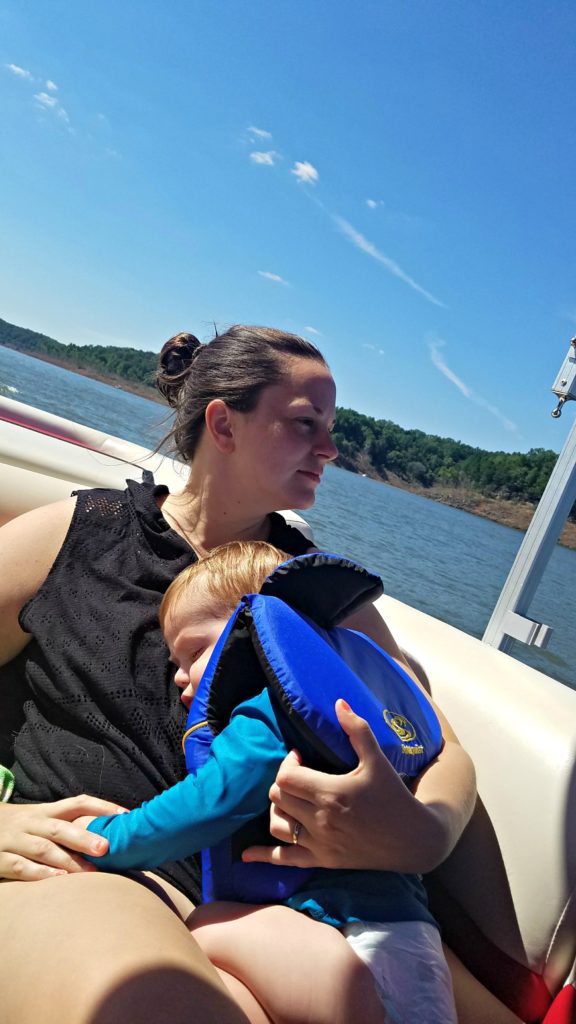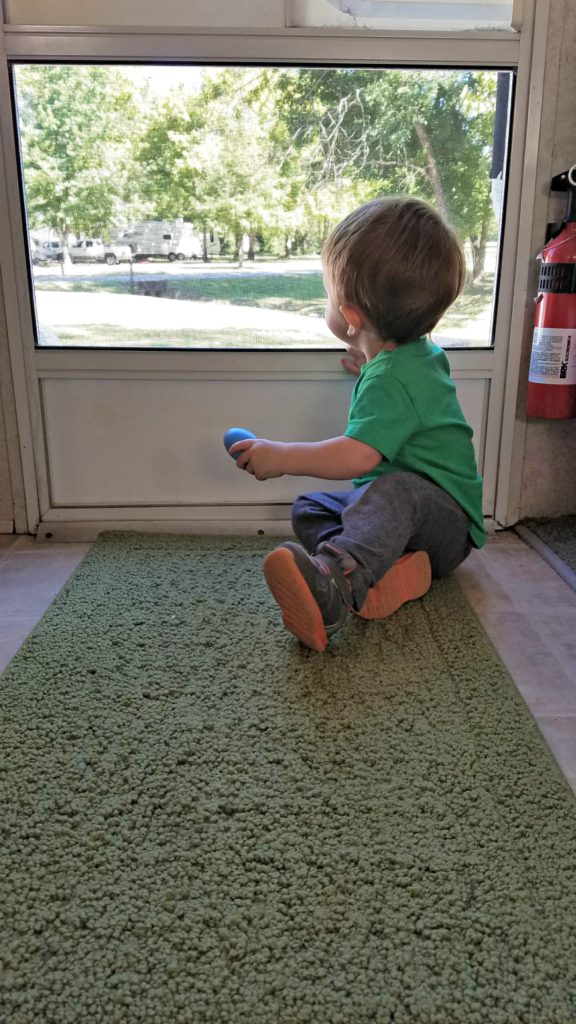 We have been working hard at crossing off everything on our Summer Bucket List before the temps start to dip too much. We're even planning a new list for next year. I think since our little one is going to be 2 and J's school won't be as crazy then we're going to make a bigger and badder list to conquer.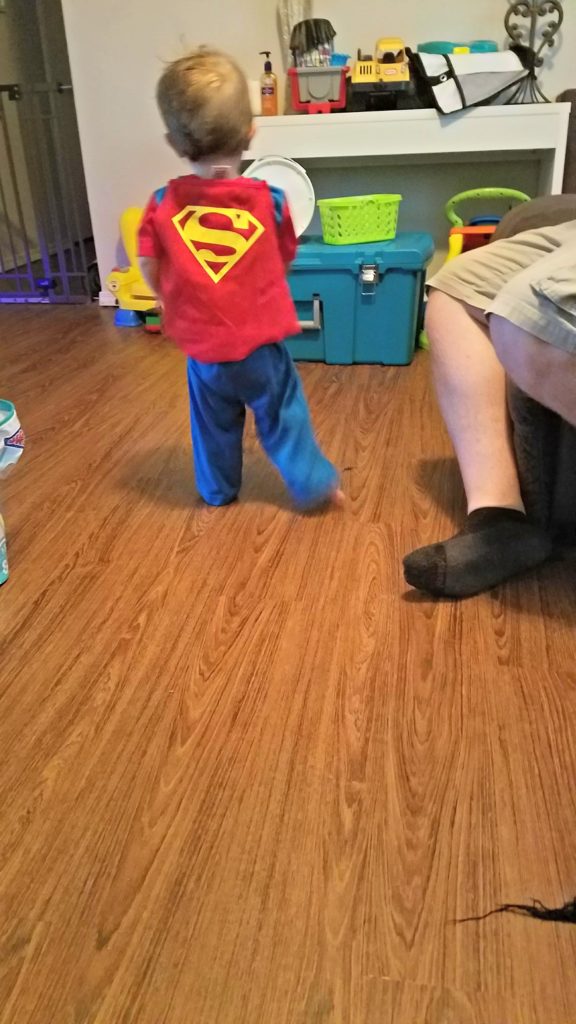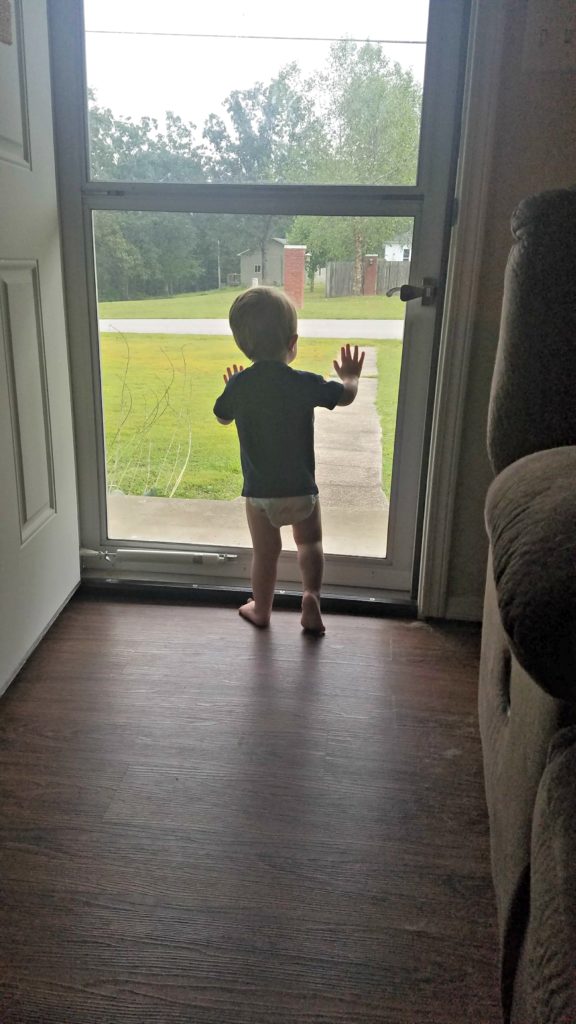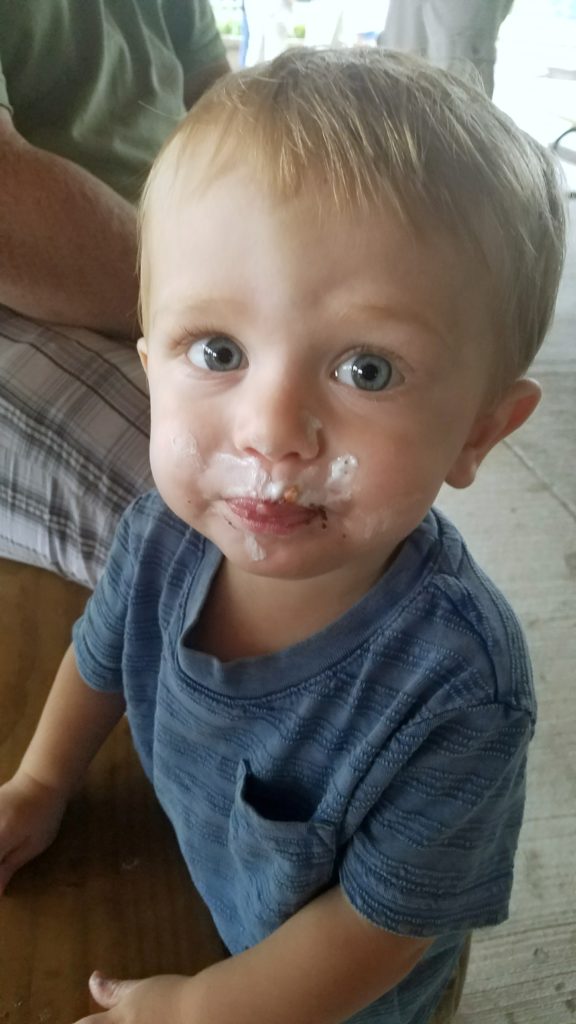 What are your end of Summer traditions?