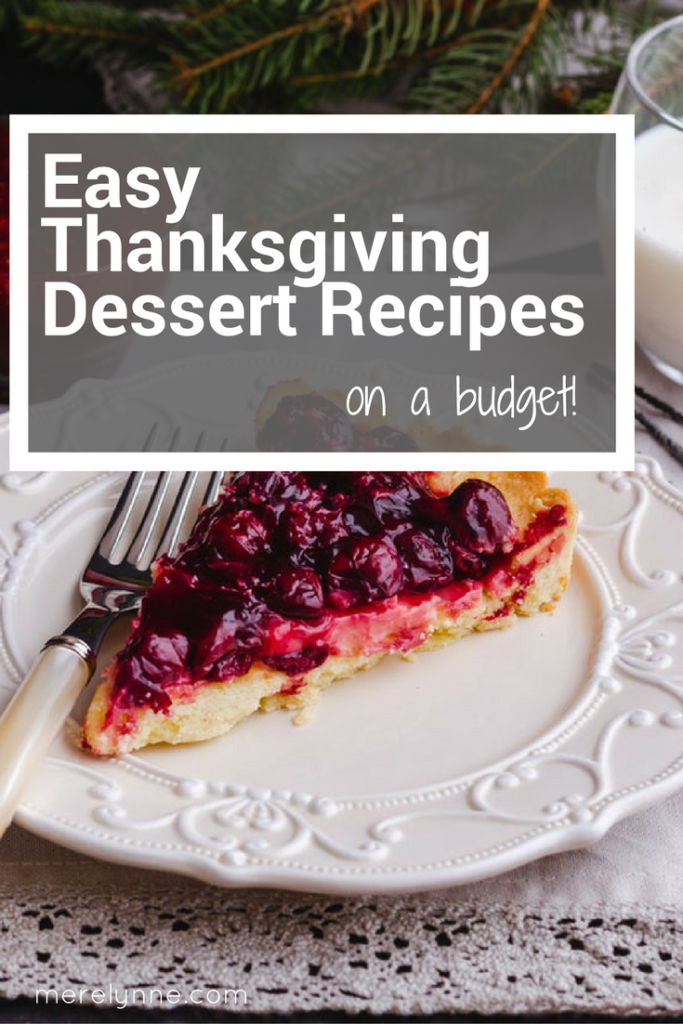 This year, I'm all about taking back the holidays. No more self-induced stress over a dinner or worrying about something that is out of my control.
I started this laid back attitude around Halloween. I choose an easy DIY NASCAR driver costume for our little man to wear and I decided not to dress in a coordinating outfit. I knew I didn't have time to put something together and realized the night before Halloween I wanted sleep more than anything else. I opted for a camo shirt and called myself a fan. Ha!
Next I realized Thanksgiving could get a little stressful and chaotic for me. Work is usually a little busy this time of year and with J back in school I knew he would have finals coming up. I knew his school and my career were more important than a perfect Thanksgiving.
Luckily my family agreed and we decided to have a potluck type dinner. Everyone agreed to bring a dish or two to help out so it wasn't all on one person. I usually volunteer to bring stuffing and a dessert to family dinners. J's family has an amazing stuffing recipe that is usually a knockout. So he makes that all on his own… Well the one year I offered to help ended with me shredding a wooden spoon in a blender with the food inside. So we had to start over and ended up being late. Oops! Now he makes that one all by himself.
I end up making a dessert or two to being over. This year I'm keeping it simple and opting for a classic recipe. One I've made hundreds of times and know it always works. I usually like to experiment with a new one, but this year in honor of keeping my stress minimized I decided against it.
Here are some of my favorite go-to desserts I'm thinking about making: