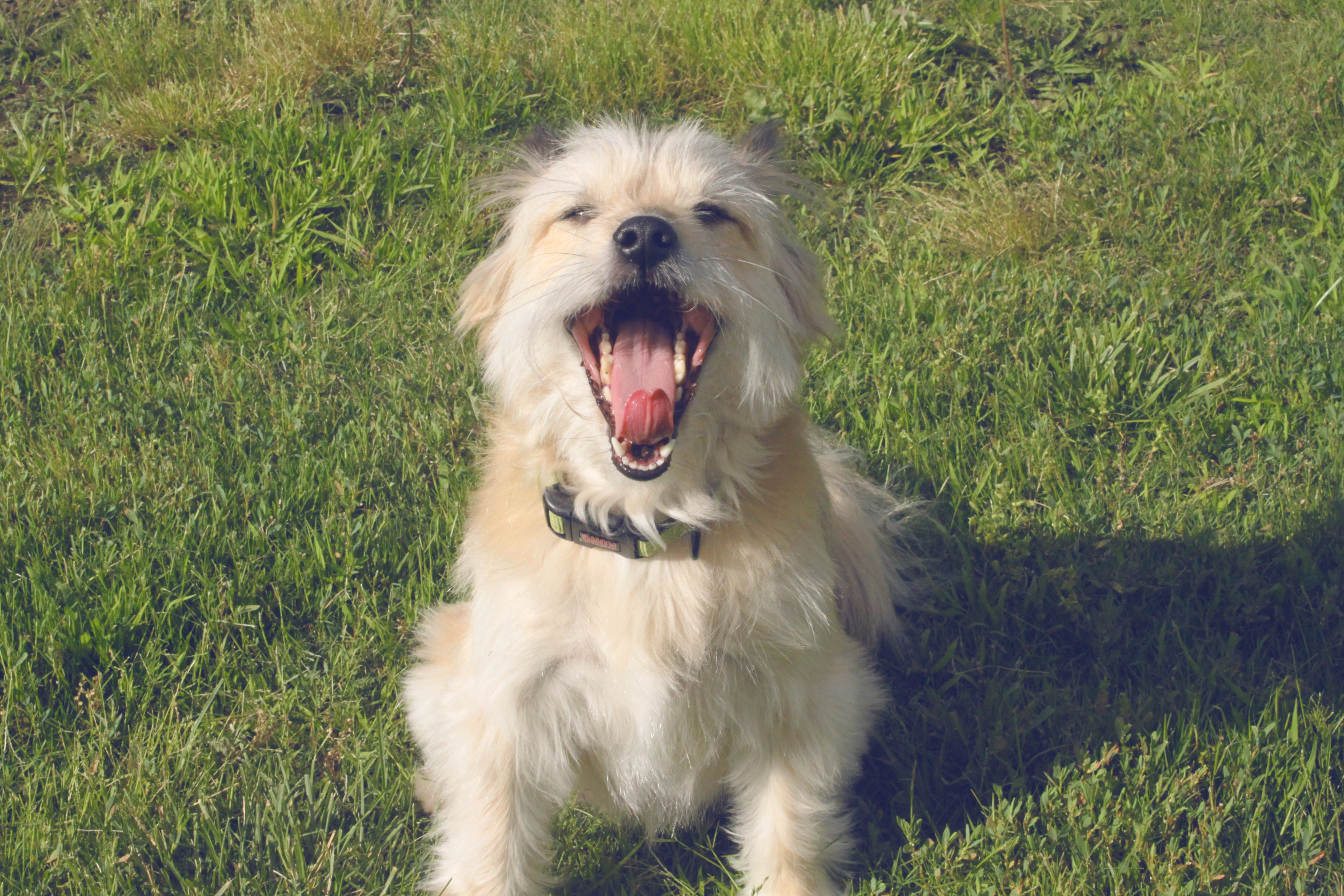 Sometimes you have just a perfect evening. Earlier this week J and I had one of those evenings. We grilled, sat outside on our new patio set and played with the dogs. I think Maggie is used to me taking pictures of her…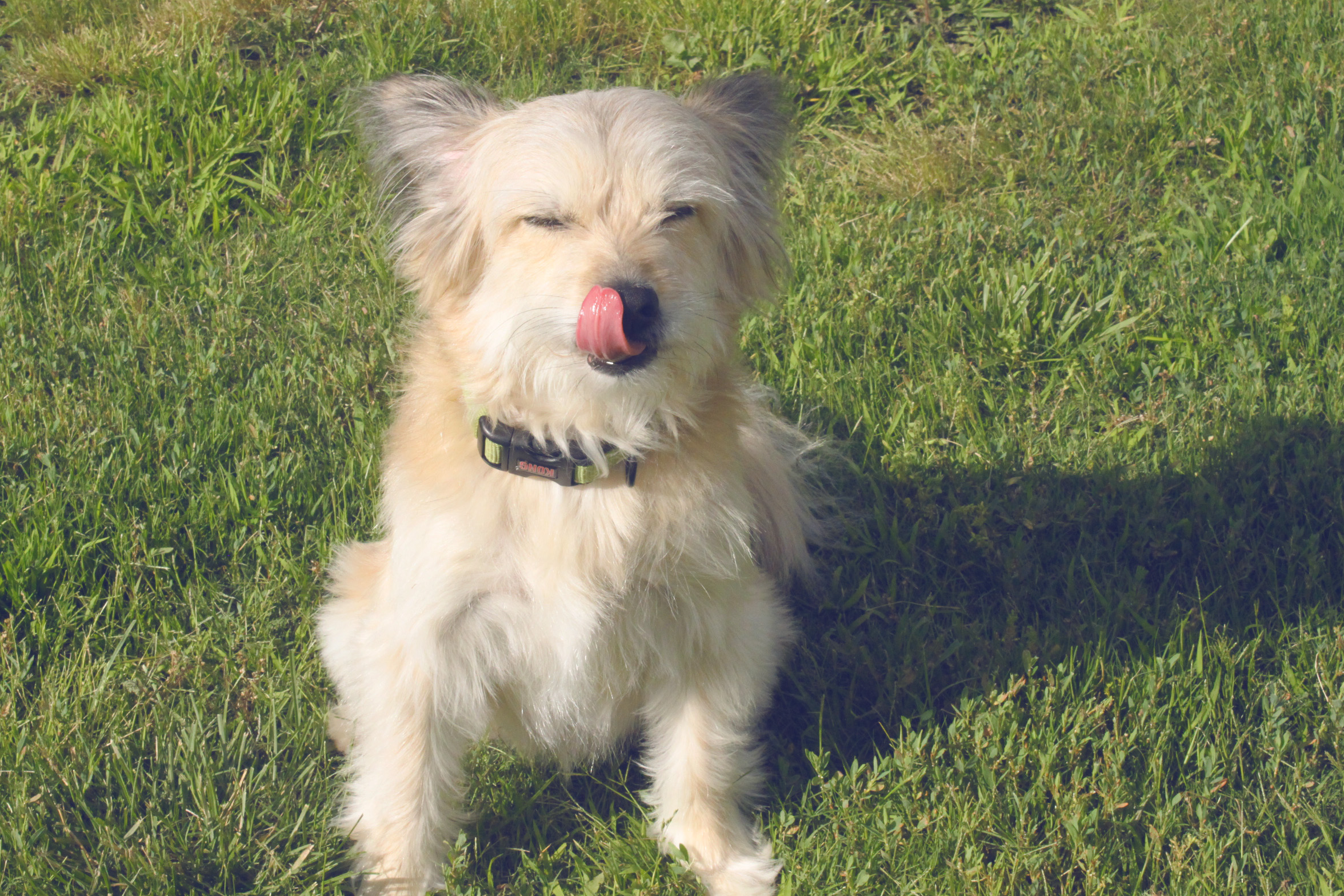 Tiny doesn't sit still long enough for too many pictures, but little Maggie doesn't mind a photo or two …or three.
Here's to more of these perfect evenings.
Cheers!