We all need a little inspiration this time of year to find the perfect gift for the hardest guys in our lives.  I am so lucky because I have two really difficult men to shop for – J and my Dad.  
J is horrible at giving hints and Dad always just buys whatever he wants/needs.  So, this year I came up with a little Christmas wish list to help me stick my budget and surprise them.  The biggest priority to me (besides getting everyone something nice) was not wasting money.  So I have scoured sale racks online to find some of the best deals.  Each of these gifts are under $25 a piece while on sale!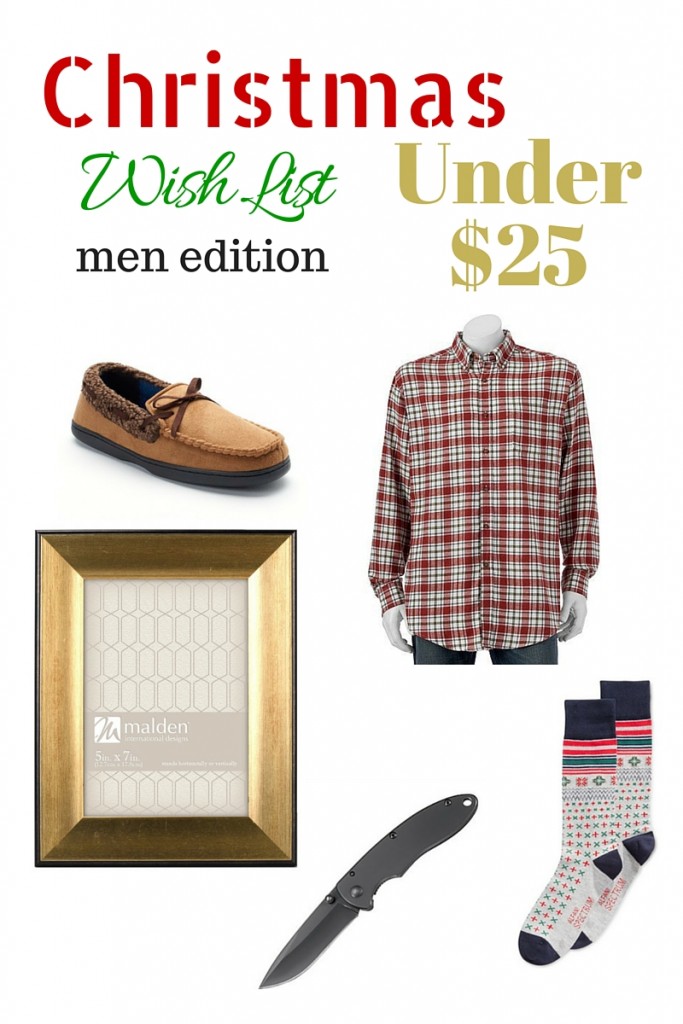 1. slippers  2. button down shirt  3. picture frame  4. pocket knife  5. holiday socks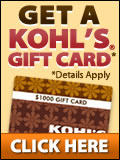 J, if you're reading this post then don't think I don't have a few surprises for you this year.  
*This post contains affiliate links, which means I receive income if you make a purchase using this link.