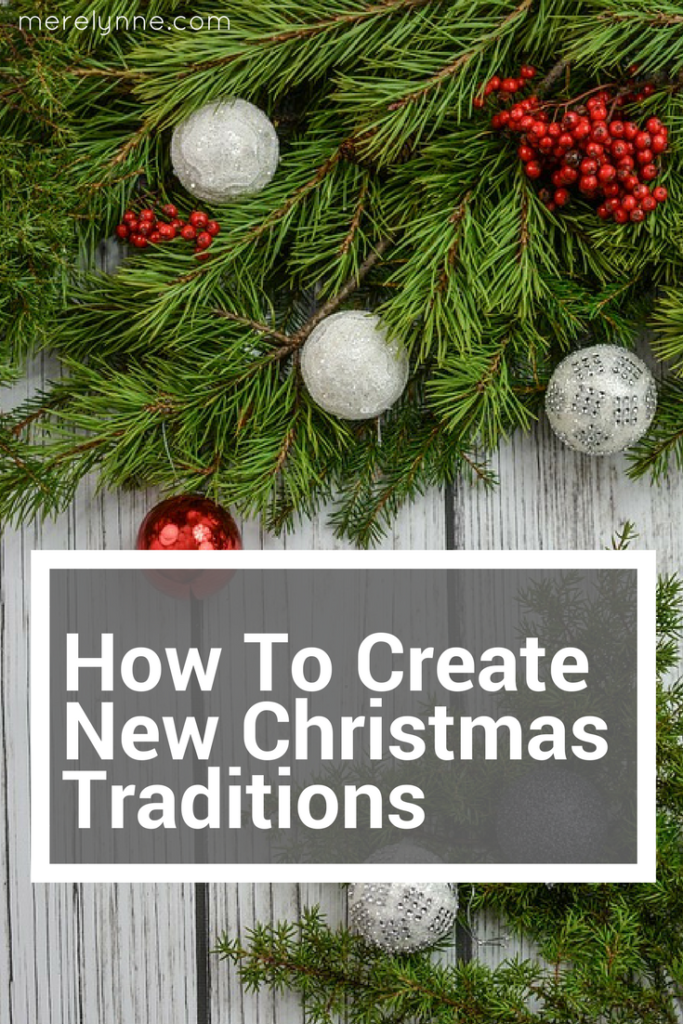 I remember special moments from Christmas that my family did every year. My parents were amazing at making Christmas so magical for my sister and I.
My Mom gave us pajamas each Christmas Eve to wear opening gifts on Christmas morning. I'm pretty sure I still have a lot of those pajamas in my drawers (well at least the ones that still fit! HA!).
I love being able to make new traditions with J and our little boy. It's a hard balance trying to keep traditions alive from when I was a little girl and from J's family. And yet, we want to create our own traditions that are special to us.
Since our little guy is only 20 months old, now is the perfect time to introduce them to him.
Here are some great Christmas traditions we love:
Singing Christmas songs around the house. I was not born with any musical talent, so we usually keep our Christmas singing to the house and car where no one else can hear us. But our son loves music. He loves dancing, clapping and even jumping to it. So we like to keep music playing around the house since he loves it so much. This time of year is perfect for us to keep our Alexa turned on to some holiday stations.
Looking at Christmas lights around town. There are a few subdivisions in our town that always go above for Christmas. Plus, there is a park near J's family that you can drive through and they decorate for Christmas with lights, different scenes and even has music playing on a local radio station. We usually pile in the car, turn on some Christmas music and drive around.
PJs on Christmas Eve. Right now, my Mom actually still gets matching Christmas pajamas for everyone in the family. We head over to my Grandma's house on Christmas Eve and then my Mom lets us open one gift early – surprise! It's our PJs.
Decorating cookies together. Even at 20 months having our little boy help in the kitchen is great. He makes a lot of messes, but he loves every second of it.
Watching Christmas movies together. Every Thanksgiving day we watch Miracle on 34th Street to kick off the Christmas season. Afterwards we make sure to include some of our other favorites. Now that our little boy is old enough to watch TV, but gets bored watching our movies we make sure to include some animated ones for him, too.
What are some of your favorite Christmas traditions to do with your family?