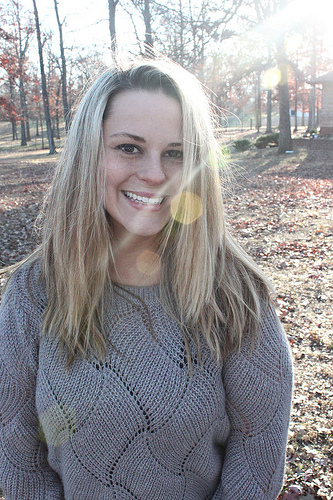 Questions?
Comments?
Ideas on how to better myself?
Just want to chat?
Shoot me an e-mail, I'd love to hear from ya unless you want to insult me then I will have no idea it's coming.
meredith@merelynne.com
Cheers!
The following two tabs change content below.
Meredith Rines, a budget and financial strategist helping fans pay off debt and live the life they've always wanted.
Latest posts by Meredith Rines (see all)