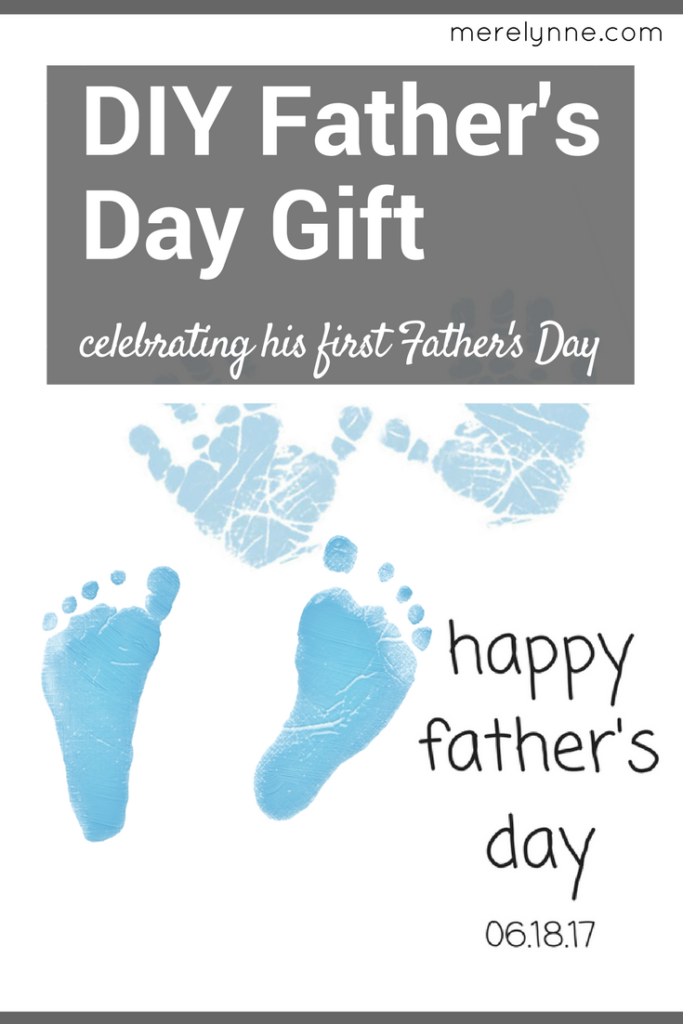 Father's Day is about two weeks away and it's time to treat the special man in your life to something nice. If your kids Dad is anything like J then they deserve it. Last year I wanted to create something special for him since it was his first Father's Day and honestly, money was a little tight. After NICU bills, physical therapy sessions, and so on I knew the gift needed to be something I could create with what I had on hand. I thought about doing a DIY Father's Day gift to add a little personalization to it so it would be special for years to come.
I went to Canva.com and created a simple image that just said Happy Father's Day. Then I printed it out. I even made it in black and white so I could print it at home on our laser printer.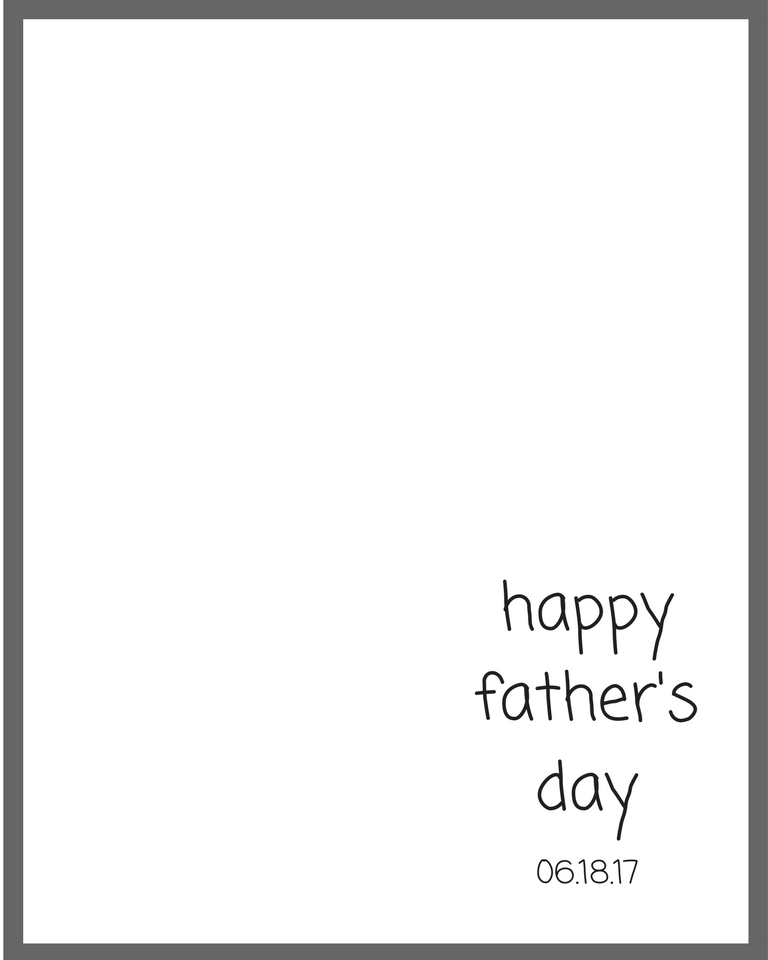 I updated the image to this year's Father's Day so feel free to click the image above to print out.
Once I had the image printed, I went to Hobby Lobby to look for a frame. I had a gift card leftover from my birthday so I used it towards an 8 by 8 frame.
I headed home and dug out some ink I had from our wedding a few years ago. We did a thumbprint painting as our guest book and I purchased several different color ink pads. I kept them knowing I would use them one day. I waited until Baby was sleeping then I pressed the ink pad on his foot then onto the page. I repeated using his hand, too.
The ink pad made it really easy to use. I didn't have to worry about spilling paint everywhere and since it was what we used for people's thumbs at our wedding I knew the ink would come off easily. I had a wet wipe ready and as soon as I pressed his foot and hand onto the page I was able to clean him up.
I then made sure the prints were nice and dry before sealing into the frame. I think the gift turned out great and it will be neat to have such a keepsake for years to come.
The following two tabs change content below.
Meredith Rines, a budget and financial strategist helping fans pay off debt and live the life they've always wanted.
Latest posts by Meredith Rines (see all)