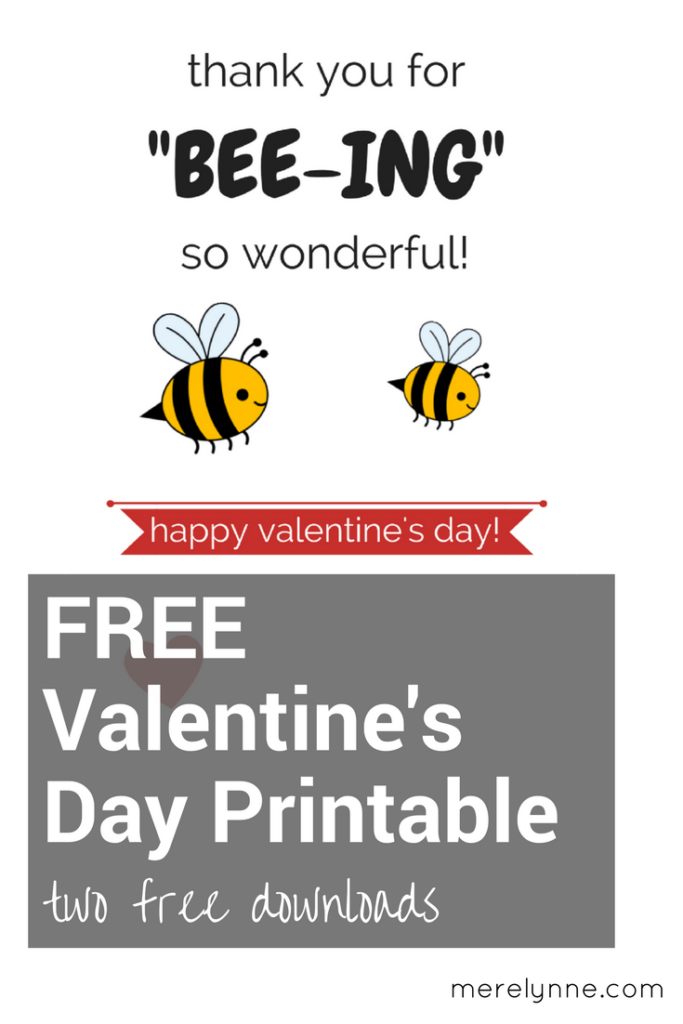 J and I's first Valentine's Day was so special. We had already been dating close to a year at that point and had just gotten engaged a few weeks before. So we wanted to do something that would mean a lot, but also something that was very much 'us.'
J knows my love of sushi and took me to one of my all-time favorite restaurants. Of course it was packed full of these lovey-dovey couples. We ordered too much food, had a few drinks and we talked for hours. It was amazing. We talked about our future and the dreams we had.
Now fast forward to our 5th Valentine's Day together. Things have changed. No more expensive sushi dinners. It's a night for dinner in, a sweet card, and spending time together. It's crazy to think about what we talked about that first Valentine's Day. We had no idea what our future would hold, and now here we are celebrating our little guy's first Valentine's Day. I know he won't remember this holiday, but I will and that means something.
While growing up my Dad always sent my sister and I our own Valentine. When we were younger he would have our gift sent to ours school for a special delivery. It was amazing having big balloons delivered where everyone saw. I felt so much pride carrying that balloon home on the bus and walking down our street with it. I know I had a huge smile on my face. I felt so special!
Then as my sister and I got older our Dad would have packages delivered at our sorority house, our apartments and our work. It was nice knowing that my first Valentine was my Dad. He never forgot.
Now that I have a little boy I want to do the same for him. I want to teach him what it means to love someone. That it's important to remember those that you care about.
Being his first Valentine's Day means I have to start off a new tradition. I don't have to go overboard and blow my budget, but I have to take time to do something that's just for us.
This year, I'm making a sweet picture of him on his first Valentine's Day. I plan on hanging it up in my office as a sweet reminder.
Okay, Okay, I know this isn't really a gift for him….. but it's a memory I can give to him when he's older.
However, I wanted him to have something to give out so I created two DIY Valentine's Day printables.
If you're little one is older or goes to daycare then this little gift will be great! Our little guy goes to a sitter during the day. He has made fast friends with the other kids she watches, so we wanted to do something nice for them. I'm having a little card printed and will pair it with some candy. It doesn't have to be much, but it's the thought that counts. I got a little card-making-frenzy and made a second card to hand out to friends and family. I'm telling you these DIY Valentine's Day printables took me less than 10 minutes to make then I emailed them to my local print shop. I didn't need a lot and since they are not very big they were able to print more than one on a page. You can have the print shop cut them or if you want to save a little bit of money, you can cut them yourselves. I think cutting is around $1 for this few pieces.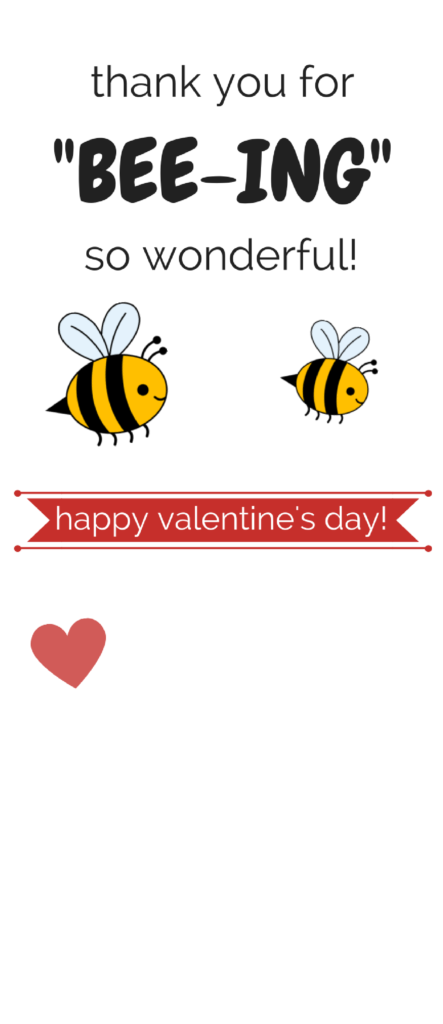 You can download the bee printable here.
I also created a second card to pass out to family. I used canva to create both cards and it took no time at all. I wanted to keep some space at the bottom to tape a little baggie of candy to.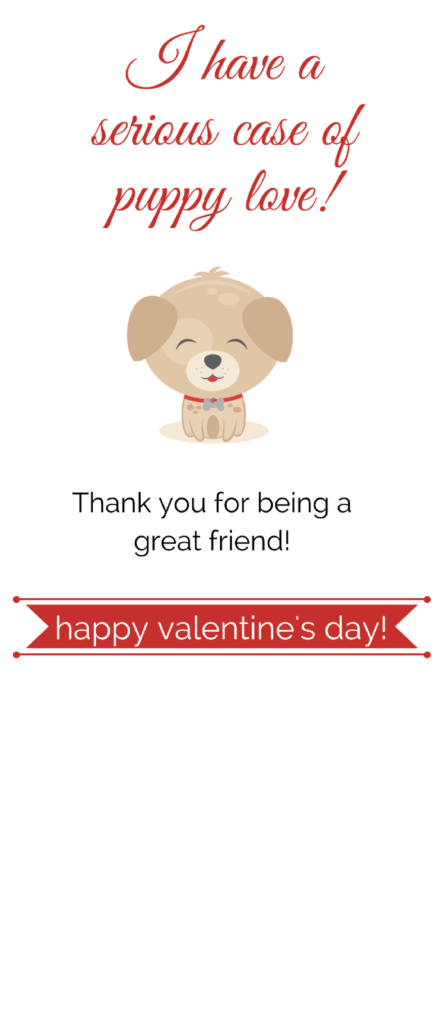 Download the puppy printable here.