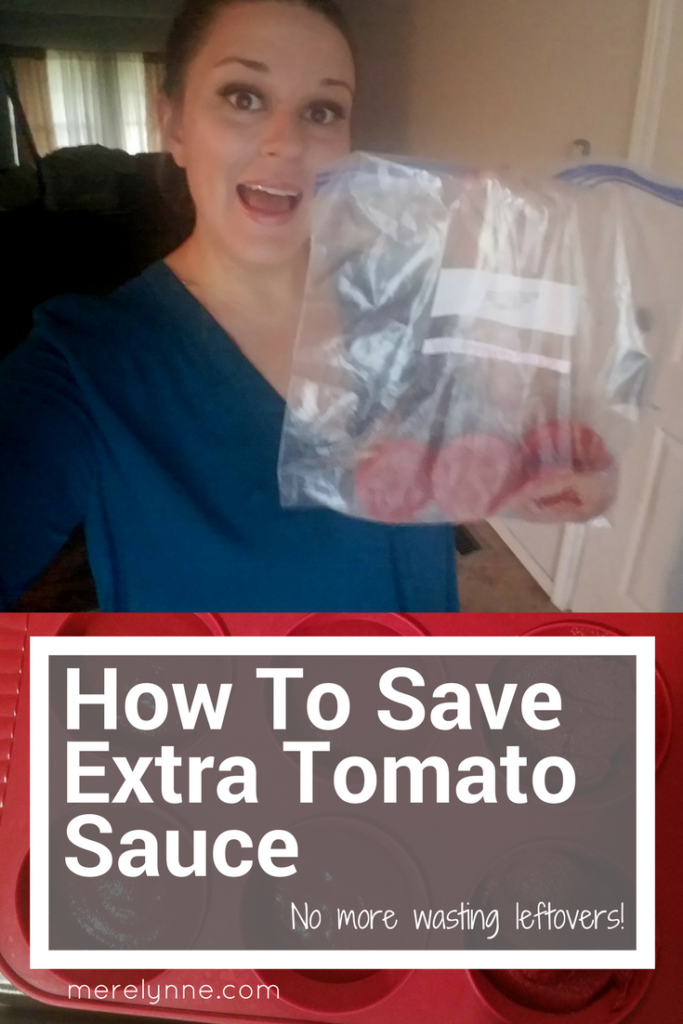 Friends,
I have a confession to make. I posted this dinner tip to my youtube channel awhile back and I totally forgot to share it on my blog (shame on me!). So I figured today was a good day to do that.
Do you ever create a dinner to look over and discover extra tomato sauce, pasta sauce, tomato paste leftover? Well we do and it happens way too often. I just hate throwing good food away (which is why we have a weekly leftover night). It just bothers me.
I discovered something amazing after doing an experiment one night. You can freeze all that leftover sauce and tomato paste. Yep! It's amazing.
All you do is distribute the leftovers into an ice cube tray or a muffin tray then place directly in the freezer. By next morning you'll be able to pop them out of the tray and place in a freezer bag. Just label and you're good to go.
Perfect.
Now if you really want to help with dinnertime you can even season the sauce before freezing. If you typically use the sauce with the same spices then go for it.
You can watch my quick video online or below:
The following two tabs change content below.
Meredith Rines, a budget and financial strategist helping fans pay off debt and live the life they've always wanted.
Latest posts by Meredith Rines (see all)