I love saving money and I hate spending money.  Makes sense, right?
J and I work too hard to just blow our money away.  Don't get me wrong, we like to have fun and don't deprive ourselves.  We're just smart with everything.  We have our budget that stick to.  We update it every 2 weeks when we get paid so we stay on target.  We also use the cash envelope system so we don't over spend.
Another way I save money is shopping apps that I've discovered.
I broke down my favorite money saving apps to share with you.  I personally use all of them so I have firsthand experience with these.  I did find them from various sites like The Krazy Coupon Lady and Coupon Wizards.
Snap lets you shop at any store, which is nice.  All you have to do is download the app then shop like normal.  Select the items you've purchased that are listed on the offer page then upload your receipt.  Once they process it your account will be credited.  Cash out once you reach $20.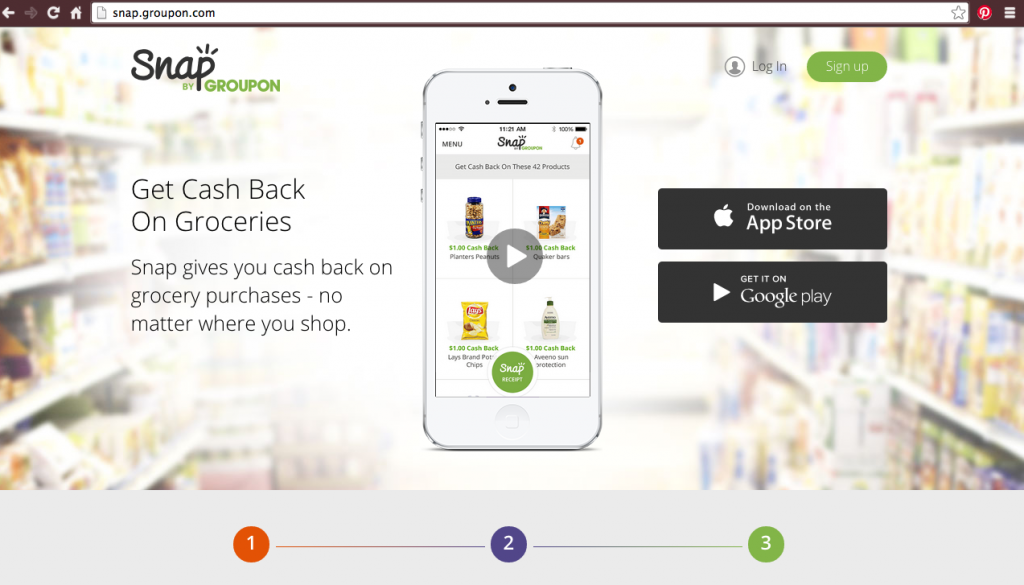 You can redeem multiple offers with one receipt!  I like to check the offers to see if I can substitute any brands for what is being highlighted that week.  That way I can really bulk up my rewards.  Join Snap by Groupon using my referral link
This one might be the easiest one out there.  Once you've shopped at Walmart, just upload your receipt to the app.  That's it.  They do the work to scan for nearby savings and sales.  If an item you purchased is on sale then it will credit your account.  You can transfer the money onto a gift card to be used for future purchases.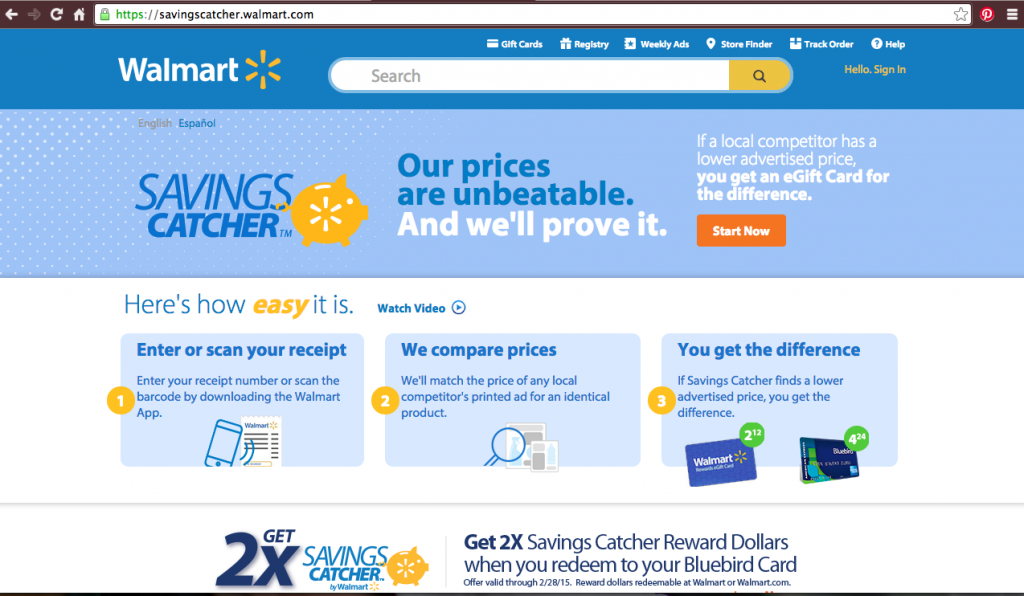 Don't expect a huge refund every time you shop.  The first time I used the Savings Catcher app I add a credit of $0.66.  That was on 3 items, too.
This one is super convenient.  ShopKick doesn't even require you to actually purchase anything!  You can earn kicks from walking into a store, scanning products on the shelve and of course, purchasing.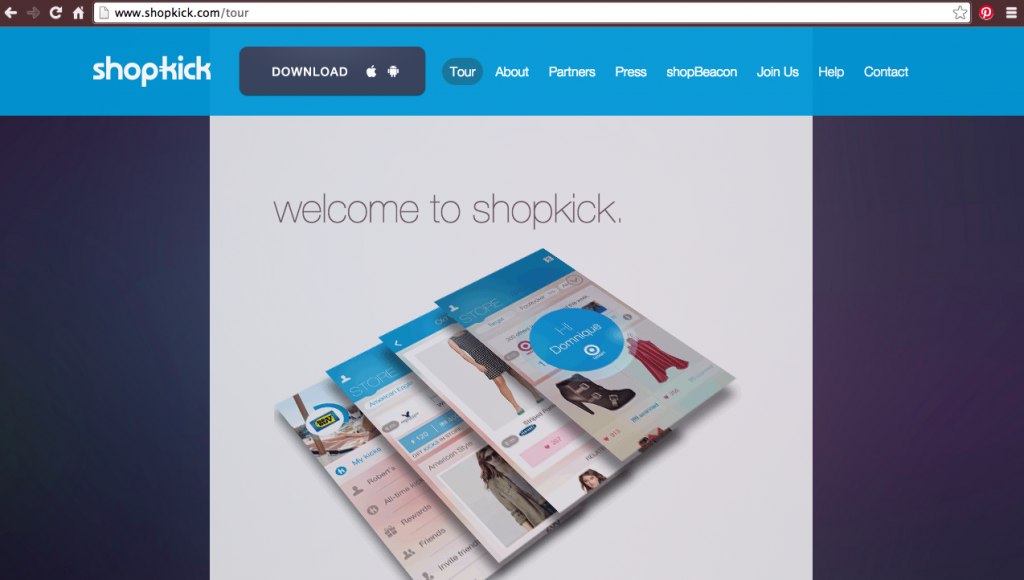 Here's how it works:
1) walk into a store and open the app
2) click "find nearby kicks" to see what is available.
3) scan item barcodes.  Next to the item there will be a number with amount of kicks you can earn
Kicks = money.  The money can be exchanged for merchandise and gift cards.
Click here to join ShopKicks (this is my referral link).
Ibotta was the first money saving app I downloaded.  The tagline "better than coupons" stuck out to me.  Ibotta allows members to shop online, submit a receipt and link a store loyalty card to your account.  You need to unlock rewards before you go shopping.  Again, this is where I like to see what brands their offering a deal on and if I can switch what I'm buying.  Sometimes you have to watch a video, take a poll, or other simple tasks.  Once you have unlocked the reward, you need to verify the product by scanning your barcode and have to upload your receipt.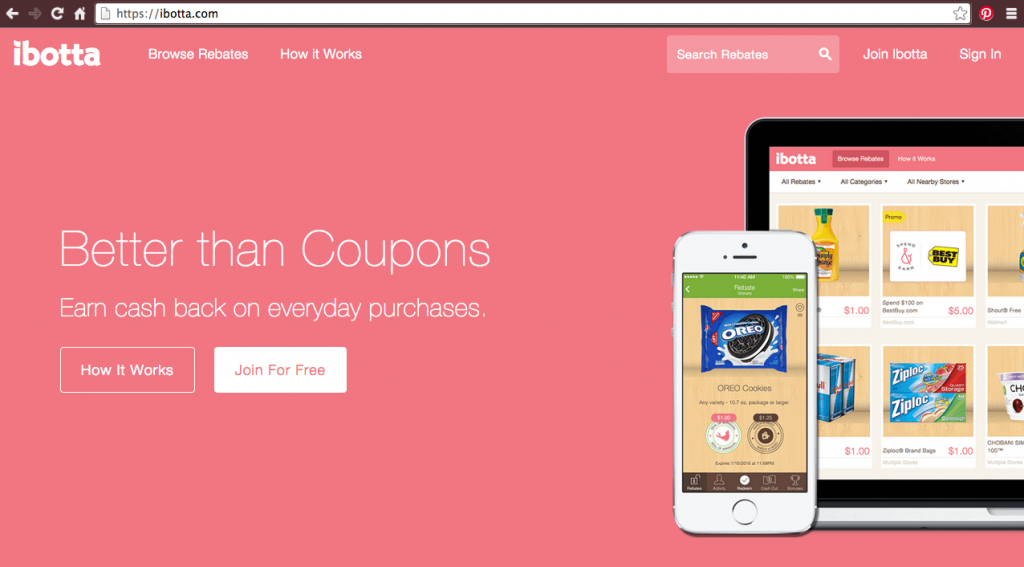 They deposit cash into your account.  You can transfer your reward money into your Paypal account.  If you don't have a Paypal account then you can have it given to you in form of gift cards.  Click here to get Ibotta (this is my referral link).
Checkout51 is another new money savings app that I like.  It's very similar to the others.  You purchase items listed, scan the receipt to prove you bought it and the date it was bought.  Money is then credited to your account.  Once you hit $20, you can cash out.  I like Checkout 51 because a lot of times it's not brand specific.  Purchase bananas?  Get a $0.25 credit.  Purchase any type of yogurt?  Earn a $0.50 credit.  It's pretty nice.
I love using all 5 of these money saving apps together.  When the stars align with my coupons working, the apps offering rewards and the items being on sale is a beautiful thing!
The following two tabs change content below.
Meredith Rines, a budget and financial strategist helping fans pay off debt and live the life they've always wanted.
Latest posts by Meredith Rines (see all)