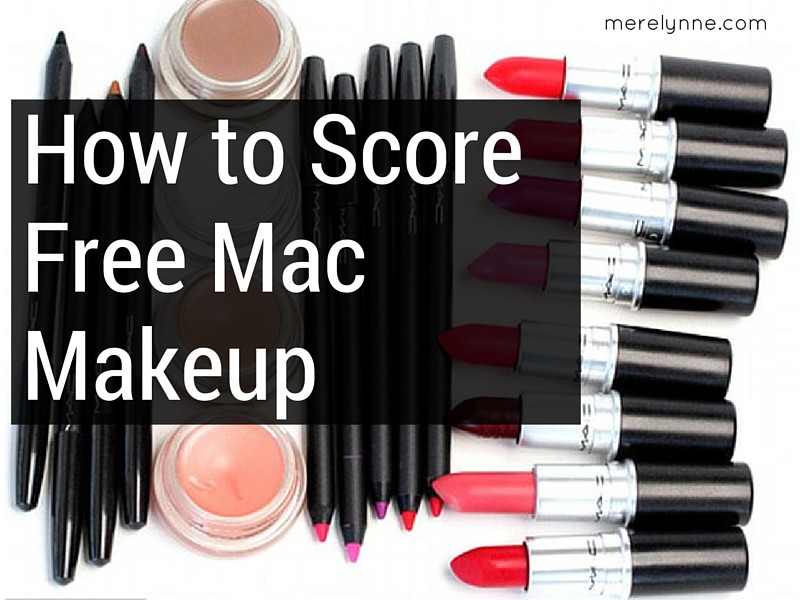 Alright, I have a confession to make. Mac Makeup is my favorite. I blame my sister for my obsession. It started because of her.  She introduced me to it years ago when I was in high school and I've never looked back.  But… free Mac makeup makes my heart pitter-patter.
I just think their quality is outstanding and the fact their makeup stays in place all day is a major win for someone like me. I have a habit of touching my face without thinking about it and most other makeup brands are gone before lunch, but not Mac.  I try not to splurge on too many items since we're working hard at sticking to our budget, but I just can't convince myself to put that cheap of products on my face.  Don't get me wrong, I'm a fan of Covergirl products and use those, too.  But I have pretty sensitive skin so anything lower in quality will usually cause me to breakout after one application.
It's no secret that Mac isn't the cheapest around. But quality is worth it when it comes to putting something on my face. I have to admit that I can't always afford Mac. But when I splurge for it, I make it last as long as possible!
Over the years, I've learned the ways of Mac.  Just like any good cult-follower there are tricks you need to know.
I wanted to share how to score free Mac makeup with you.
Mac has this awesome recycle program that rewards their loyal customers.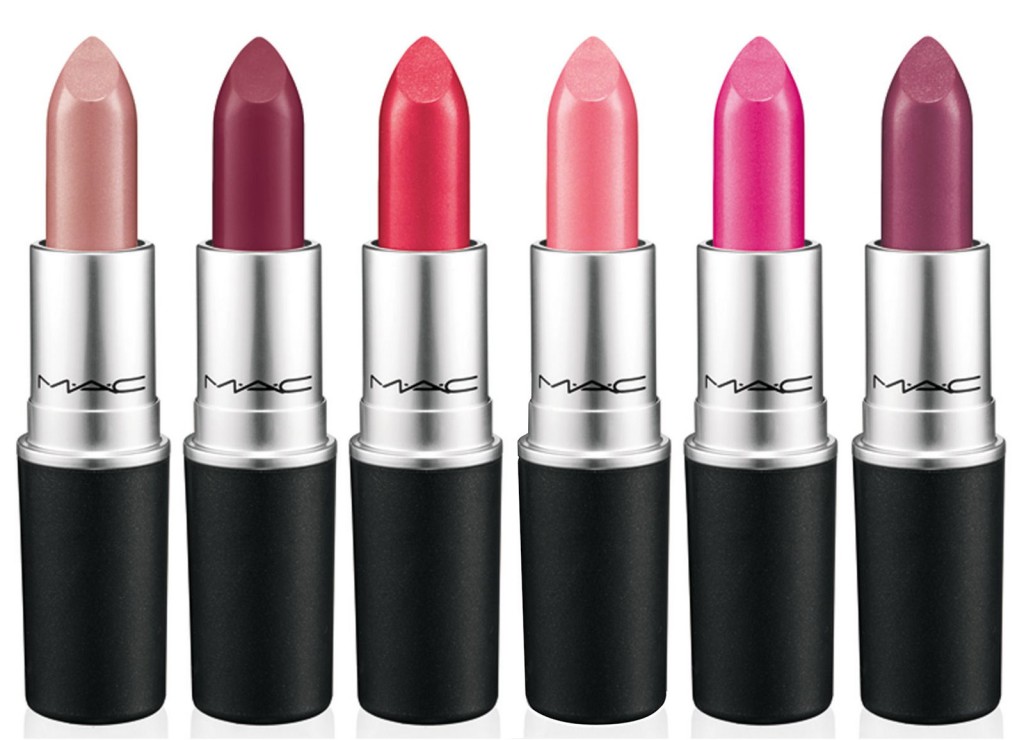 Turn in 6 empty Mac containers to any store and they will give you a free lipstick of your choice. They have so many lipstick color choices to choose from and they average about $17 each. Quite a savings!
Just remember to hold onto your Mac containers.
I keep a plastic bag under my bathroom sink and whenever I empty one out, I just toss it in there. Then when I've saved enough, I make a trip the Mac kiosk in the mall. I would love to live near an actual Mac store, but I think that would be dangerous.
Another money savings tip for Mac Makeup: If you setup an appointment to have one of their makeup professionals work their magic on you then you usually get a coupon for any of the products they used. It's not too bad of a deal!
The following two tabs change content below.
Meredith Rines, a budget and financial strategist helping fans pay off debt and live the life they've always wanted.
Latest posts by Meredith Rines (see all)