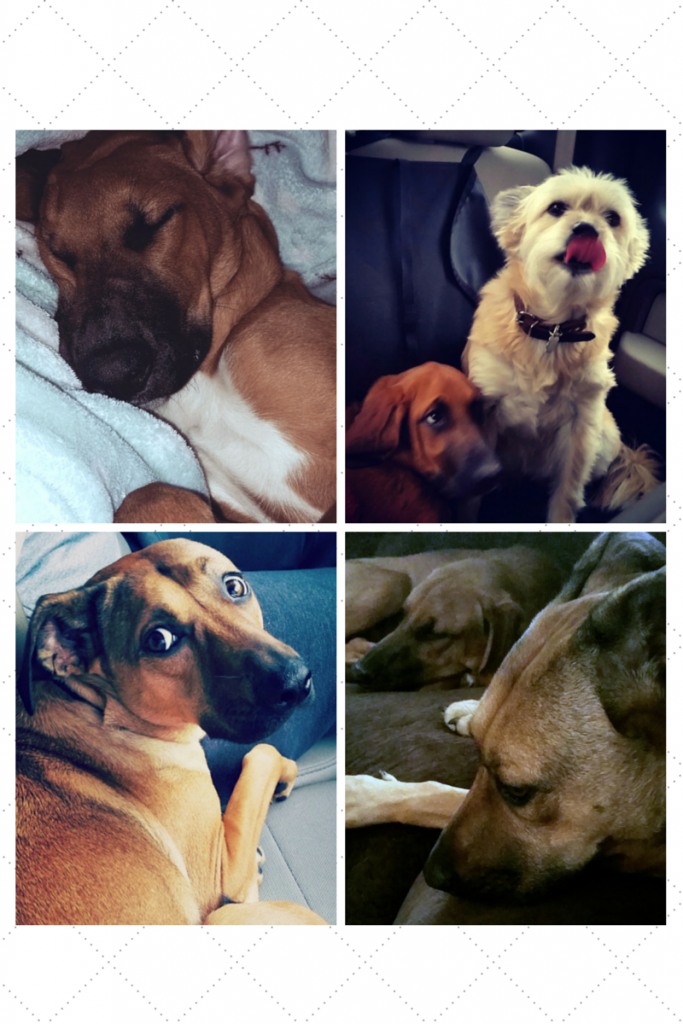 It's no secret that I'm crazy over our pups.  I have many posts and Instagram images dedicated to them.  I can't believe how much bigger Bud has grown in just the short 8 months we've had him.  Plus, Friday is the 2 year anniversary of when we found Tiny.  She was just a poor little pup on the side of the highway, scared to death and only 4 pounds.  I love these little guys so much!
I compiled some of the most recent ones to share.
The following two tabs change content below.
Meredith Rines, a budget and financial strategist helping fans pay off debt and live the life they've always wanted.
Latest posts by Meredith Rines (see all)