Some people aren't lucky enough to be born into a family that supports and loves one another like I was.  I have been on such an amazing journey knowing that I am loved.  I know I have a family that will stand up for me, no matter what.  I remember once in junior high my Mom staging a sit-in at the principal's office, all because I had one-too-many tardies and was going to get Saturday school.  I was too young to drive and why should I be punished for the bus running late because every kid on the bus received a tardy that morning or why was I going to be in trouble because my parents were running late?  My Mom didn't see the point of Saturday school and my tear-filled face couldn't stand the thought of being punished for something that was out of my control.  So, my Mom sat, sat some more, and refused to get up.  Wouldn't you know the principal cracked first and my tardiness was excused, and I was free to sleep-in that Saturday?  That's love.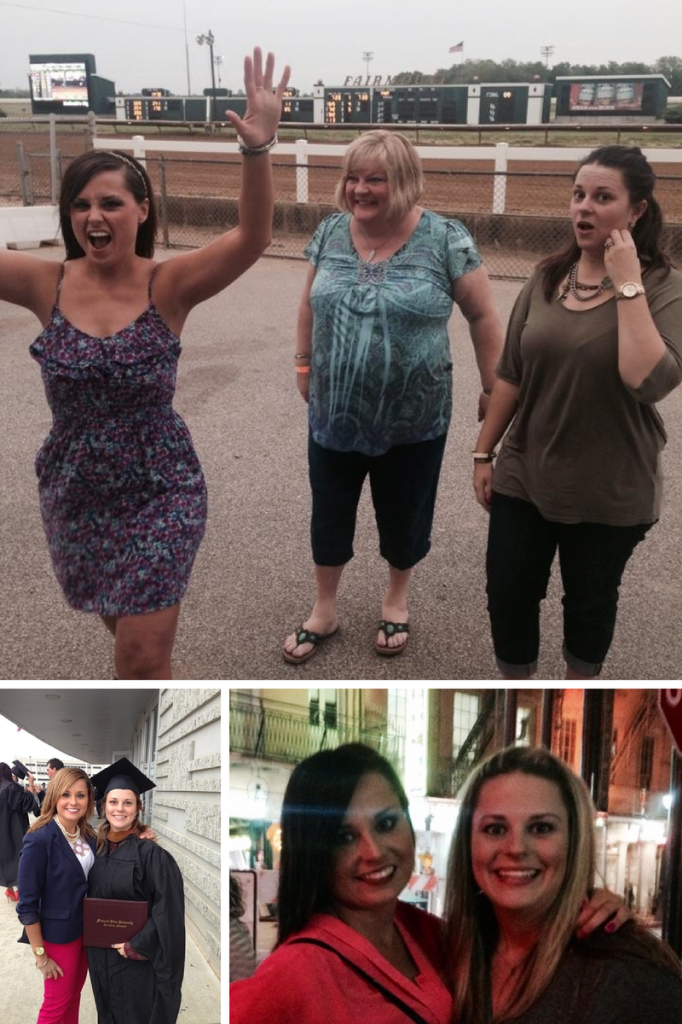 I grew up in a small(ish) town knowing that my older sister was my protector.  I was one of the first kids in daycare to learn how to tie her own shoes.  Mainly because my sister was tired of always having to show me.  So she sat me down in our family room one afternoon and showed me how.  She must have demonstrated a thousand times.  For some reason she didn't lose her patience with me and celebrated my final victory of getting the last around and through the hole.   She was the one that taught me how to be cool, not be a tattle-tale because "you know what happens to tattle-tales? They end up stuffed inside a locker," and she taught me how to let loose in college.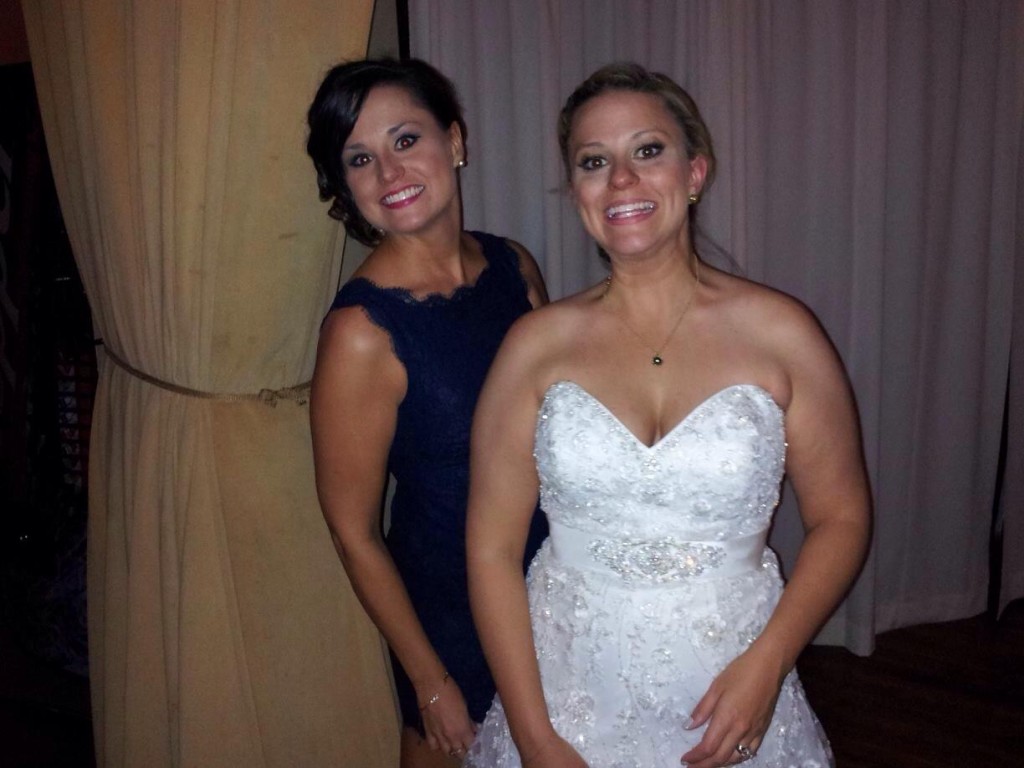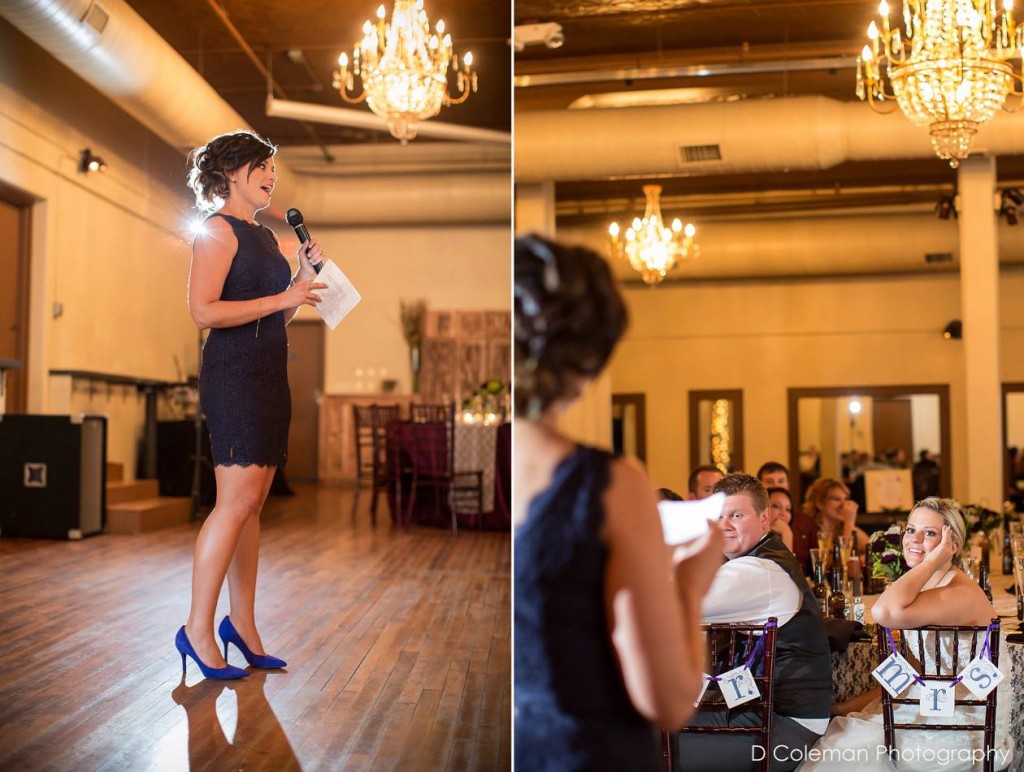 I'm lucky my sister stood with me on my wedding day and held my dress while I went pee like fifty times that day (at least it felt like that much).  I cannot wait to celebrate her big day on a beach in Florida with her.  She deserves greatness and is destined for success.  Happy, happy  birthday to my older sister.  I can't wait until the day that we are both in our 80's sitting outside on a front porch yelling at those youngin's while holding a martini in one hand.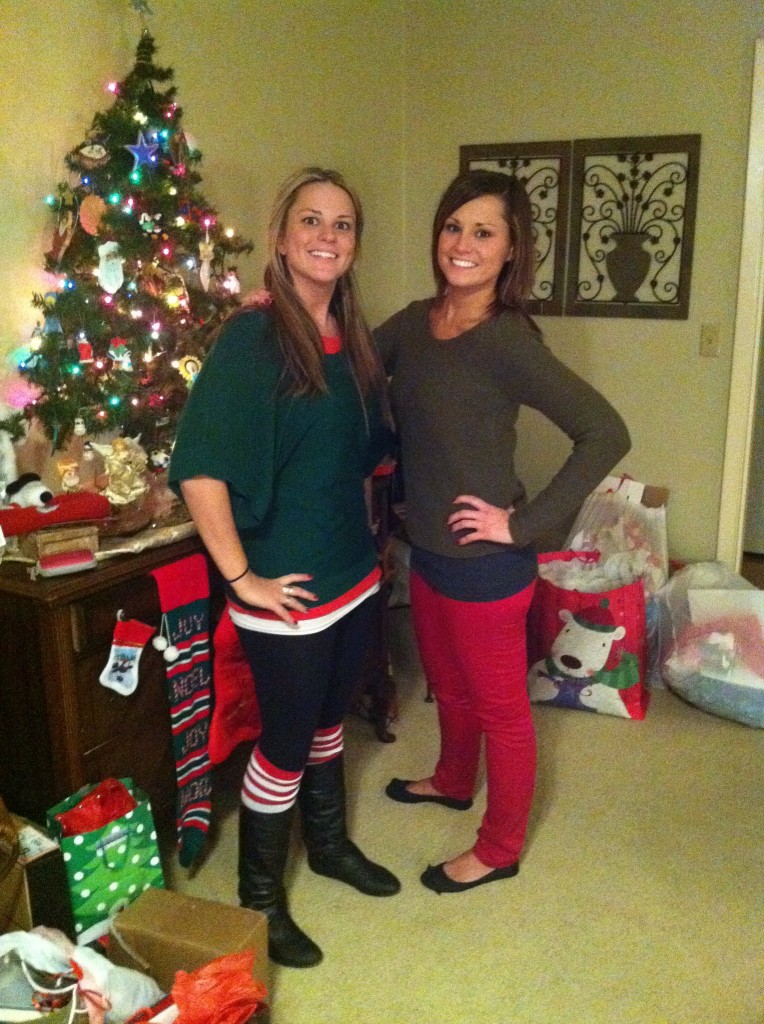 The following two tabs change content below.
Meredith Rines, a budget and financial strategist helping fans pay off debt and live the life they've always wanted.
Latest posts by Meredith Rines (see all)