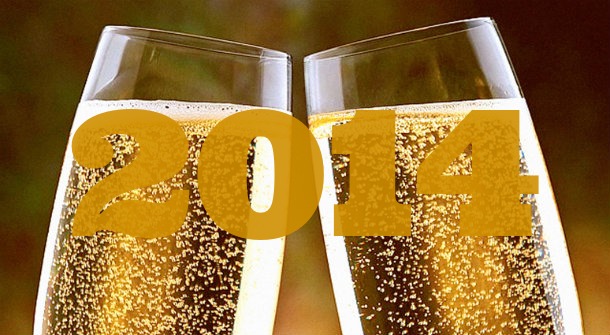 Today is the last day of 2013. It's been a crazy ride, but the best one yet.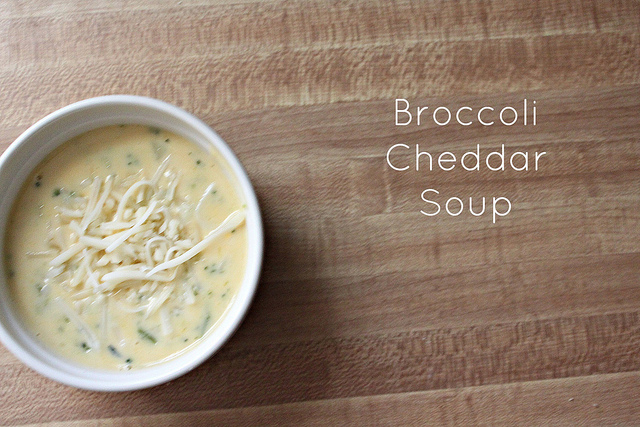 My favorite recipe was this delicious broccoli cheddar soup.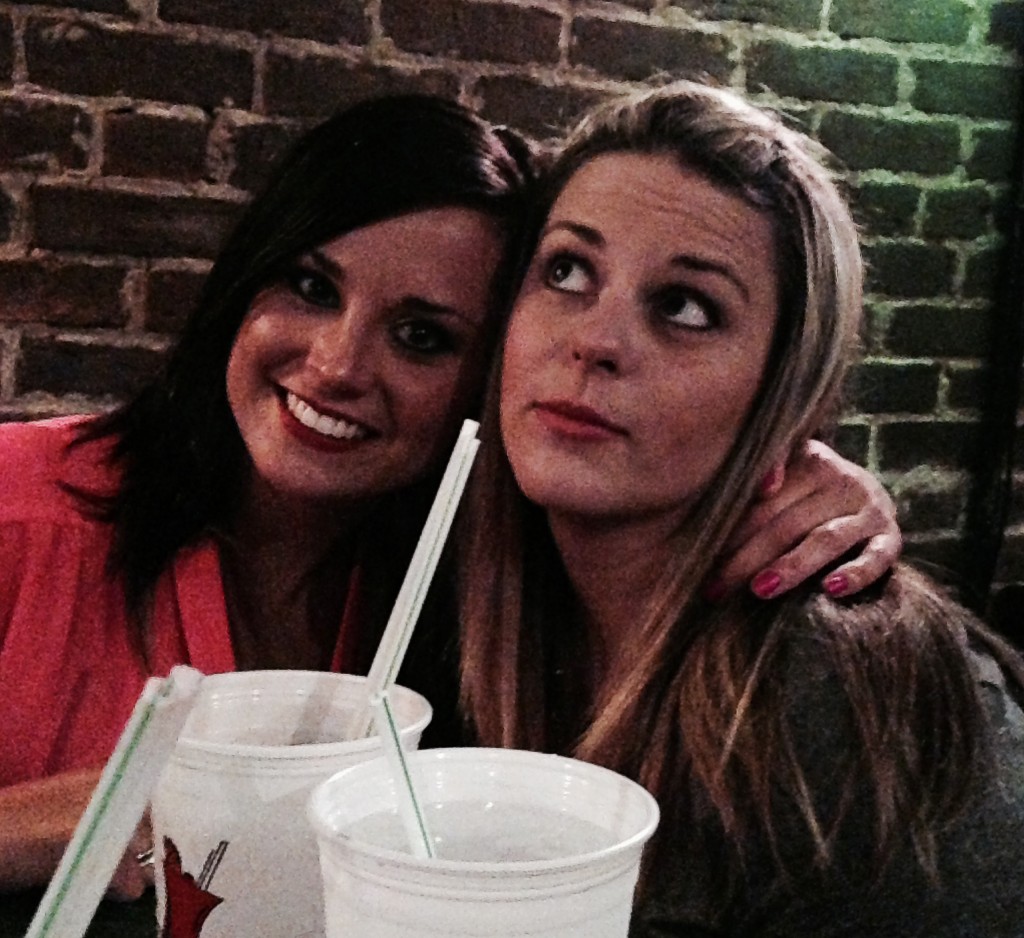 My favorite trip was my bachelorette party in NOLA.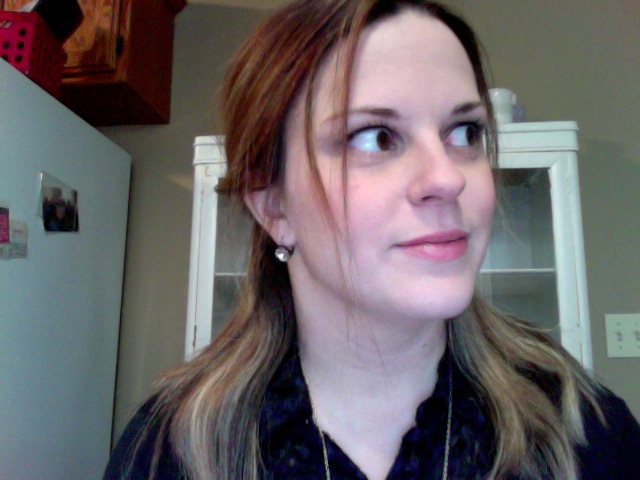 I even shared a little about myself.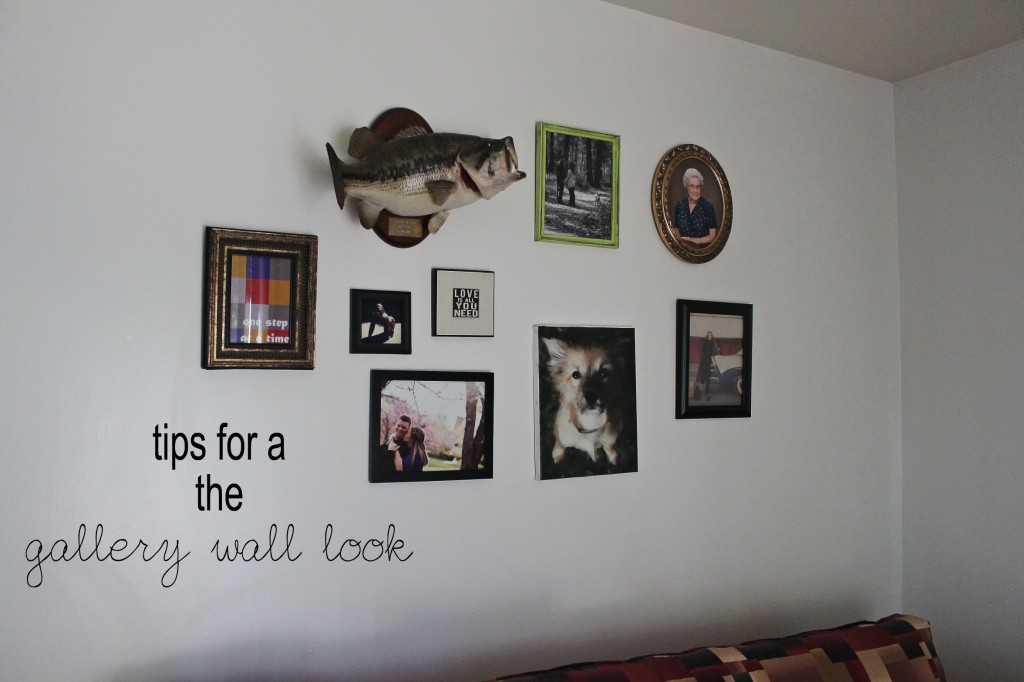 I even created an awesome gallery wall filled with some of our favorite pieces.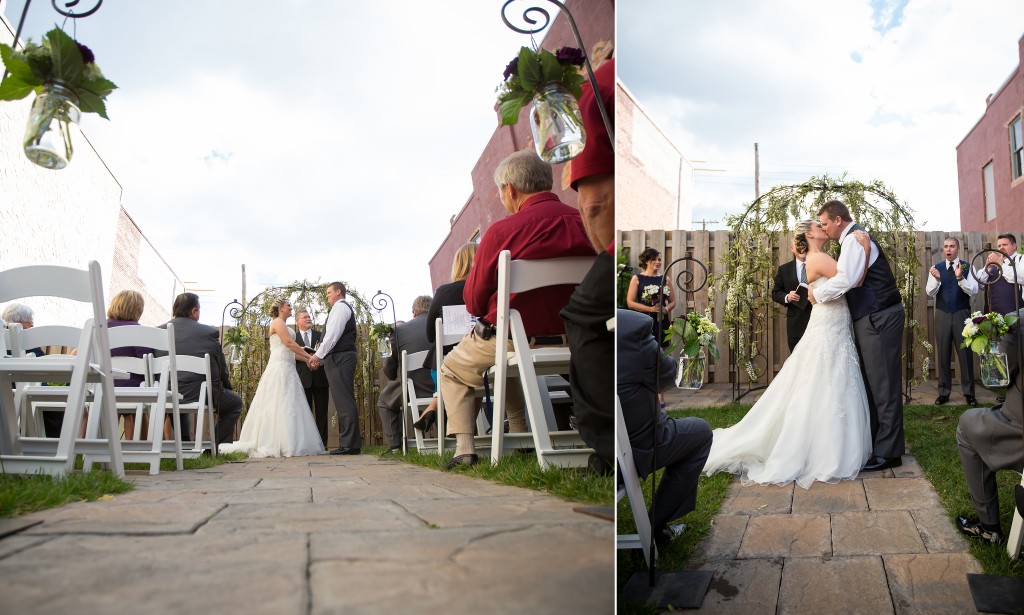 My all time favorite memory of the year was the day I walked down the aisle to meet my soulmate.
Back in August J and I moved to a new city for his new job.  This December I made the decision to start a new career and have left the company that I've been with for over five years.  We have seen a lot and been through even more this year, but I do believe that we are stronger than ever.Here's to many more! Hope your New Year's Eve is filled with love, laughter, and time with friends & family.  Cheers!