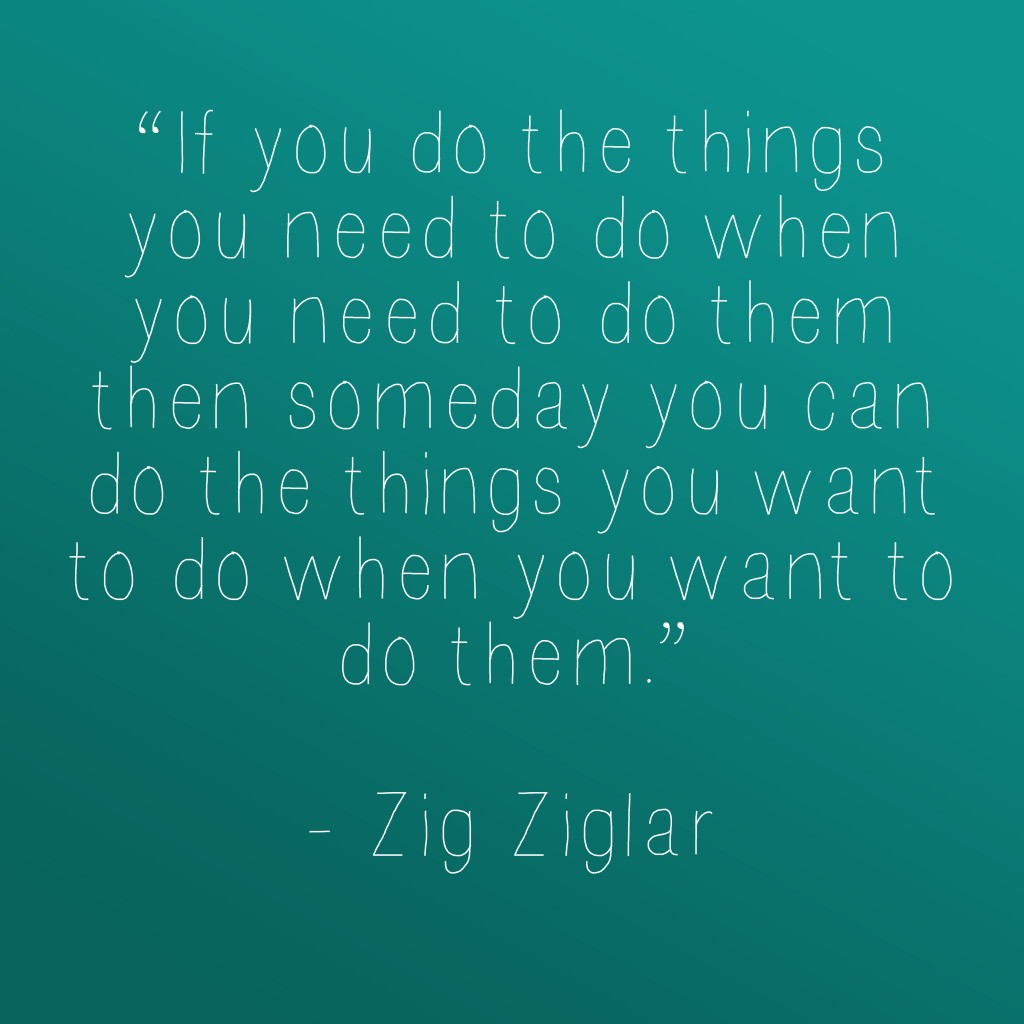 Sometimes you do not need many words in a post to sum up your feelings.  This quote hits perfectly for the day and the moment.  Glad someone like Zig Ziglar came around with such a perfect quote.  
I appreciate it!
Cheers!
The following two tabs change content below.
Meredith Rines, a budget and financial strategist helping fans pay off debt and live the life they've always wanted.
Latest posts by Meredith Rines (see all)