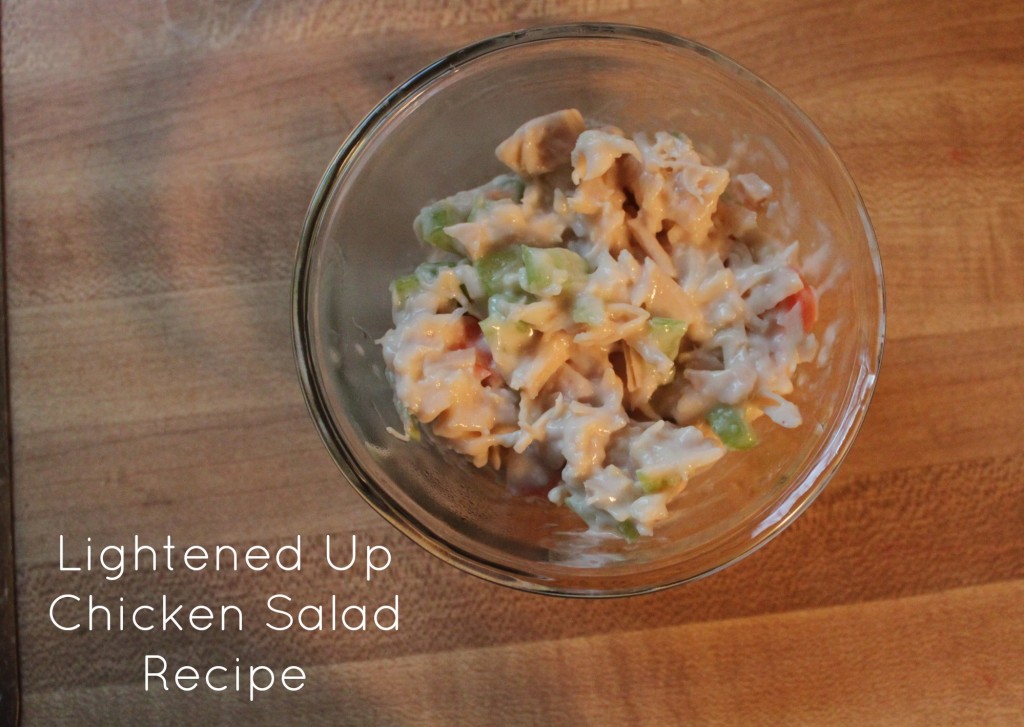 Want a delicious chicken salad recipe that is easy on your pocketbook and on your hips?
Trying to save money is pretty tough work especially when you get sick of your daily lunch routine.  It gets boring!  You can find yourself wandering out for a side salad here and there, and then it can develop into a full lunch each day.  So to keep my mind entertained I developed my own twist on the normal chicken salad recipe.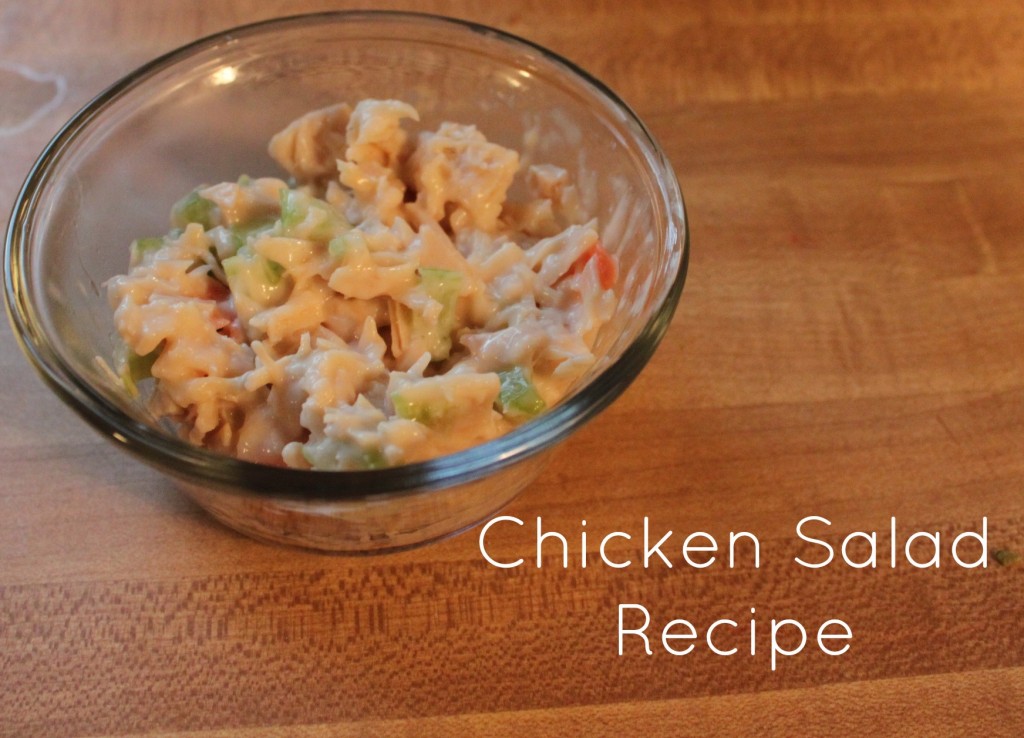 It's a bit lightened up so that way I can stick with my resolution of eating healthier and it's pretty tasty, too.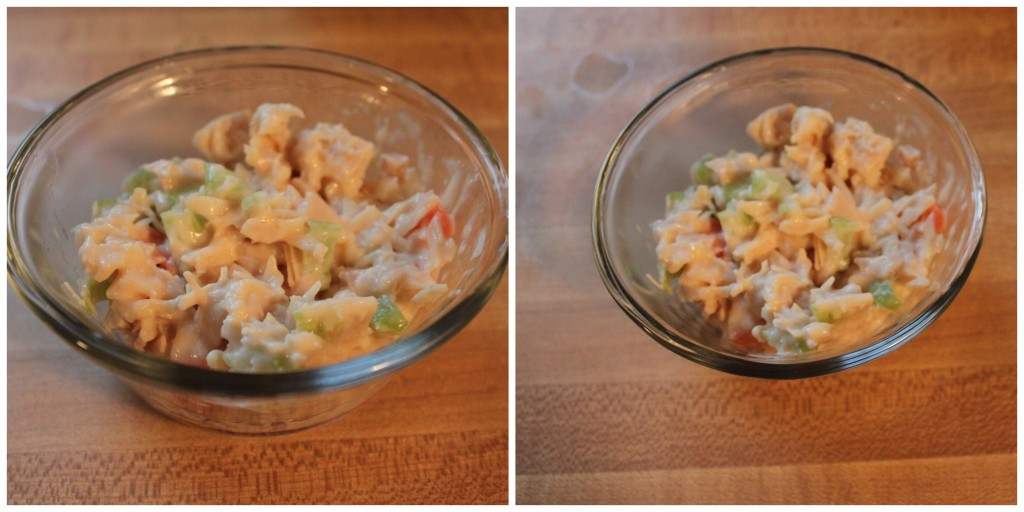 My Chicken Salad Recipe
Ingredients:
12 oz. Cooked Shredded Chicken
⅓ c. finely chopped celery
⅓ c. finely chopped carrots
⅓ c. light mayo
Mix all the ingredients together and voila!  Store in airtight container in the fridge.
The following two tabs change content below.
Meredith Rines, a budget and financial strategist helping fans pay off debt and live the life they've always wanted.
Latest posts by Meredith Rines (see all)