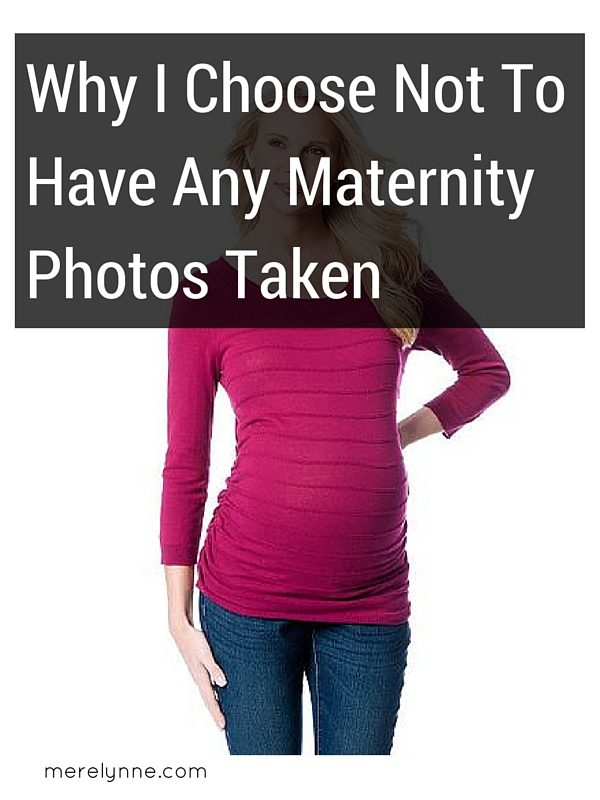 Some mothers love the way they look pregnant.  They just love looking down and seeing their growing belly.  They're glowing and feel amazing the whole time (well maybe not the whole time, stupid morning sickness!).  They want to show their family and friends their growing baby and even stand in front of a wall with a chalkboard next to them that lets the world know just how big their little bundle is that week.
If you came here or to my Instagram looking for a shot like that then you will be sadly let down.  You won't find a bump photo around here, unless it's hidden under a dog's face.  I explained why I don't like the classic bump pictures a few weeks ago and had a huge response to my post.  Huge!  
So I thought I would explain a little more why I decided against doing maternity photos.  
What are you suppose to do with these photos?  Do you share on Facebook?  Do you have them printed to hang on the wall?  What?  I'm so confused by them.
I know I have a few more weeks to go before being full-term, but I don't want to remember just how big I am.  I mean, seriously.  It's bad.  I haven't gained a ton of weight, but my belly is big.  Clothes don't fit right and I just look awkward in photos.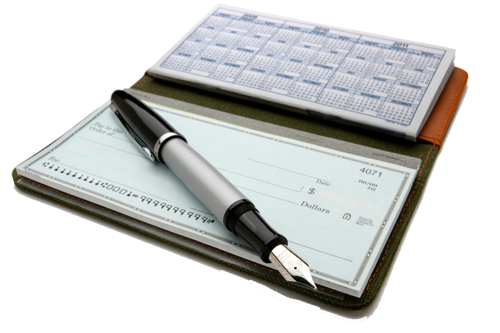 The expense is not in our budget.  We like to budget our money on paper first and when it came down to it, I could justify the cost.  I am much more likely to save for a newborn photo session than a maternity photoshoot. I know that in 5, 10, 20 years I will still want images of our newborn baby to cherish. I will not want photos of my massive belly hanging on the walls. I can easily explain the rationale behind the cost of a newborn photographer and the cost of having images printed of our little boy, but can't quite wrap my brain around the maternity side of things.
I fear that I would back out of the session.  My anxiety would just be too high when it came down to it.  I don't like my body – I never have so that was way before pregnancy.  I couldn't ask J to go through with the photos if my heart wasn't in it.  He doesn't love photo sessions anyway, so when I told him that I didn't want to do it, he was relieved.  So if I hire someone, pay the deposit then back out that would be no good.  
It's tax season y'all. Another excuse for not taking maternity photos is for tax season. I say excuse, because this one is not a real reason to stop me.  What I've mentioned above are reasons, this one is an excuse.  I'm working 6 days a week and pretty decent hours.  So to do a photo session I would have to either do A) Sunday or B) take off work.  That doesn't really work for me and since it's not a priority or even a need/want then I'm not going to sacrifice time off work or my one day during the weekend to get dressed up and traipse around.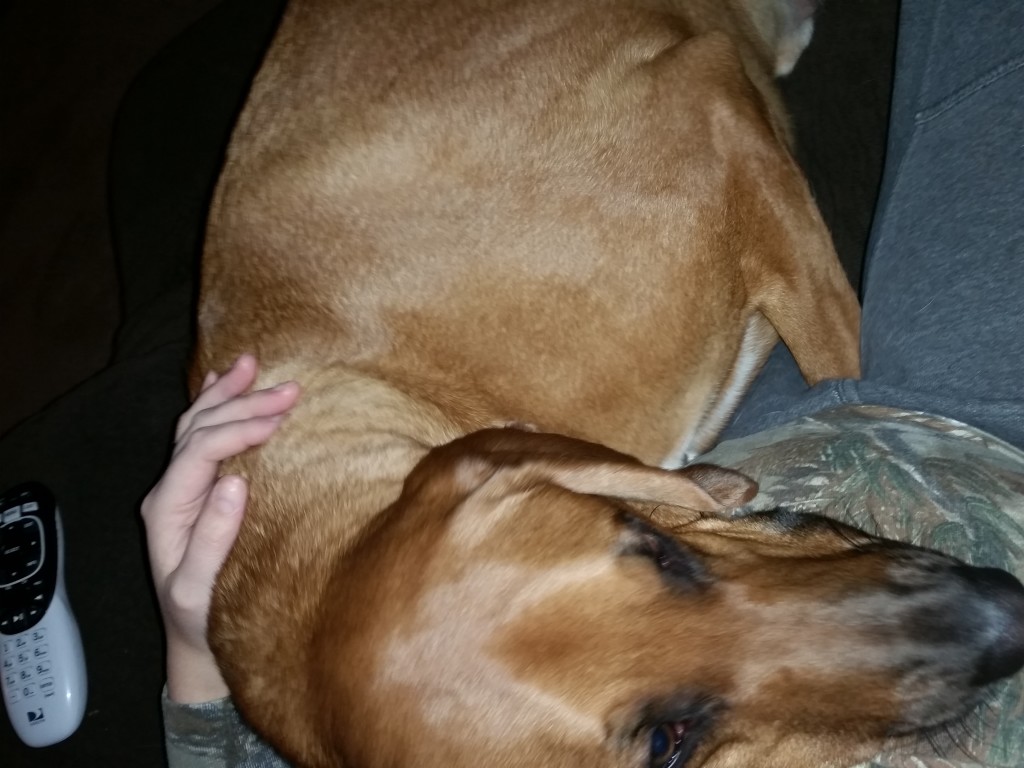 I will take a private bump picture. I had someone mention that I should probably take a bump picture just for me and only me.  I don't have to show anyone.  That way I can remember the next time around (if there will be a next pregnancy!).  I agree with her and think it wouldn't be a bad image to have.  But I do not want one floating around the internet for anyone and everyone to see – not like I'm so cool that people are going to search it out, but still it would be around.
What are your thoughts on maternity photoshoots?  Are you a fan?  Why?