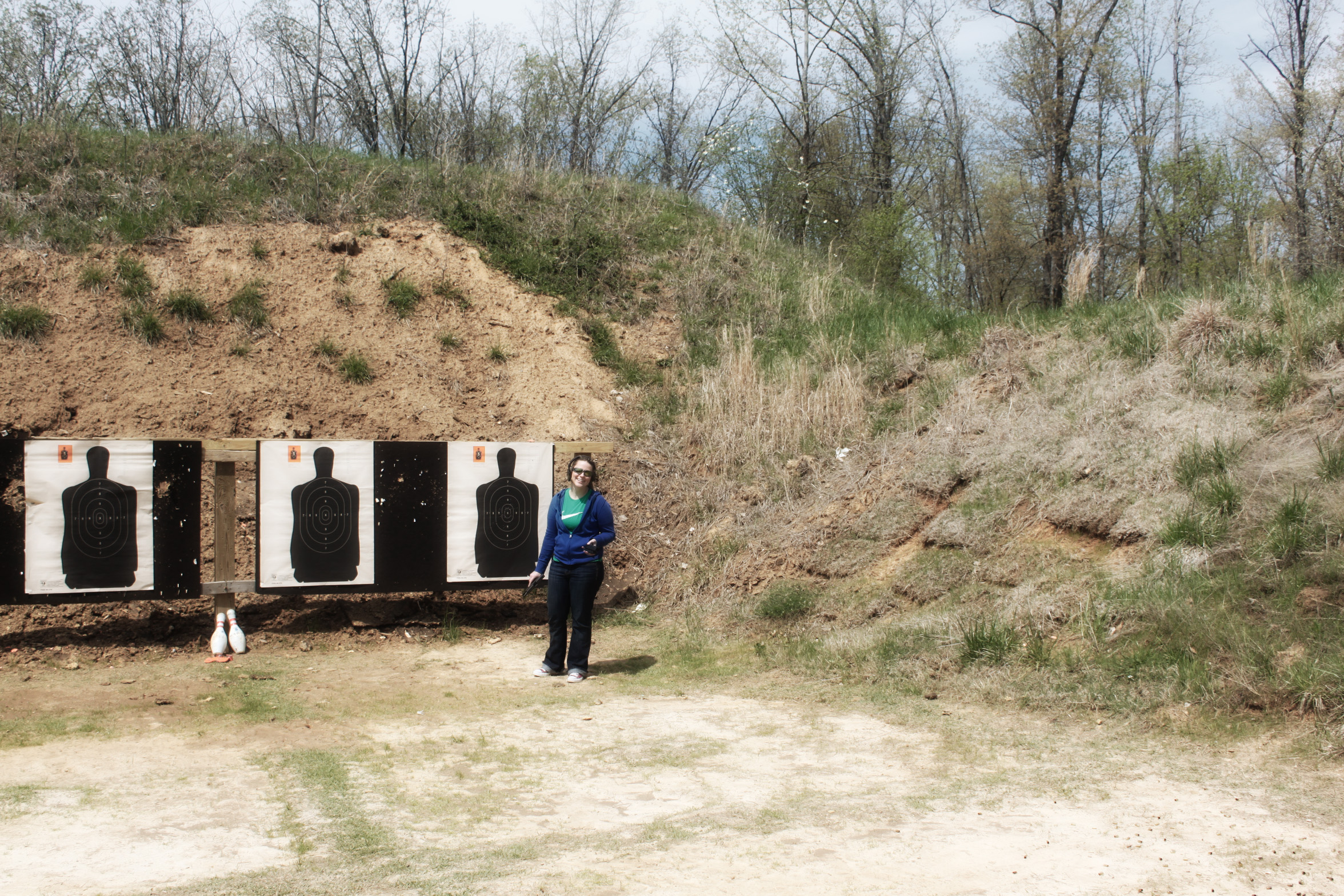 Anytime J and I will be at home visiting my folks we always try to make a stop at the gun range. Something about showing up J and my dad on my awesome marksman skills makes a girl happy. However, I do have to admit that J isn't too bad of a shot.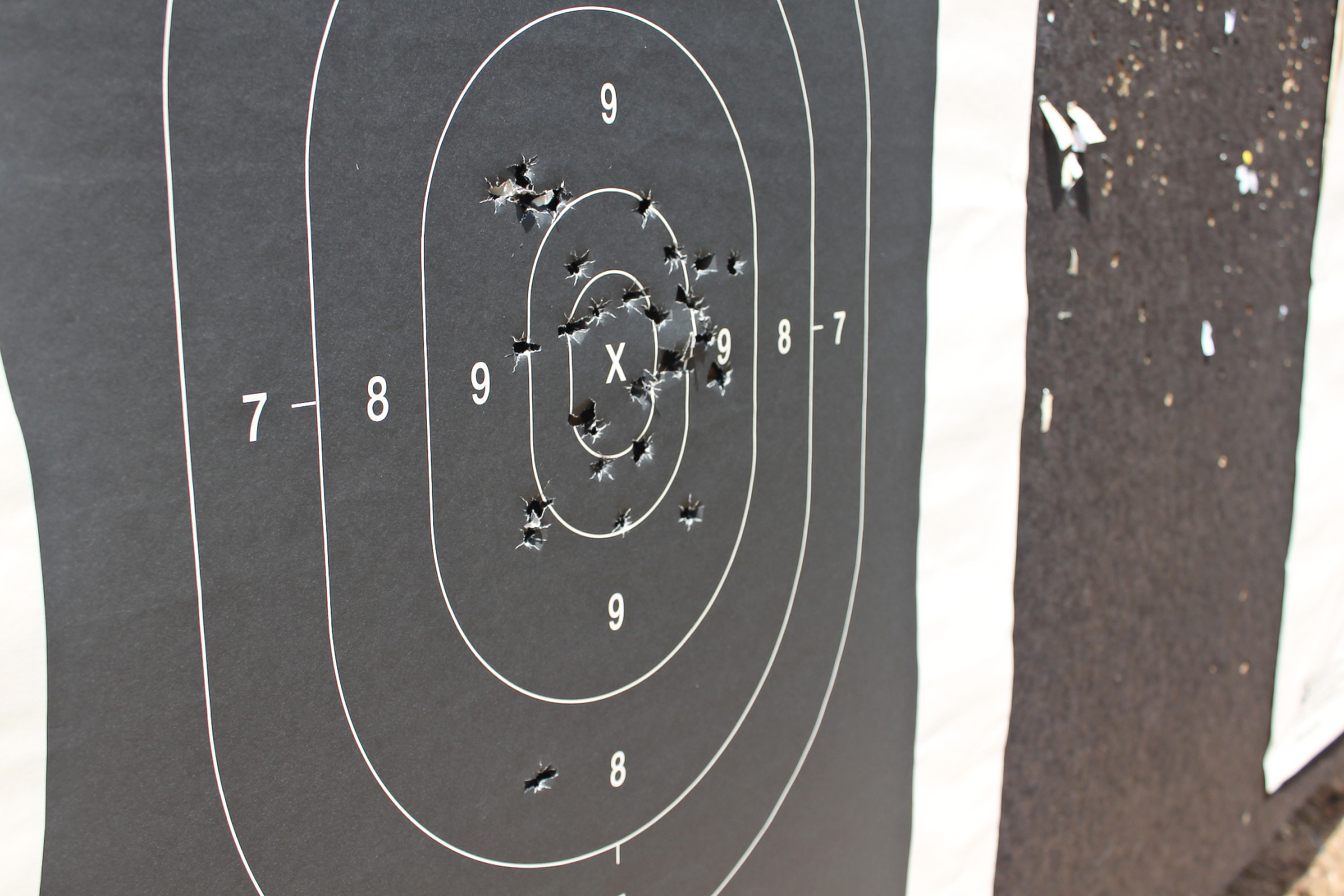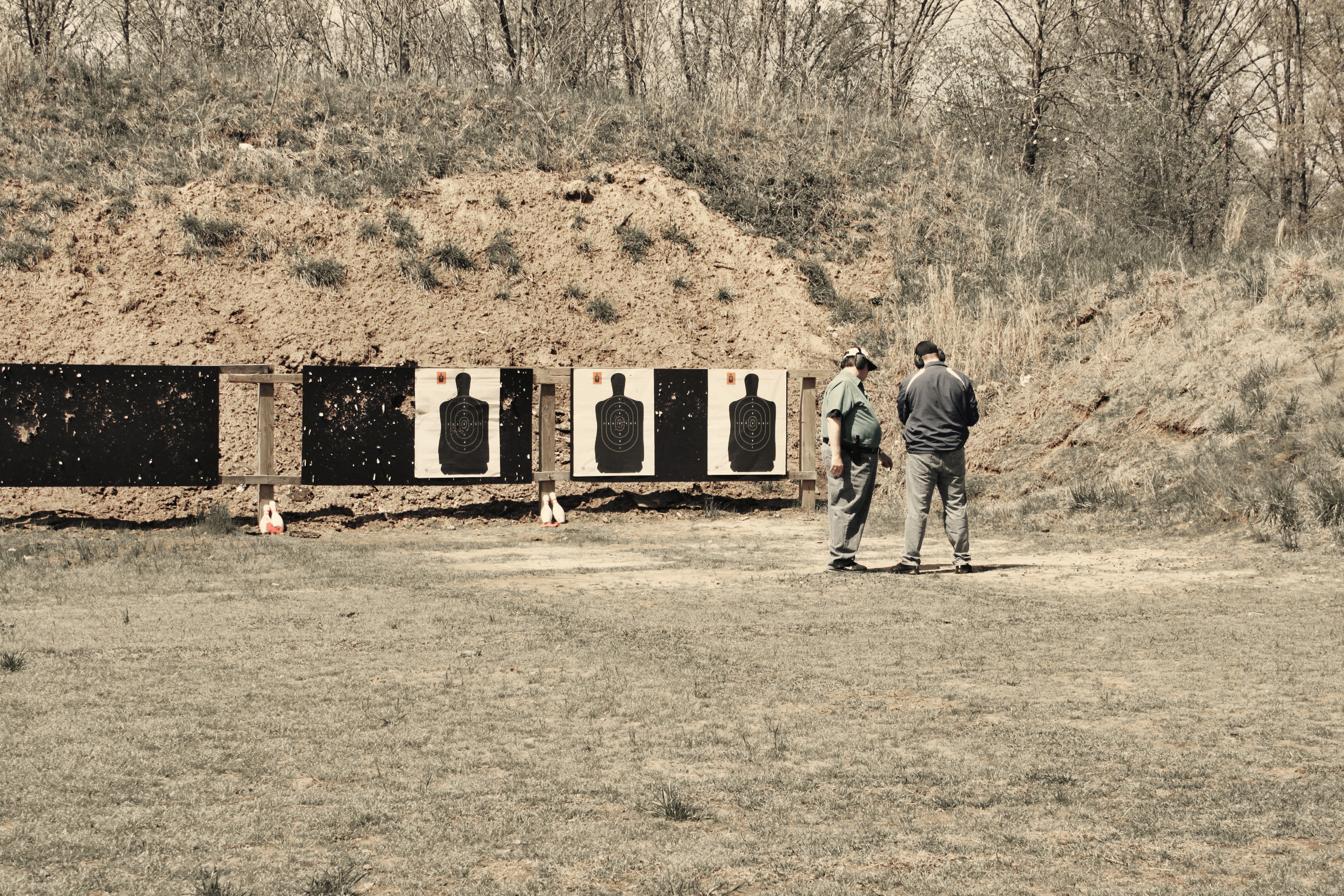 Cheers!
The following two tabs change content below.
Meredith Rines, a budget and financial strategist helping fans pay off debt and live the life they've always wanted.
Latest posts by Meredith Rines (see all)