Welcome to merelynne.com. I'm Meredith Rines and I share tips and ways to help make finances easier for you and your family. No matter your income level, amount of debt or goals there is a simpler way to handle your money. I'm a financial professional who loves helping families reach their goals. Money can be your biggest tool to help you, but you have to know how to use it right. My mission is simple – get out of debt and spend wisely so you can do more for your family.
What you can expect from merelynne.com – posts that help families break down their spending habits, learn new techniques to save money and to get out of debt, and have fun in the process. I love being able to help others understand how money works and it's my passion to share what I know with others.
There's more than just this blog. I also have a Youtube channel where I share quick videos on budgeting, ways to save money and some mommy blog topics. I'd love for you to head over there too and check out what I'm sharing.
Take a look at some of my most popular posts: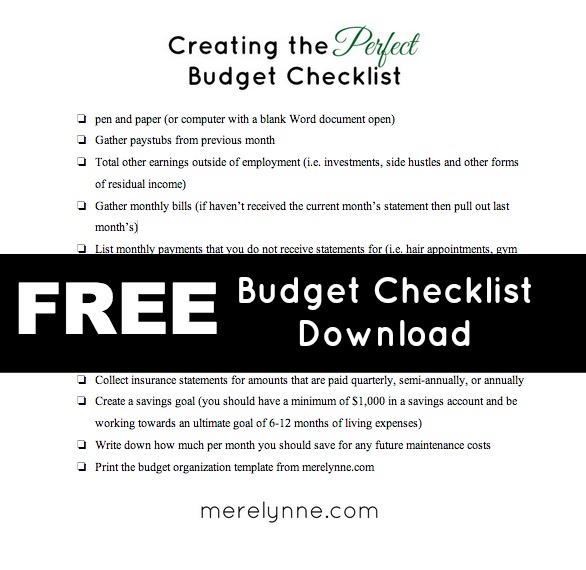 One of my all-time reader favorite posts is how to create a budget in under 10 minutes. This one trick can save you so much time on getting started. Plus, I'm a huge fan of the cash envelope system to help you stay on track. My husband and I are such big fans, that we created the easier cash envelope system that works for us and might work for you, too!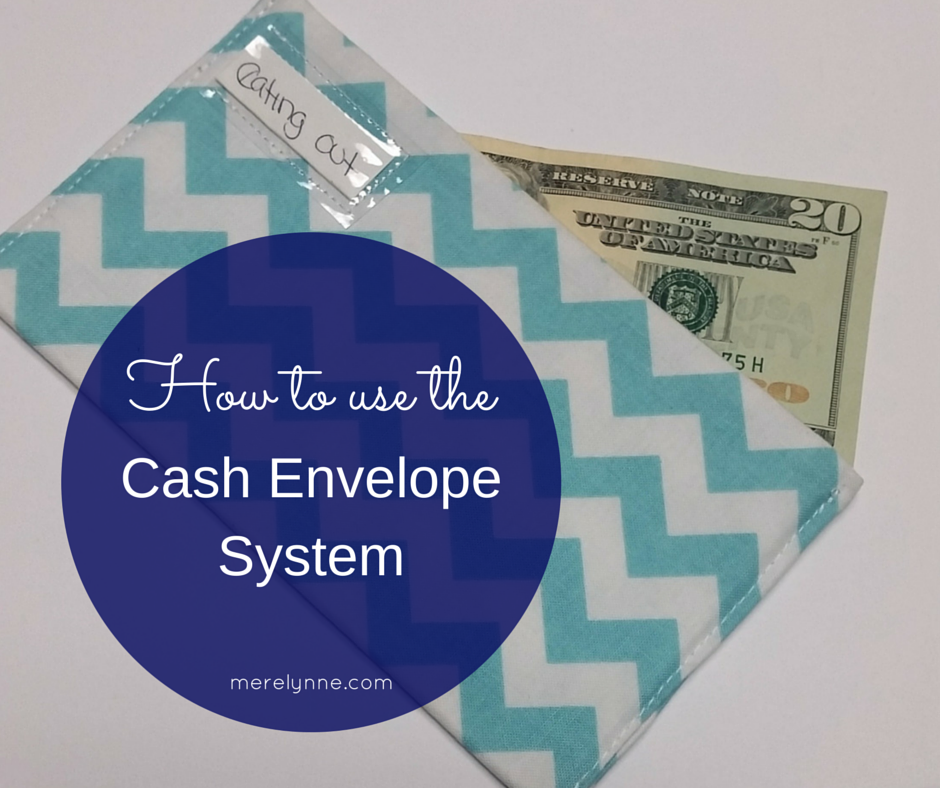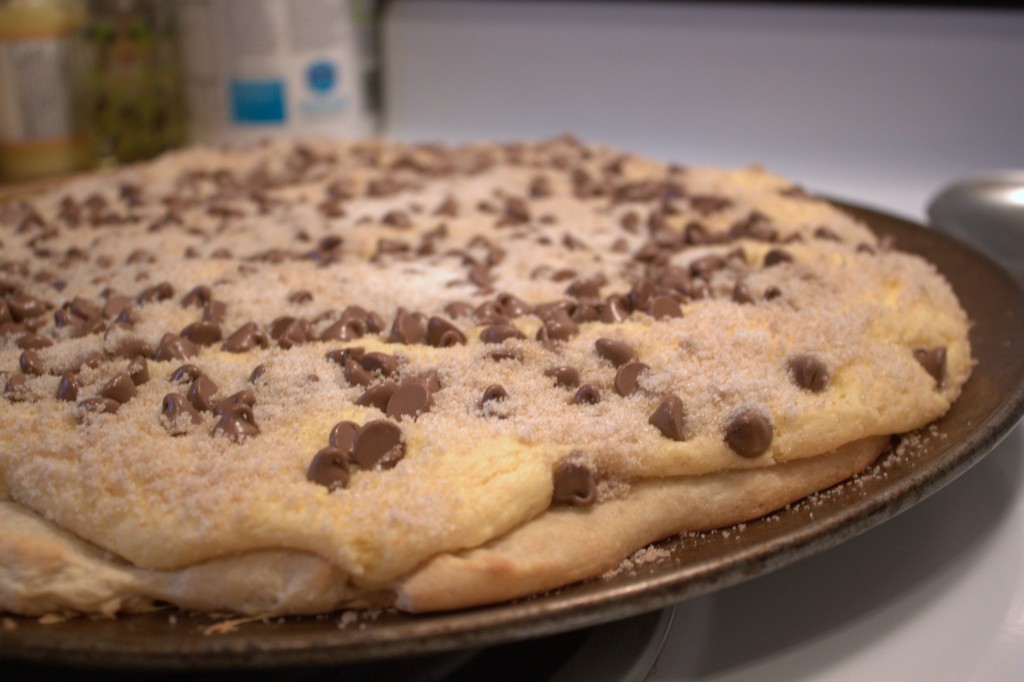 As a true foodie, I live to eat. But I don't live to prepare recipes. Easy-to-prepare dishes are my go-to. Check out my cheesy chicken noodle casserole recipe for a treat your whole family will love. I'm a huge fan of recreating leftovers to save money. This pizza recipe takes the cake on finding creative ways to use leftovers. Plus, the next time you head to a pot luck, try your hand at this copycat Pizza Inn Chocolate Chip Dessert.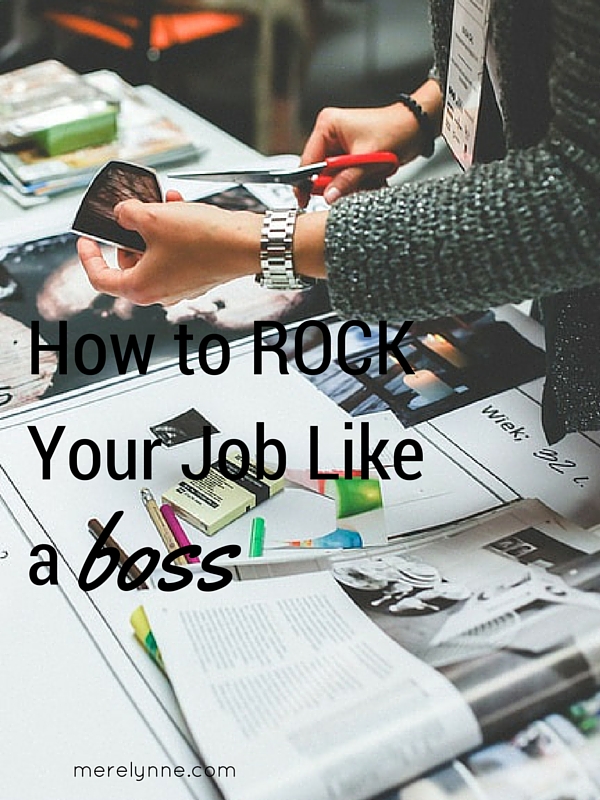 Sometimes I like to get to the root of everything. What makes you a better boss or employee? What can you do now to help you become more successful? These ideas have led to countless posts to help you. Check out how to rock your job like a boss on how to impress your employer. I'm also a fanatic about time management and how to become more efficient with your time.
Free, exclusive email content. Before you jump in feet first, take a minute to sign up for my free email, which has content you won't find anywhere else. Plus, as a bonus I will send you my go-to guide on how to cross stress off your to-do list.
To read more about me, go here. If you would love to work with me one-on-one to get your finances in order and to start getting out of debt, check out my work with me page. I'd love to chat!

The following two tabs change content below.
Meredith Rines, a budget and financial strategist helping fans pay off debt and live the life they've always wanted.
Latest posts by Meredith Rines (see all)