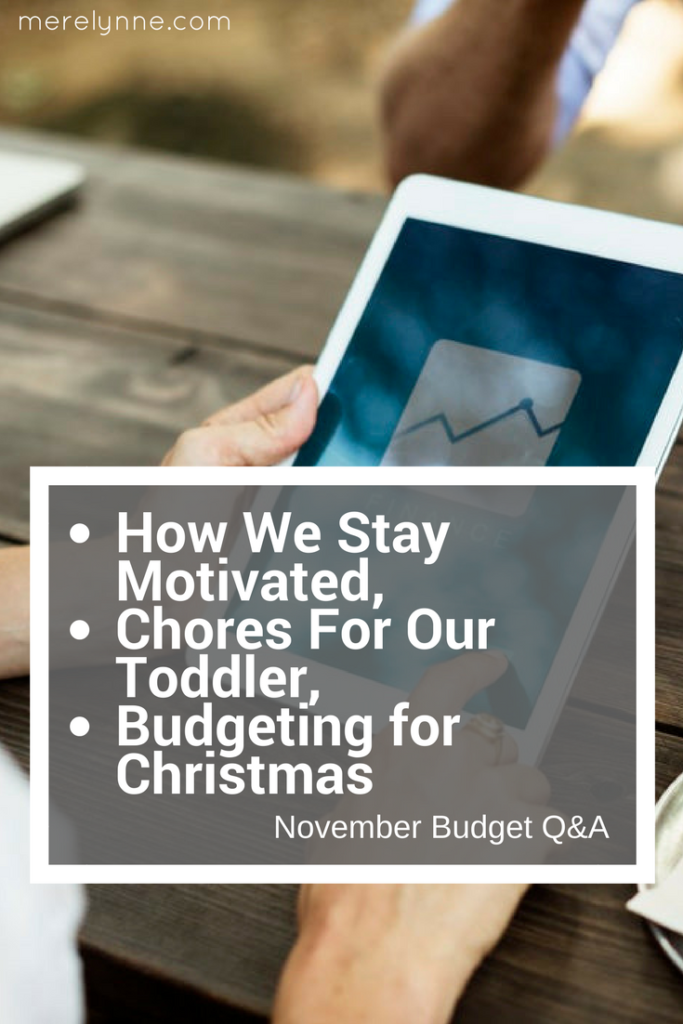 Can you believe how close we are to Christmas? I have to admit I was feeling pretty proud of myself on Black Friday because of two things: One – I stayed home all day and didn't step foot into one store. And two – I finished 98% of my Christmas shopping while sitting on my couch.
The best part of my Christmas shopping is I am way under on our budget for gifts, which is awesome! That means the money we saved on gifts can be put towards debt or savings or anything else we want/need. It's a good feeling to have a plan and stick to it. Now I just have to sit back and wait for the gifts to start arriving.
Once the gifts arrive I have a few craft projects in mind to make them even more personal, which is the whole goal of Christmas (in my opinion). Don't get me wrong, I love giving gifts, but I love the idea of giving something one-of-a-kind that actually means something to the recipient.
In this month's Q&A video I'm going in depth on how we stay motivated with our budget – what our number one tip is for other couples.
I'm also talking about chores for our little guy. At 19 months there are a few things we let him help us with around the house. It takes a lot of patience, which I talk about in the video below.
Finally, I'm talking even more about how we are budgeting for Christmas and just how I make it all possible. You can watch the video online or down below:
For more help with your budget check out these posts:
What We Use Our Credit Card Rewards On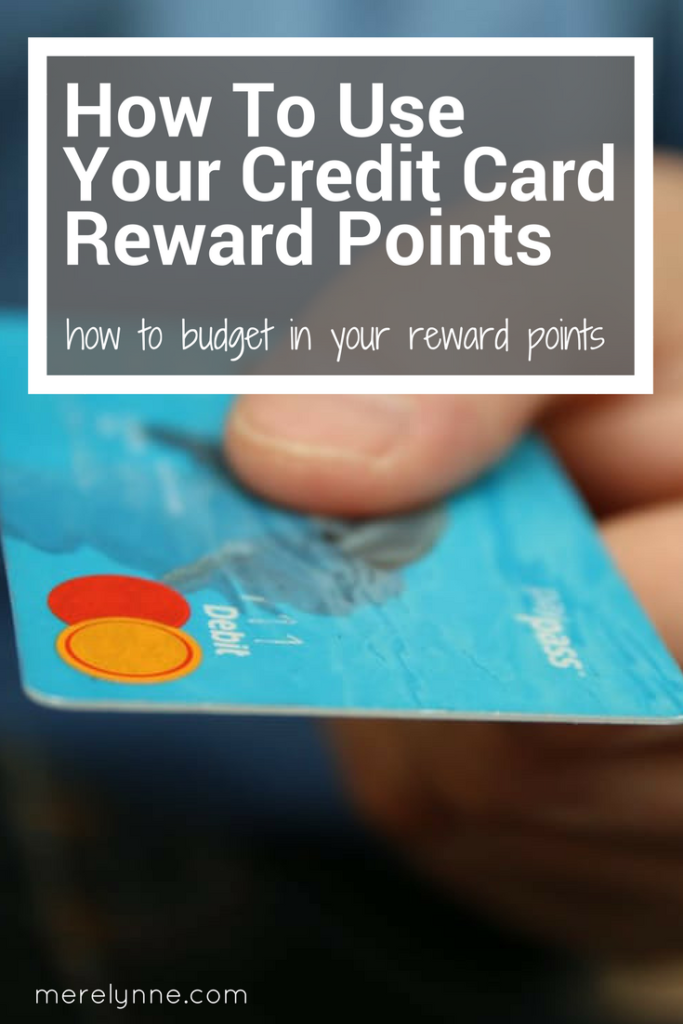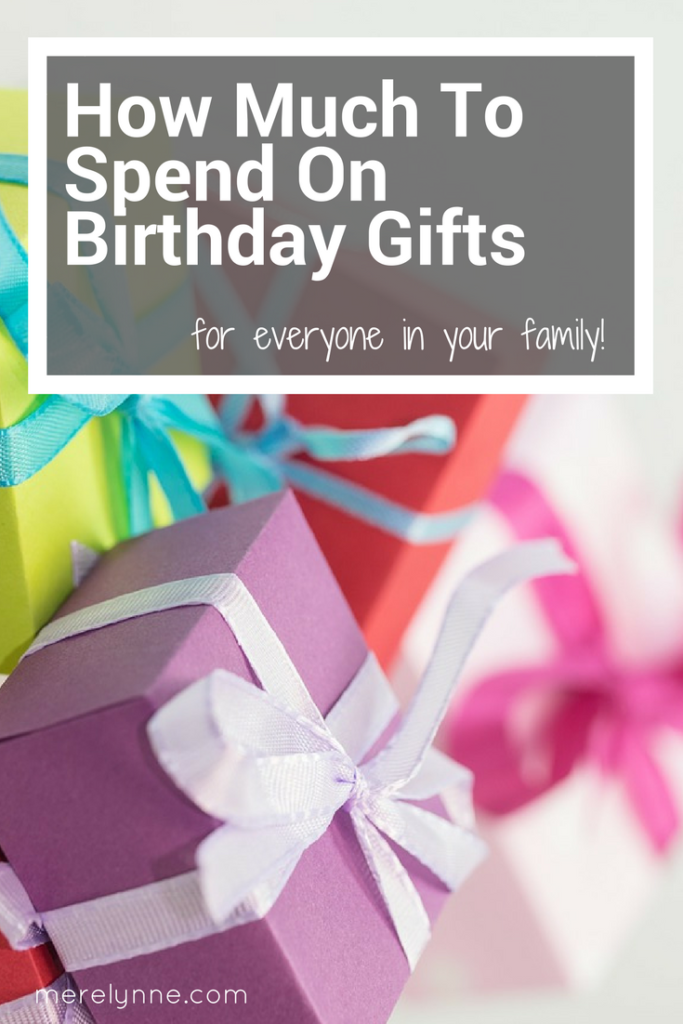 The following two tabs change content below.
Meredith Rines, a budget and financial strategist helping fans pay off debt and live the life they've always wanted.
Latest posts by Meredith Rines (see all)