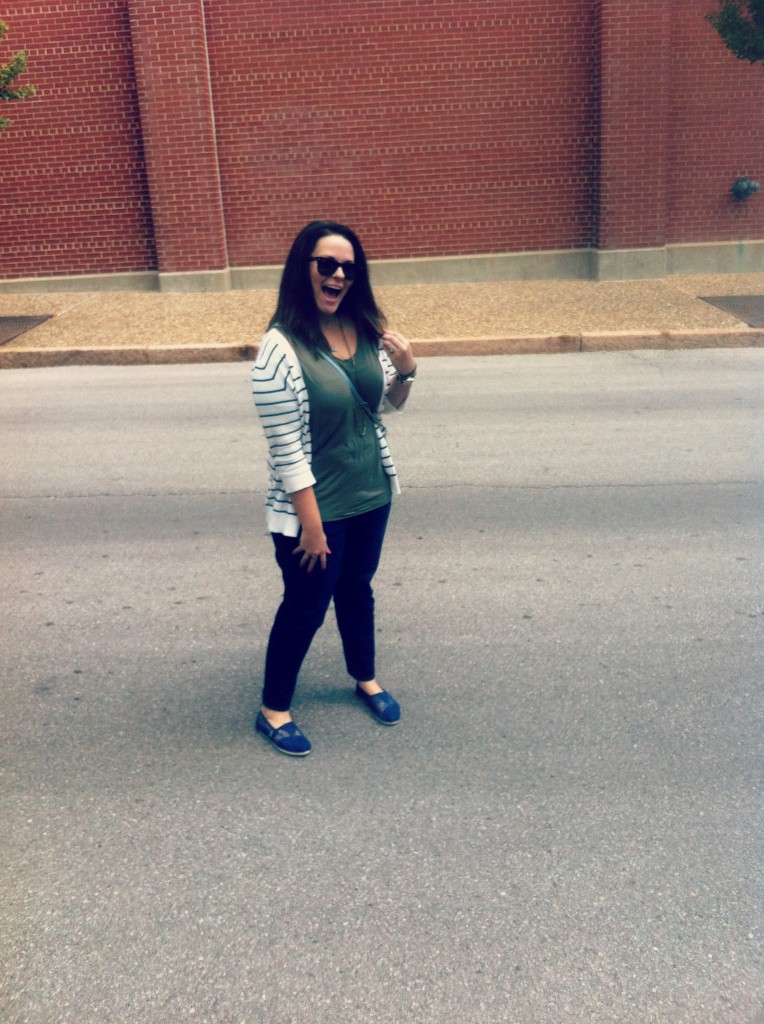 Don't you just love the weekends?  I mean, they are the absolute best.  Especially when the weather is perfect and nothing has to get done.  J has been itching to take a tour at Anheuser-Busch Brewery.   …so that's just what we did.  We went with J's family and met up with some friends at their Biergarten after the tour.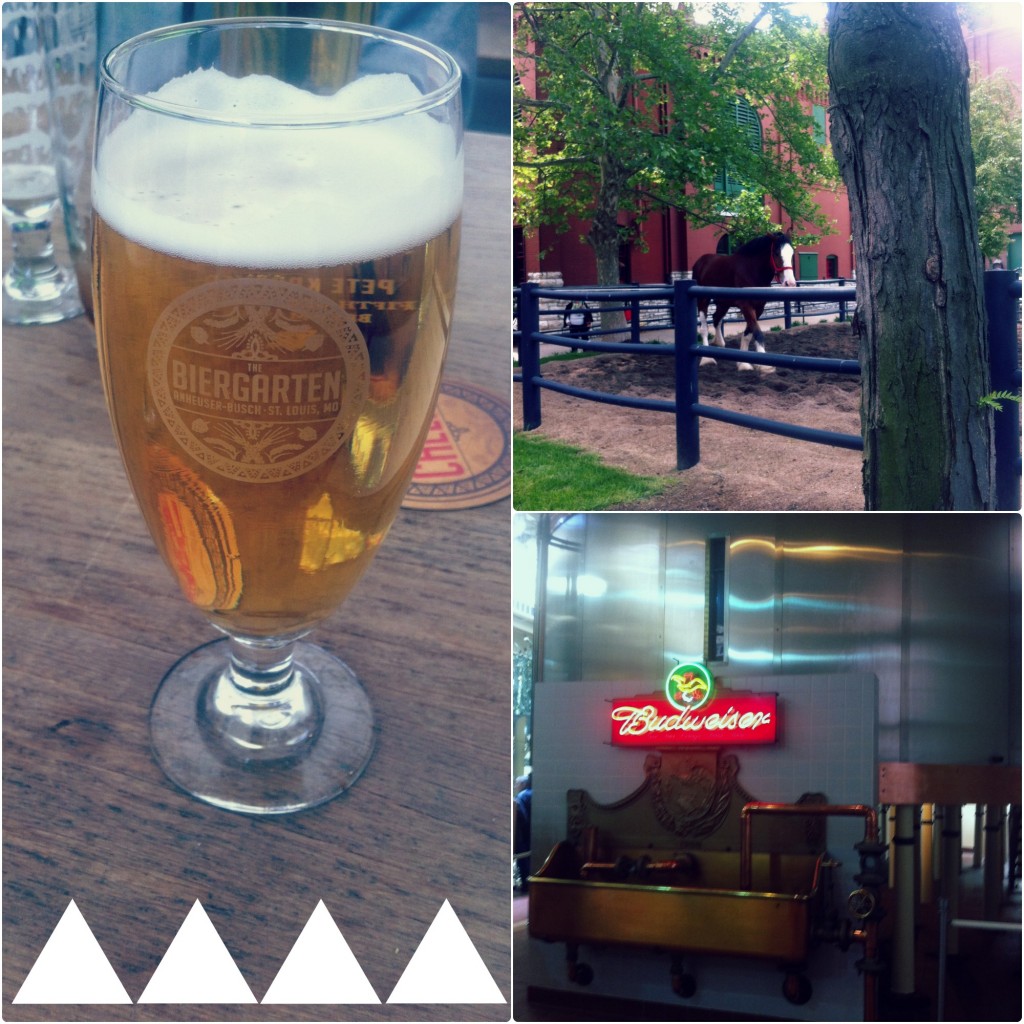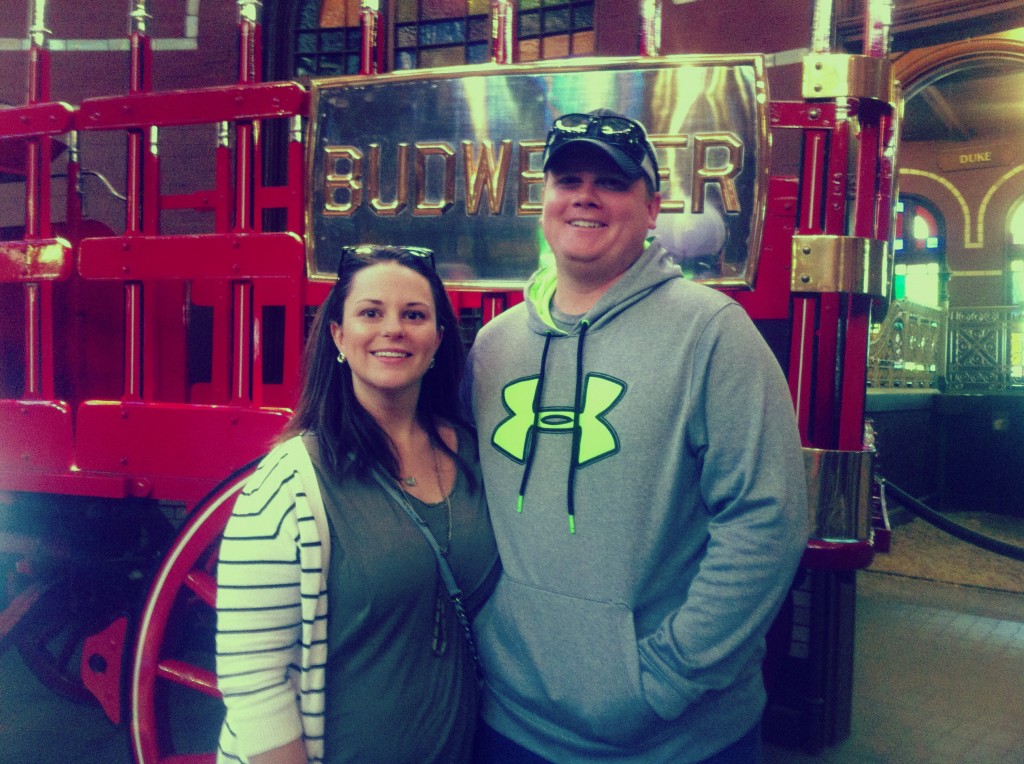 Only at the brewery can you order a Budweiser Signature… to say it's amazing would be an understatement!  It's my favorite beer – Budweiser, but carbonated and cooled differently.  Yummy!
Then we grabbed the dogs and let's just say Maggie had an absolute blast with her bestie Oliver!  She makes a great pillow for him and he shares his chew bones with her.  It's a pretty even friendship.