Note: Some links in this post contain affiliate links, which means I may receive a commission if you make a purchase. Thanks for supporting my blog!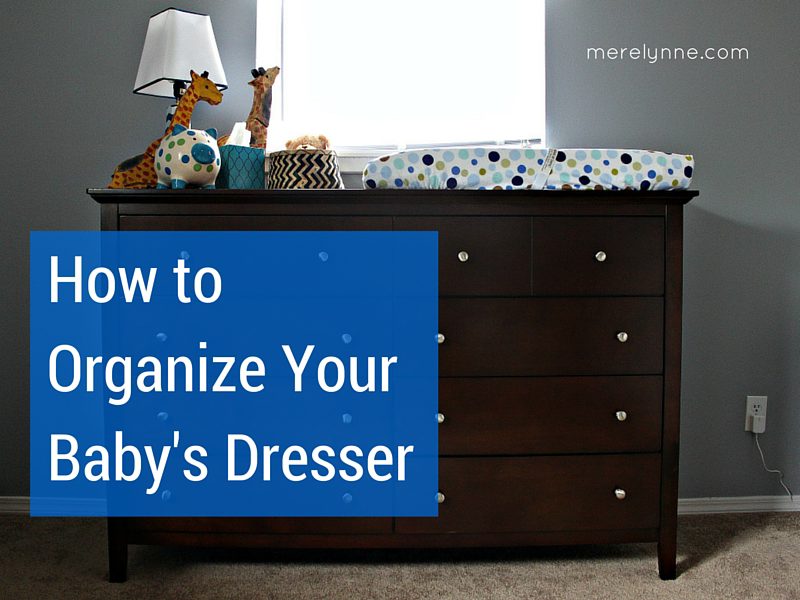 I love organization. Something about not having to think when trying to find something, just puts me at ease. I have to be honest though, I'm not a perfectly organized person. Just ask J anytime I'm trying to find my phone or car keys. Don't get me started on my debit card – I can never find that!
Here's my favorite ways to be organized:
My closet, for instance, is color coordinated. You open the doors and will see all the blues together, blacks together, reds together and so on. It's pretty. Makes getting dressed easier in the morning since my most recent-worn items aren't in the front. I can grab and go without thinking, "when was the last time I wore this top?"
My monthly bill system is organized perfectly for me. Paid bills in one folder, need to pay in another, our check register is on Google Sheets and updated on a daily basis. I also have a budget binder with a debt tracking sheet and monthly bill tracker.
The junk drawer in the kitchen is another story. It's actually two small-sized drawers because I out grew one drawer. It's on my to-tackle list, but it just hasn't been a priority yet. You're better off not even trying to find anything in those drawers. It would take forever and you'd probably make a mess just digging.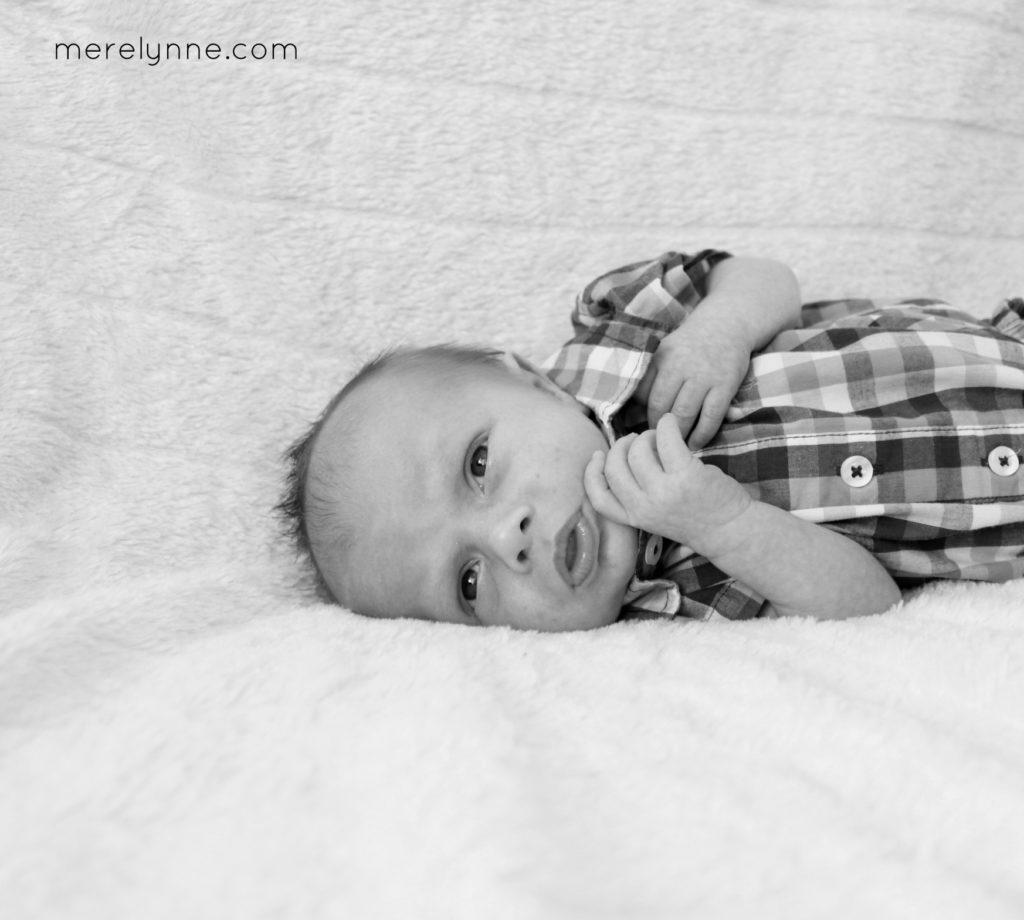 Why I wanted an organized baby dresser.
With Baby here early and all of my plans for his arrival thrown around, I was really glad I had his nursery organized. I worked hard on getting the dresser perfect a few weeks before he arrived. I wanted to make sure it was functional and easy to use. Especially since it has a dual purpose of dresser and changing table.
I wanted diapers and changing products close-by without over taking the top of the dresser. I wanted burp cloths and frequently used items at arm's reach that way I could keep a hand on him at all times while he's on the changing pad.
Once the organizational plan was ready, then it was easy to follow-through with it. Now when laundry is done or diapers are purchased they have a home. Which means no piling or putting things off until later, which I am the queen of (hence the junk drawers).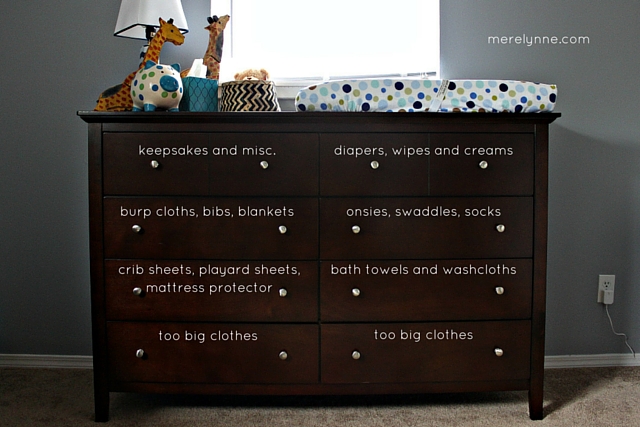 The first thing to start with is the perfect dresser. I received mine as a Christmas present from my parents. Originally it was going to be my dresser and my old one was going to become the baby's. However, that didn't happen. Being super pregnant by the time we finished the nursery left me no motivation to switch dressers and move them all over the house. So instead the baby got the new dresser. I think it works out better. The drawers are a bit deeper, which means they can hold more baby clothes. Especially right now with his clothes being so tiny, they don't hang very well. I found this dress, a nouvelle dresser that is similar
at Wal-Mart that is right on budget for a inexpensive nursery makeover.
Top Drawers:
Miscellaneous hospital papers and keepsakes that will end up in Baby's memory book is in one drawer. The other drawer holds his diapers and wipes. That way when we're changing his diaper, we don't have to stretch or bend to reach a new diaper. Plus it keeps the clutter on top of the dresser to a minimal.
Upper Middle Drawers:
I keep the most used items in the next two drawers so I can reach them without having to bend if he's on the changing pad. I placed all of his bibs, burp cloths, receiving blankets in one drawer. The other one holds his current-sized onsies and socks. We also put his swaddles in this drawer. He isn't a big fan of the swaddle now that he's a bit older. It's still nice to have in arms reach, but we don't use them as much anymore.
Lower Middle Drawers:
I do get into these drawers a lot, but usually when he's in his crib or if J is around. I put his sheets and waterproof mattress protectors in one drawer. His towels and washcloths are in the other drawer.
Bottom Drawers:
Here is where I placed any clothes that are too big right now. I have them organized by sizes so when he grows into them I can just move them up to the other drawer.
How do you have your baby's dresser organized?
I also have plenty of room in his closet for hanging clothes, but he was so little at birth that most of his onsies wouldn't fit on the baby hangers. He'll eventually grow into needing clothes hung up, but we're not there yet.
The following two tabs change content below.
Meredith Rines, a budget and financial strategist helping fans pay off debt and live the life they've always wanted.
Latest posts by Meredith Rines (see all)