I love healthy breakfast food that is disguised as something totally bad for you, and this Chocolate Muffin Recipe is just that.
If you have heard of VitaTops or VitaMuffins before then you know that they are a low calorie, high fiber, healthy version of a muffin.  I love them, but sometimes I don't love paying for them.  I found this recipe and did a few tweaks to make it my own.  Let me tell you these muffins turned out great.  They are super moist and so good!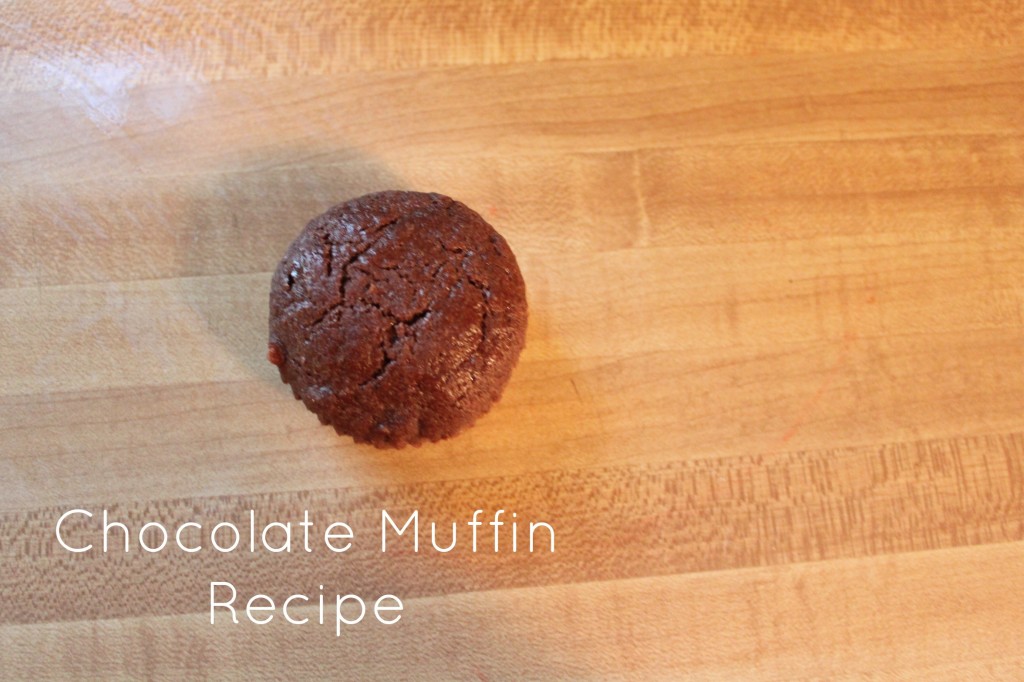 DIY Vitatop, Chocolate Muffin Recipe
Ingredients:
1 ½ c. white whole wheat flour
1 tsp. baking powder
½ tsp. salt
¾ c. sugar
¼ c. cocoa powder
1 tsp. vanilla
1 c. almond milk
2 egg whites
¼ c. semi-sweet chocolate chips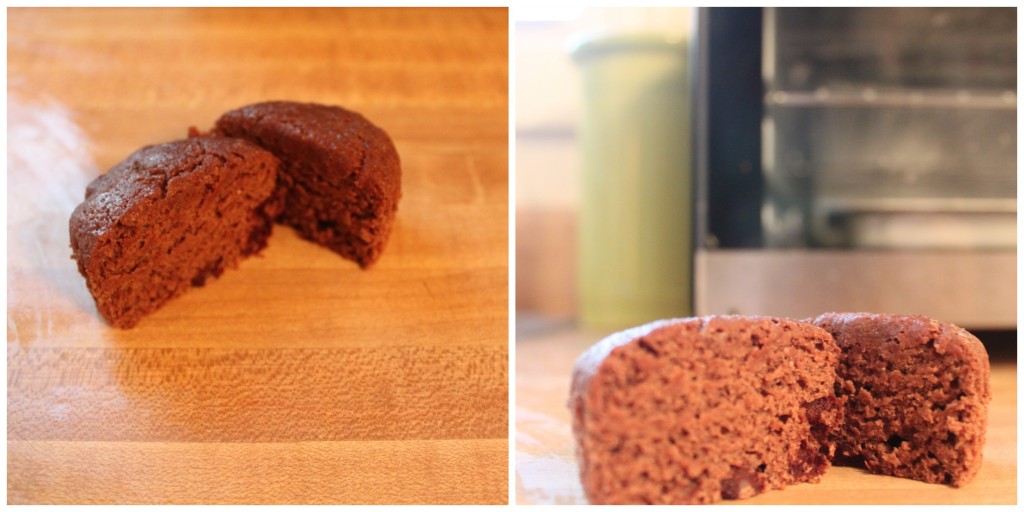 Directions: Preheat oven to 400F. Line 12 muffin cups with cupcake liners (I ended up with enough to do 15).  Mix together flour, baking powder, salt, sugar, and cocoa powder. Add almond milk and vanilla.  Mix until combined.  Beat egg whites with a hand mixer until they hold peaks. Fold in egg whites and chocolate chips into mixture. Spoon into muffin cups until they are about 2/3 full.  Bake for 12-15 minutes or until toothpick comes out clean.
The following two tabs change content below.
Meredith Rines, a budget and financial strategist helping fans pay off debt and live the life they've always wanted.
Latest posts by Meredith Rines (see all)