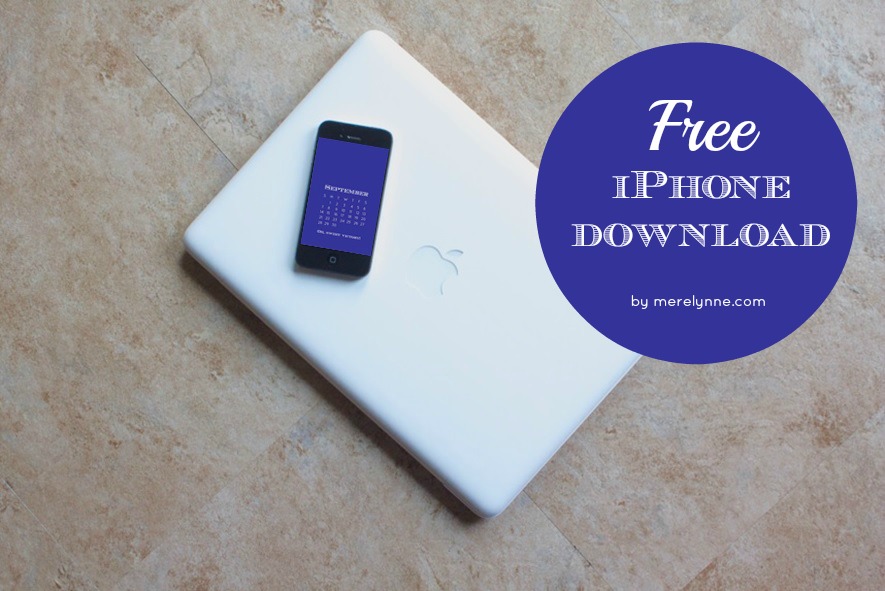 Hello Rockstars,
So glad you're here to get your freebie for September.  I'm pretty excited about this one – blue is my favorite colors.  It's happy and cheerful – to me, it's the perfect color.  The color for the month of September is actually sapphire.  I wanted you to carry this beautiful jewel-toned color all month.  Enjoy!
All you have to do is pull this page up on your smartphone then save the image to your phone.  After that just set the new pictures as your backgrounds.  I designed one with a calendar for the month of September – that way you'll be able to see the month at-a-glance instantly.  Next is a more simple design for your home screen.
Happy September, lovelies!