Note: Some links in this post contain affiliate links, which means I may receive a commission if you make a purchase. Thanks for supporting my blog!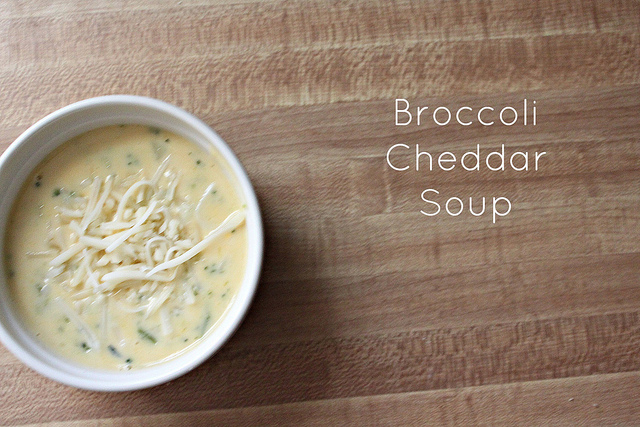 I love fall more than any other time of the year. Something about the crispness in the air, the dark pretty colors in the trees and all of the family time. The most natural thought of something that loves fall is that they must love soups because they scream fall. But, not so much. I love one soup, I tolerate a few others, and dislike quite a few.
The one soup I love is broccoli cheddar. I have always wanted to make it myself, but was never brave enough until I saw Dani's recipe over on This Workman Life. I adapted the recipe and added a few things to make it my own. You can see her version here.
Ingredients:
2 tablespoons butter
1 can cream of chicken soup
2 ½ cups milk
1 lb Velveeta cheese, cubed
10 oz pkg frozen (and chopped) broccoli
¼ teaspoon garlic powder
¼ teaspoon dried, chopped onion
⅛ teaspoon salt and pepper
Mix all ingredients into your slow cooker, turn to low and let it cook for about 4 hours. It's best to stir the soup deliciousness occasionally while it cooks. Once done, switch your slow cooker to keep warm until ready to serve. My slow cooker is amazing and I can set the timer for how long I want it to cook then it will automatically change to the keep warm setting. I would recommend a slow cooker like this Slow Cooker so you don't have to worry about your meals overcooking if you get busy and forget to switch the setting.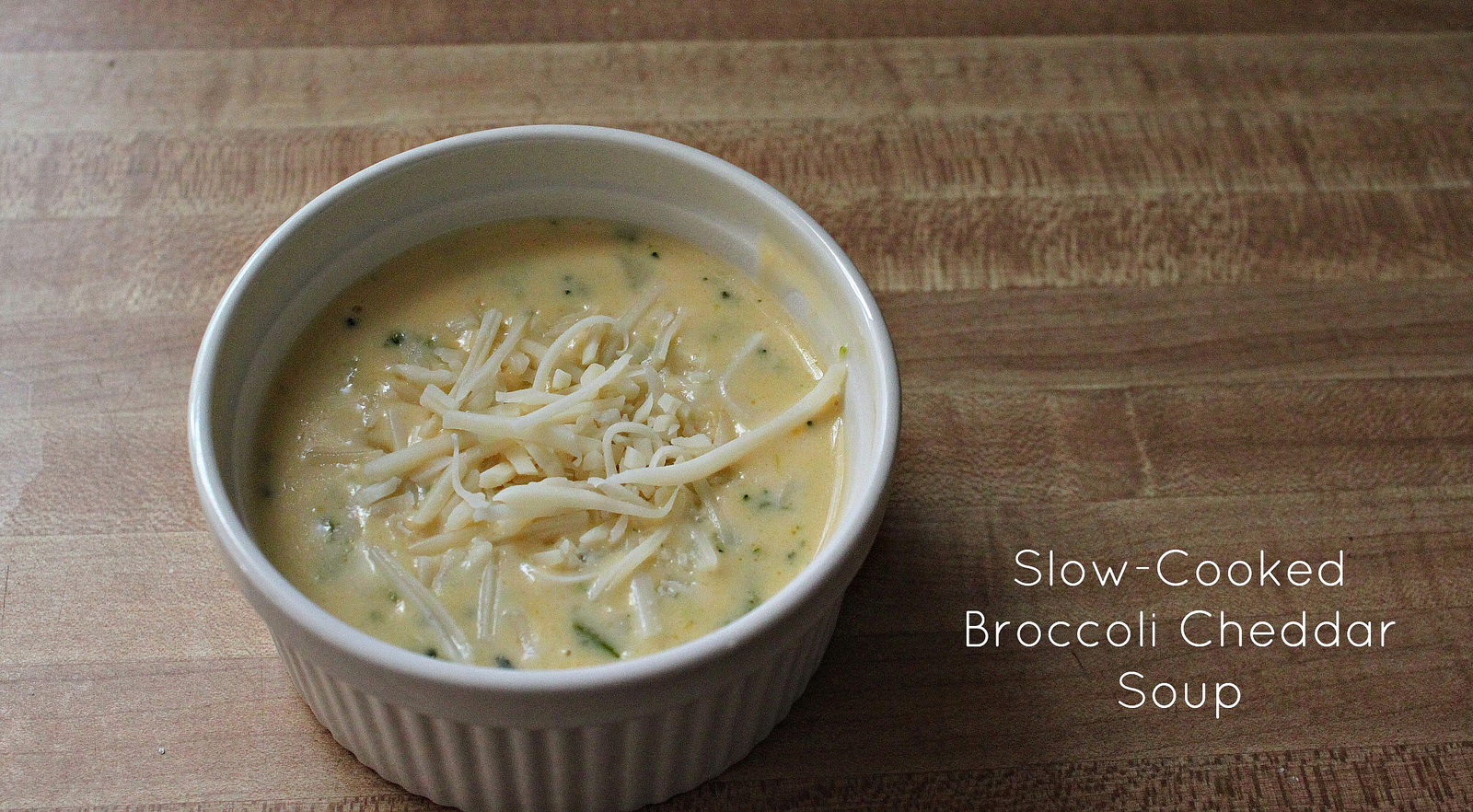 Let me tell you, this soup is pure deliciousness. Hello Fall!