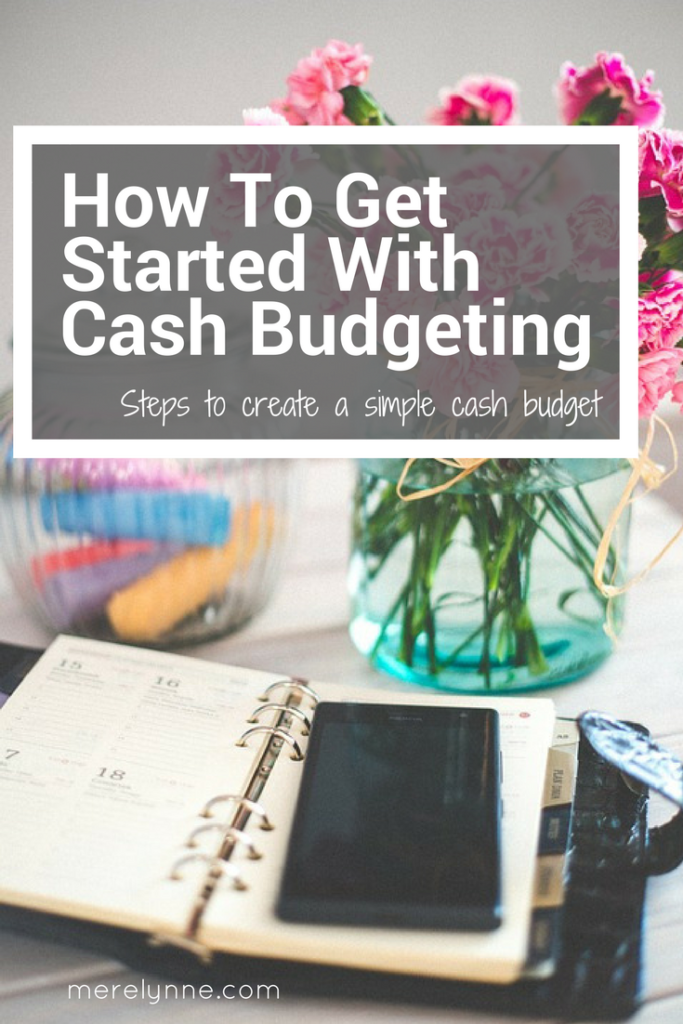 Recently I shared a video about how to get started with cash budgeting and I realized that I never shared it over on the blog. Shame on me!
Cash budgeting is a great tool to use when you're learning how to budget your money properly or if you need a little kick in the pants to stop overspending. J and I go back to cash budgeting time after time because it's just so easy.
If you hate budgeting and really don't want to keep up with spreadsheets to track your money then cash budgeting is the way to go.
You can watch the video online or down below.
I can't recommend cash budgeting enough! It really is the perfect way to budget your money when you hate budgets. The first step you need before getting started is decide what exactly you can pay cash for and what you can't. For instance – mortgage, utilities, credit card payments, loan payments, and so on – it's probably easier to setup online bill pay or mail a check in each month. However, I would highly recommend paying cash for groceries, eating out and any other category you find yourself going over each month in. I've been asked before about gas for our cars, do we use cash or card. Well, w\e tend to use a card for any gas that we need for our cars. I used to pay cash, but after having a kid I realized it wasn't really feasible to get an infant (now stubborn toddler_ out of the car seat just to walk inside to hand over cash then try to strap him back in. So not worth it! But you have to find what works best for you.
For some more tips on how to get started with cash budgeting check out these other posts.
Creating your budget in under 10 minutes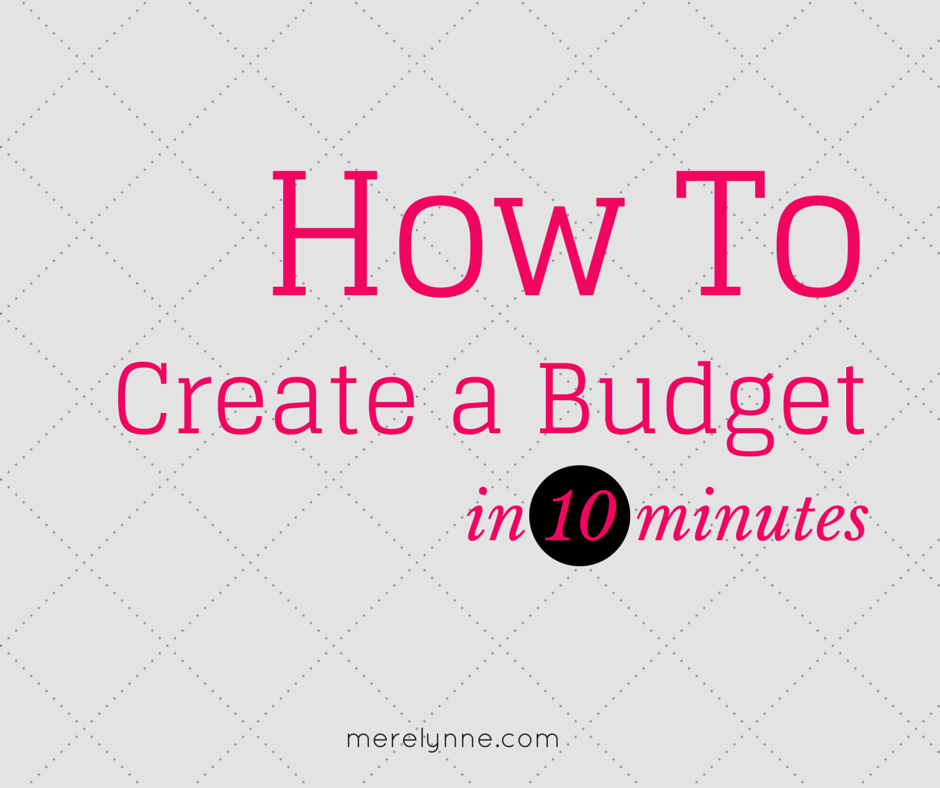 Getting started with cash envelopes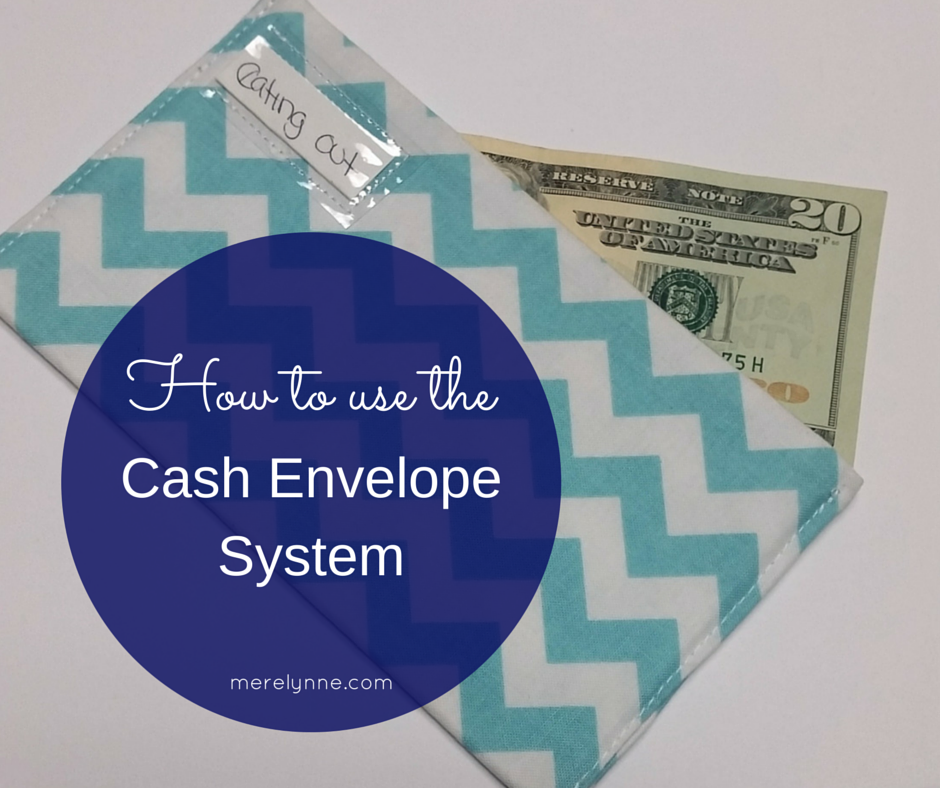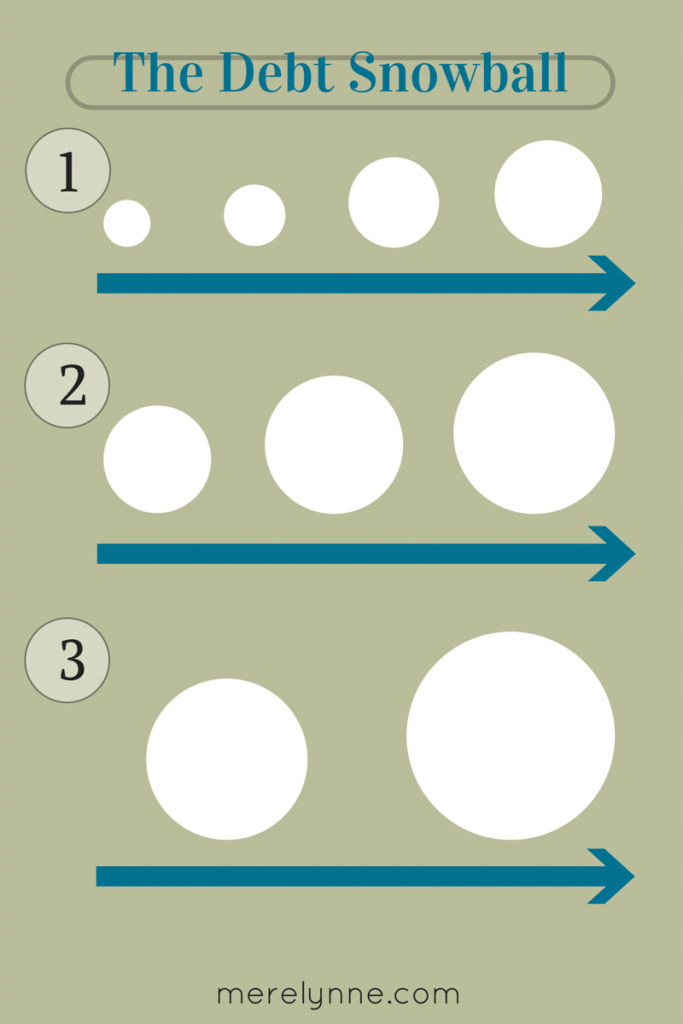 Why we have so many bank accounts
Why your bills should be on auto pay