With Valentine's Day just a few days away I thought now would be a great time to share some romantic date ideas with y'all.  I've never been one to make a big deal out of Valentine's Day.  All I ask is that you just remember.  I don't need a fancy present, a dozen roses delivered to me at the office, or $100 dinner for you to show how much you care.
I dated a boy for a short time in college and I was clear that I didn't want a gift or need to be taken to dinner.  In mind it was a waste of money.  But I guess I was too clear because the day came and gone, and I didn't even get a "Happy Valentine's Day babe" text, Facebook post, or phone call.  I was livid, but being the logical person I am I realized it wasn't the poor boy's fault.  It was mine.  I kept saying "let's not do anything for that stupid day.  I don't need a gift… save your money!"
In reality – I wanted the day to be acknowledged.
That boy is way out of the picture and I've been trying to be more clear with J.  I still don't need a gift or nice 5-course meal, but I do want to be told how much you love me and the day to be recognized.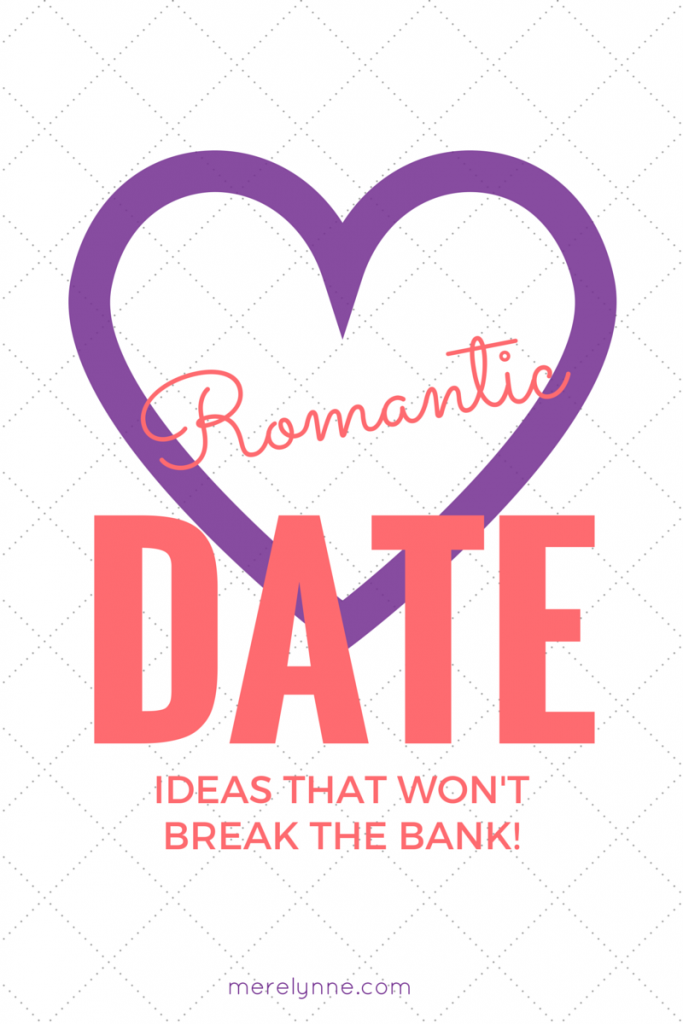 Here are 5 awesome date ideas that won't cost an arm and a leg to impress your significant other:
1) Cook dinner together at home
2) Book a couple's massage at the local massage school – always cheaper and you can't tip students here in Missouri – WIN!
3) Rent some Netflix movies and curl up in bed together for a sweet night
4) Serve your other half breakfast in bed
5) Write a note to one another with the top 5 things you love about them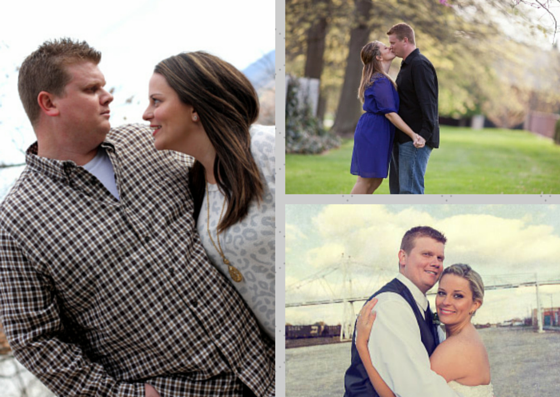 In my mind, all 5 of these things could be done on Valentine's Day together and they still wouldn't cost you that much.  I love being the romantic – let's spoil each other but not spend too much money because that's just depressing to spend money on non-necessities.  One day I may be more of the sweep you off your feet, surprise me with a trip of a lifetime type girl, but that's not me today.
What do you do for Valentine's Day?