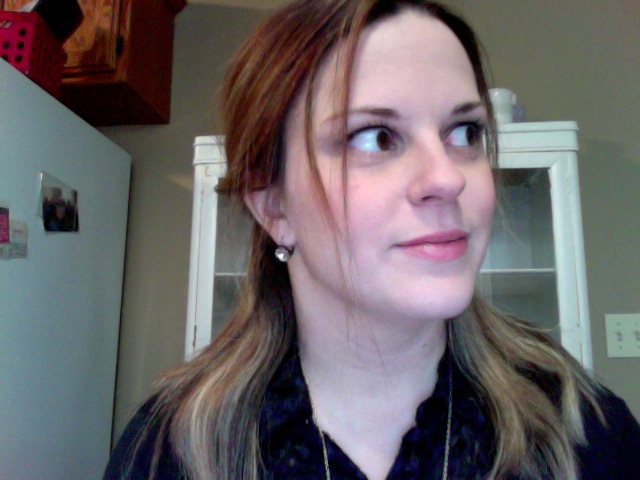 So, here i sit trying to think of something to write about.  I have ideas, but no pictures to go with the ideas or I have pictures and have no idea what to write about.  It's a vicious circle I live in.  As I get older (and closer to my wedding) I have been thinking a lot about who I am and how I got to be this awesome lady.  I thought there would be nothing more fun to read or talk about then a post about myself… okay, I'm really stretching it here and just need to finish a few other topics.
Here we go interesting tid-bits about yours truly:
– my first word was cookie, which is what I am blaming my food problems on
– I love black licorice so much that I named my first do Licorice.  She was a black lab, so it seemed fitting.
– I am absolutely terrified of clowns, people in face paint, masks, or fully body costumes and hate wigs.  Pretty much anything that can completely disguise how a person looks freaks me out.
– I love sweets and probably have the biggest sweet tooth known to man
– I do not like to go into our basement at night. Something about it creeps me out, perhaps it's the glow in the dark stick-on stars that are all over our unfinished basement that screams this was a child's playroom or bedroom; and it's an unfinished basement
– I enjoy working around the house on projects.  When I was little I used to help my dad wire lights around our patio fence, install speakers on our back patio, etc. I am actually pretty handy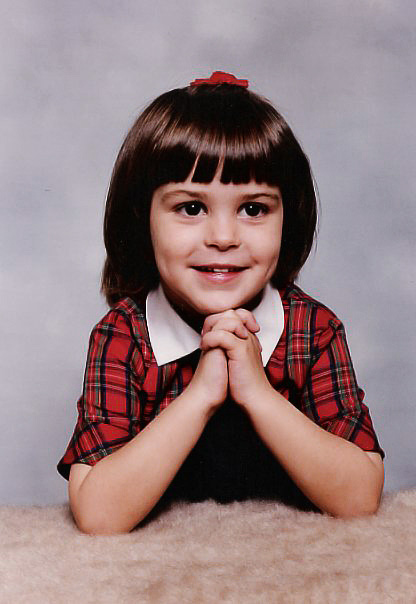 – My favorite dog breed is a Rottweiler. I had one growing up that would walk with me every morning to the bus stop and meet me when I was dropped off.  That dog saved me from a pretty horrible person one morning and at that moment I decided my children would have a Rottweiler to protect them just as I did
– My guilty reality tv show is Dog and Beth On the Hunt, which replaced Dog The Bounty Hunter.  A little strange, but I do love them and may have waited hours in line for their autograph at a Borders once
– My favorite color is blue and my last 2 cars have been blue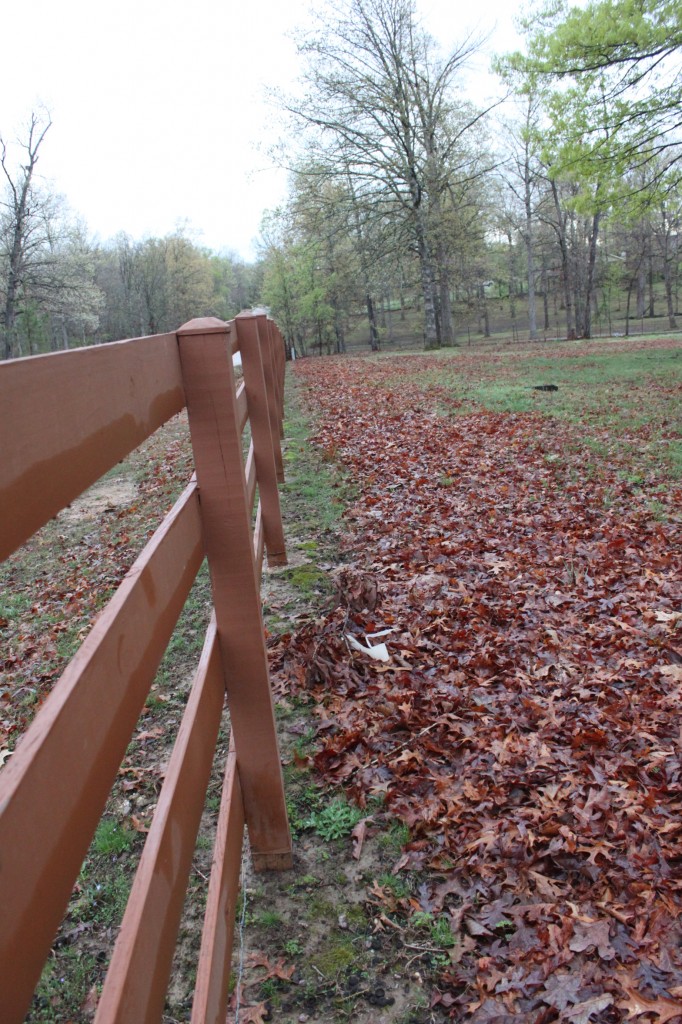 – My favorite season is fall, which had something to do with why we decided to get married in November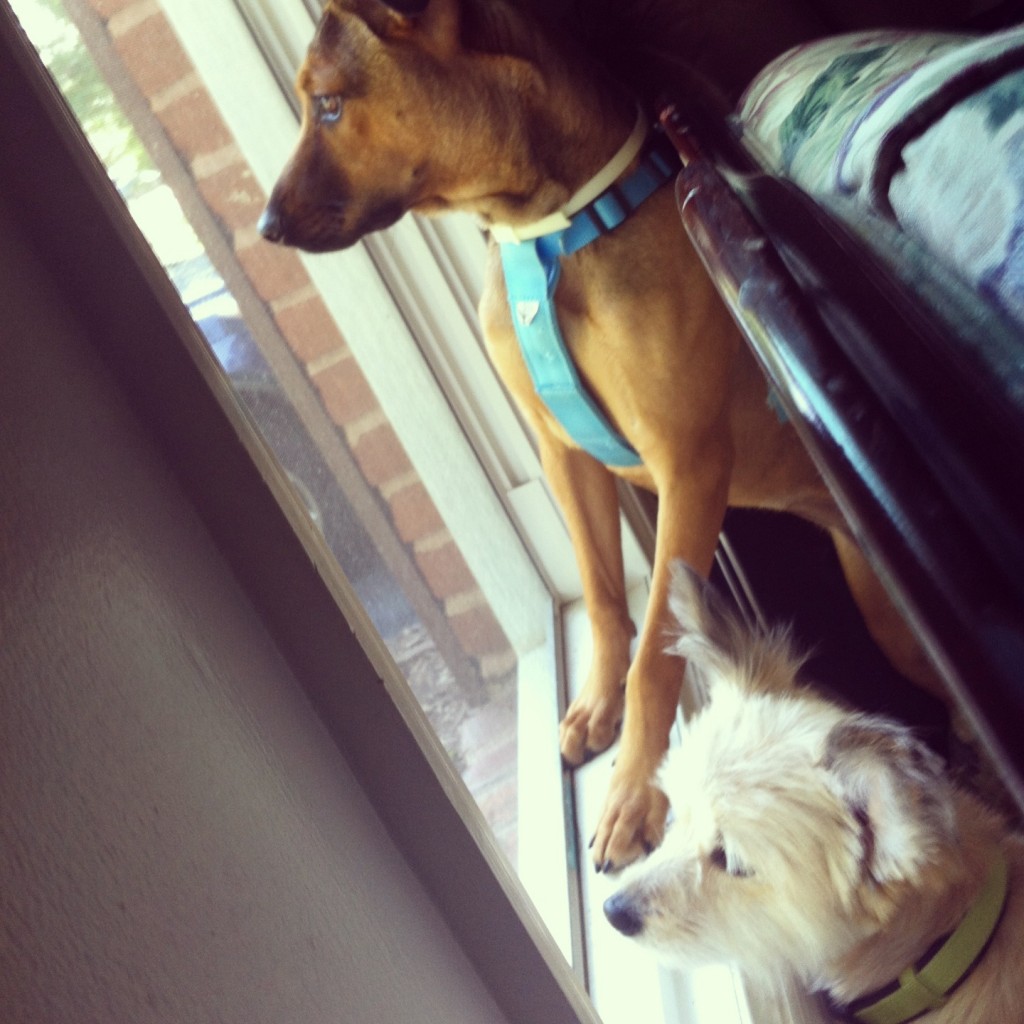 – My  dream is to be able to provide a refuge for stray or neglected dogs that need a forever home
Cheers!