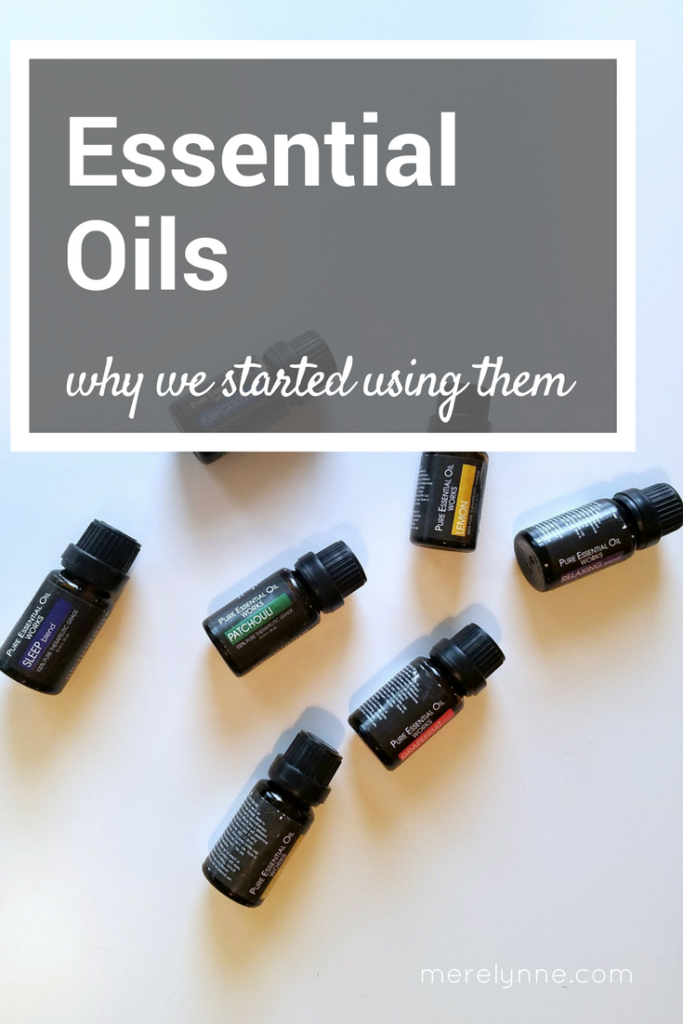 Back in January we ordered our first set of essential oils and diffuser. I know, I know, what took us so long?
First – I'm frugal.
Second – it can be overwhelming to know what brands, which oils and how to use them.
We waited until it was just too good to pass up. You see, J used to have a program through his work that he could earn points for. Those points could be spent on products. We ordered his Oakley sunglasses, my Ray-Ban sunglasses, stuff for our son, gifts for family and a golf club through this site. So when the company decided to phase out the program – we decided it was time to use the rest of his points.
He didn't have a ton so a lot of the items were off limits. But I stumbled upon a diffuser and decided it was time to give it a shot. Our little guy had just gotten over RSV, I was still coughing from a weeks-old cold and we needed help.
They only had one brand to sell and since we could use points instead of money we went with it. I purchased both oils they had – the blended oils and regular oils. I liked the blended ones so I didn't have to come up with recipes and combinations by myself.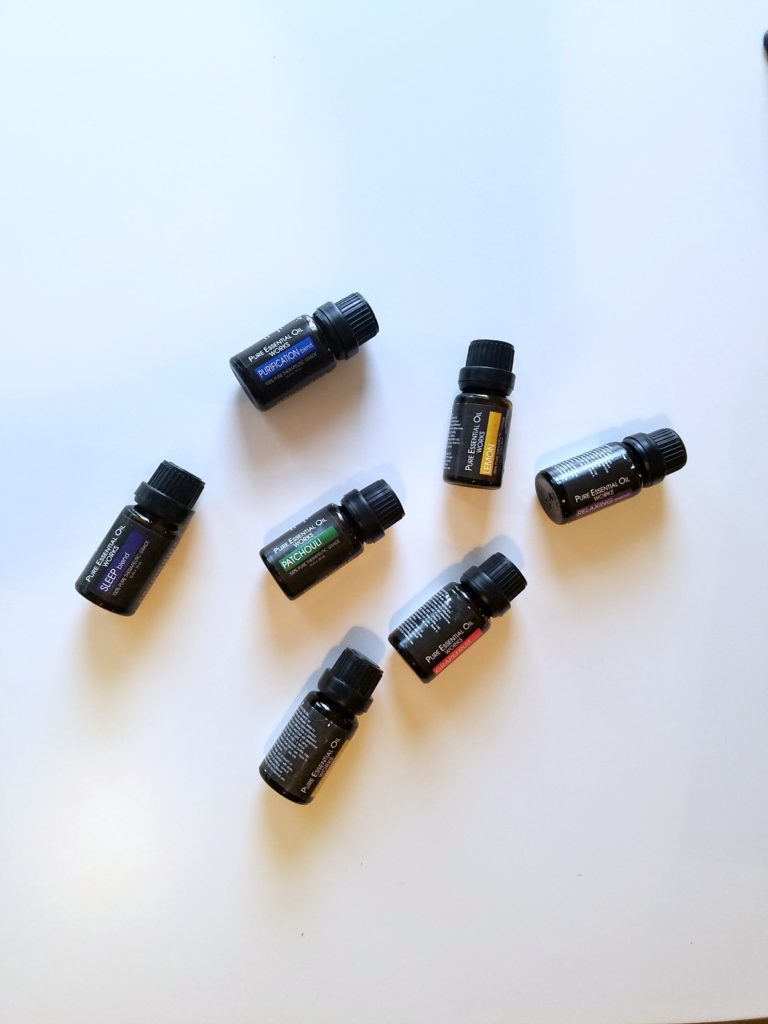 It was a little overwhelming at first to know which oils and how to use them. I found a great site from doTerra to help use get started. I know the oils we bought weren't doTerra brand, but they have some great resources out there. I also have been following Michelle Cannon on Instagram for awhile. And I just think she's great! She shares different blends and tips every day.
I think the essential oils have really helped our family. It puts moisture in the air, but more importantly I feel that it helps detox the air. With three dogs, a baby, J and I we will take all of the help we can get!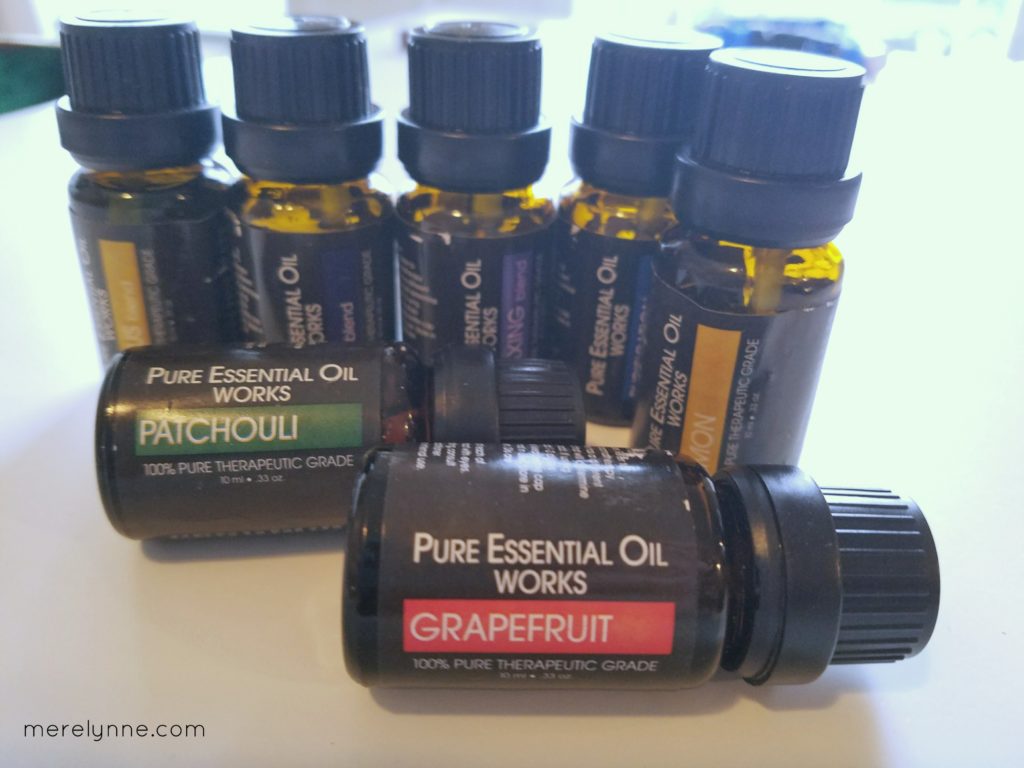 Once these run out then I plan on investing in some good essential oils, like doTerra. I have a feeling these will last me awhile, but who knows I may get tempted to change it up after awhile.
Do you use essential oils? What are your favorite combinations? I'm trying to learn all I can!