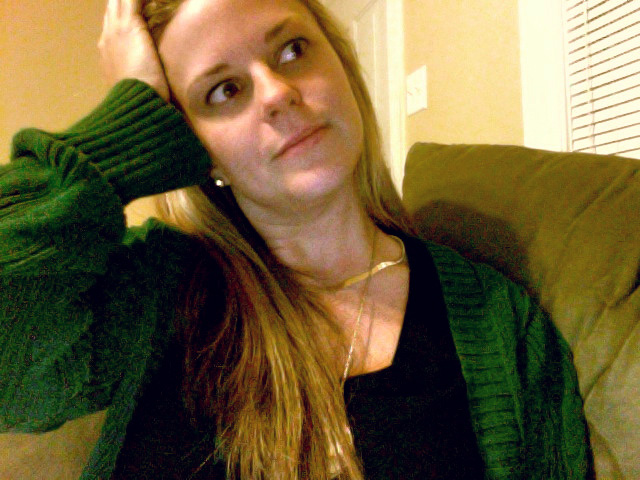 Does faking it work?
It's no lie that there are days that I just do not have my stuff together, like the other day.  I wake up late or I just cannot seem to wake up.  I have zero motivation to get things done.  It happens to us all, well at least that is what I'm telling myself – days like these happen to everyone, not just me.  But when you are trying to start a career these days need to be rare.
How do you get over the blah feeling?  Fake it.  When you leave the house and step into the workplace, you leave that blah feeling at the door.  You plaster a smile on your face and carry a notepad with you so you do not forget anything in the fog.
I know faking it will not always get you to the place you want to be in your career or will it completely erase that blah feeling.
Take lots and lots of notes.
 I have always loved to-do lists, even at a young age.  So, on the days that you just aren't feeling it carry around a notepad.  That way you are prepared when your boss calls you into his office to give you a jumbled to-do list that deals with 8 separate clients and a few administrative tasks sprinkled in.  Make details so when you come back to the office the next day your notes make sense and you can remember what you are suppose to be doing.
Wake up early.
If you are like me and like to hit your snooze a few times, then set your alarm earlier.  That way when you finally roll out of bed you will still have time to wake up, get your bearings, and not be rushed.  I feel fierce the mornings that I take time putting makeup on, picking out an outfit and finding jewelry to wear.  I know the days that I leave the house fully dressed I feel good about myself and I rock it at work.
Wait until you get to work to check e-mails.
I get distracted when the first thing I do in the morning is grab my  phone to check  e-mails.  That is the worst mistake I can do.  An e-mail  can get me all worked up then I spend too much time thinking about it and not enough time getting out of bed.  I have started waiting until the workday has began to check e-mails and it has made a difference.
Let's be honest, my work does not care one bit if I am "out of it," the clients do not understand when I say that my head is just not in it .  That screams I am unprofessional.  So, faking it the days that you need just a little push will help.
Cheers!