January has come and gone, can you believe it? I'm still struggling writing 2015 on everything and now I have to write February too.  Crazy pants!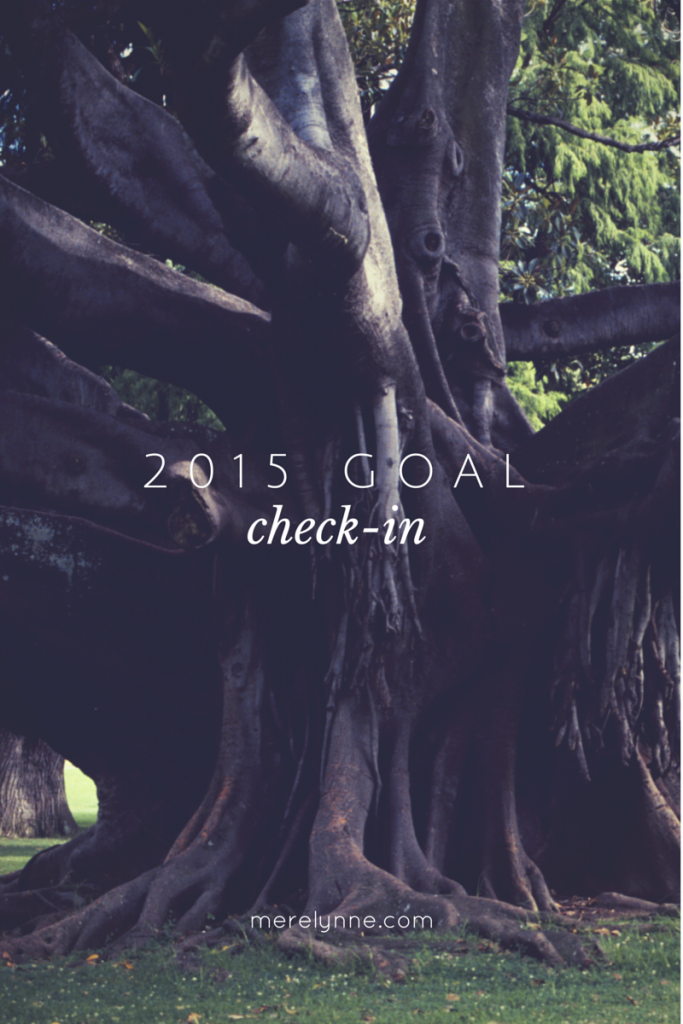 At the beginning of the year I set some pretty high goals for myself.  I think it's time to do a goal check-in with myself and see if I'm on the right path.  I also talked about in my post back in January that I would allow myself to readjust my goals.  Priorities change and I need to allow myself the flexibility to change my plans.  No more beating myself up over the small stuff.
J and  I have both been making more of an effort to date each other.  We've been spending more time actually communicating, which has been great.  I really feel like our relationship has strengthened some this past month.  It doesn't hurt that he reads this blog and usually knows how I feel… *wink.  Don't get me wrong we still have struggles and are both pretty stubborn.  But by listening more we are understanding what's important to one another.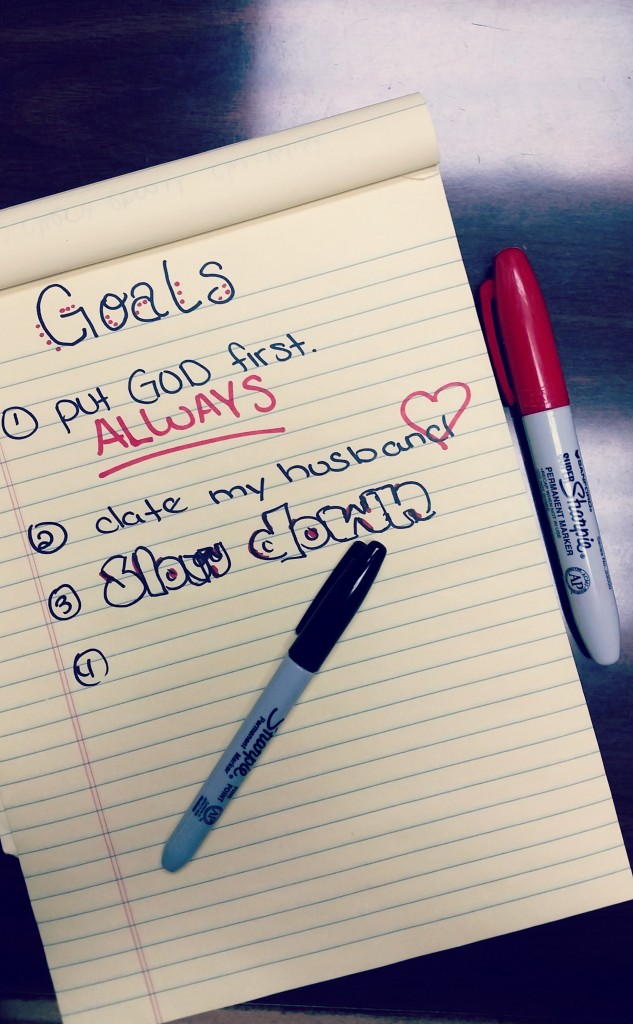 Crossfit has become a new addiction.  I'm obsessed.  I hate it while I'm doing it but the moment the WOD is over I'm infinitely thankful for being able to actually complete it.  Seeing myself reach new personal records and lift heavier is amazing.  I have a huge support team with J standing by me and the people I work out with are always willing to push me a little bit more.  It's awesome.  I just wish I would have been brave enough to try it when I first heard about it back in 2010.  I would be a certified badass then.
I'm still working on slowing down a bit.  I like to say yes to lots of different things.  I shared how I stay on top of it all a while back, which makes being a serial yes-er a little easier.  I have been really trying to be more focused.  I've cleaned out closets, organized our home and my thoughts. I know I have more work to do in this area, but thankfully I still have 11 months to go.
I'm also still working on my relationship with God, but let's be honest that will never be perfect.  I'm human, I make mistakes and I'm growing.  One goal that I would like to see J and I achieve this month is to find a church.  We're trying to find something that fits both of us.  I was raised Baptist and J was raised Catholic.  So finding something that we both love may be a bit difficult.  But I do know there is a place for us out there.  I just need to open my eyes and my heart.