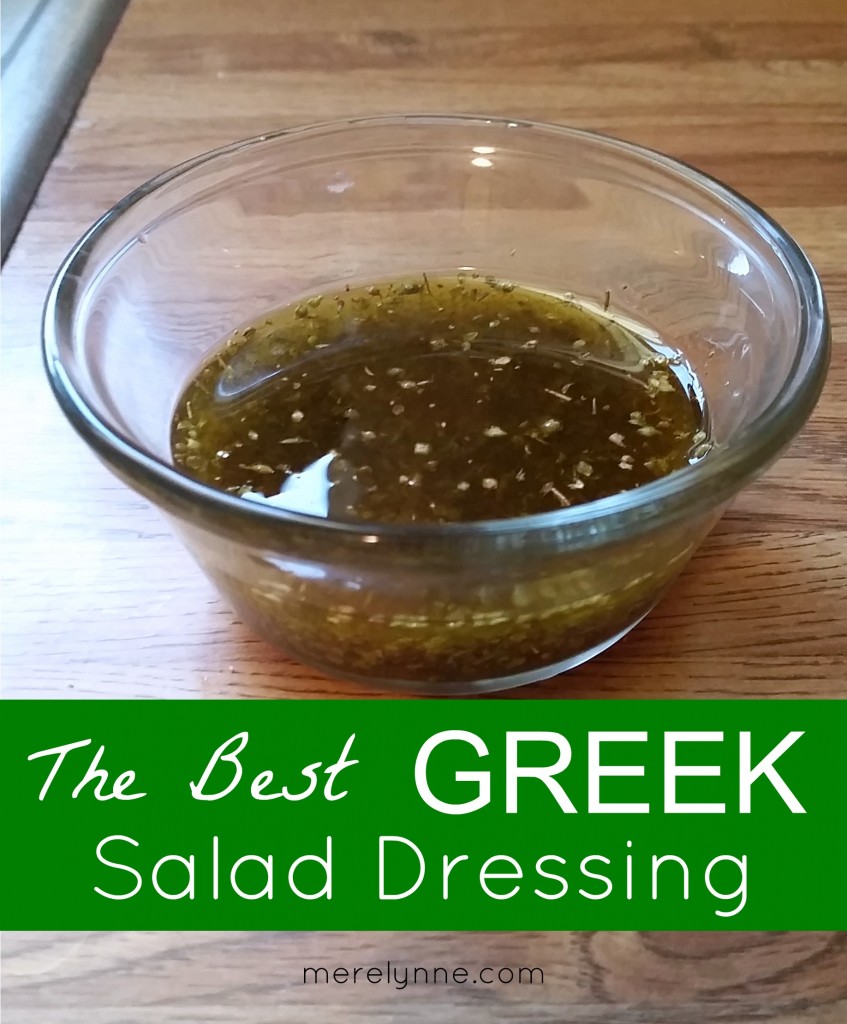 While living in St. Louis I had the chance to go to some amazing restaurants for one of my jobs.  We hosted seminars a few times a month and for coming to hear my boss speak, we provided you a tasty meal.  After the seminar was given, questions were answered and dinners were served, we would sneak away to eat our own dinner.  Usually it would be after 8pm before even getting a chance to order.  I would be starving and so excited about something new to try.  One thing I always got was a Greek salad.  I just loved them!  I devoured it every time it was placed in front of me.  I of course would order steak, sea bass or some other delectable entree to go with it.
Ever since moving home, there as been one thing missing – Greek salads.  There just isn't a good place around here that serves a Greek salad.  So I've had to make due.  With a few trial and errors, I've finally pinpointed the best tasting Greek Salad recipe.  …and the good part!? It's not that bad for you!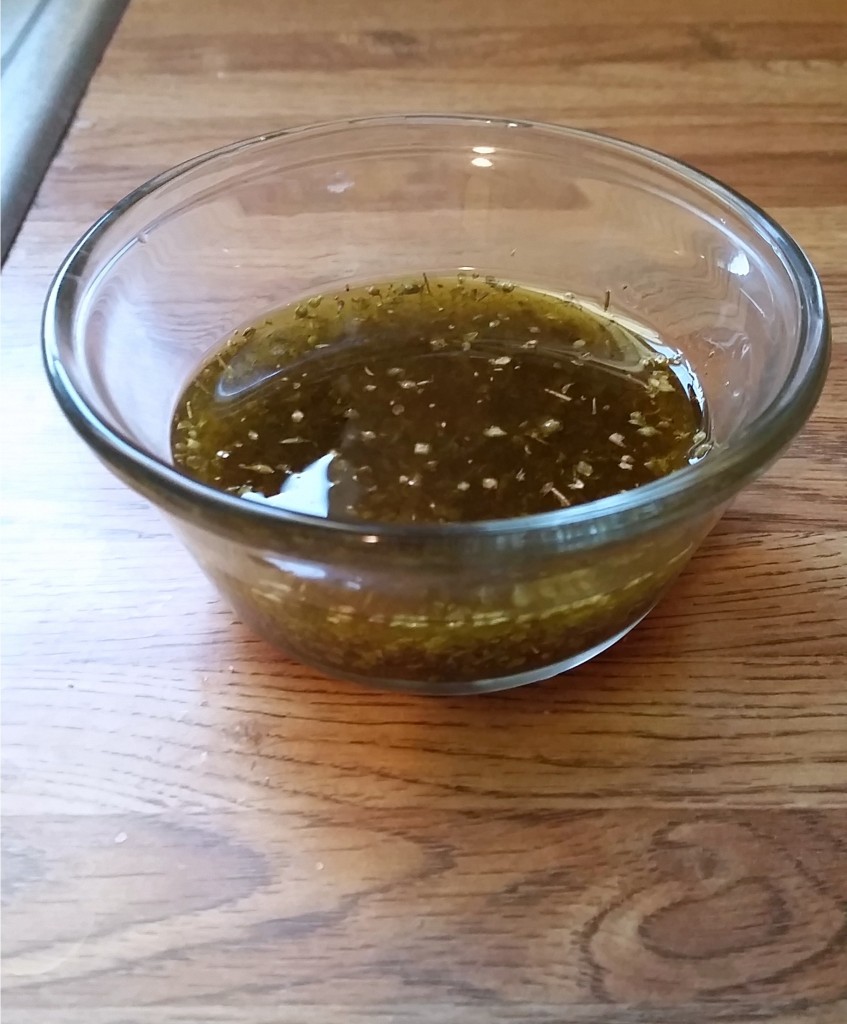 Here's what you need for homemade Greek salad dressing recipe:
1/4 cup Extra Virgin Olive Oil
2 Tablespoons red wine vinegar
1/2 teaspoon salt
1/2 teaspoon black pepper
1 1/2 teaspoon Oregano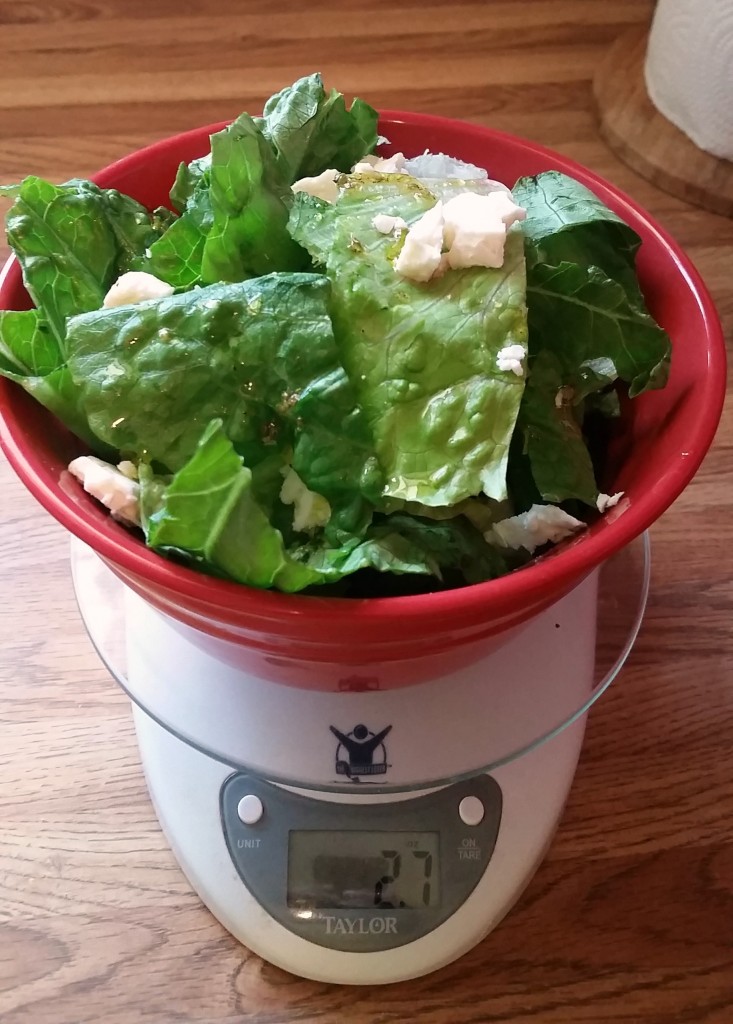 Mix the ingredients together and voila!  Serve on top a bed of lettuce and other toppings.  I like my Greek salads with a little bit of Feta cheese, tomatoes and artichoke hearts on top of Romaine lettuce.  When I made this I was out of pretty much everything except lettuce and cheese.  So my salad is a little blah, but the flavor of the dressing totally makes up for it!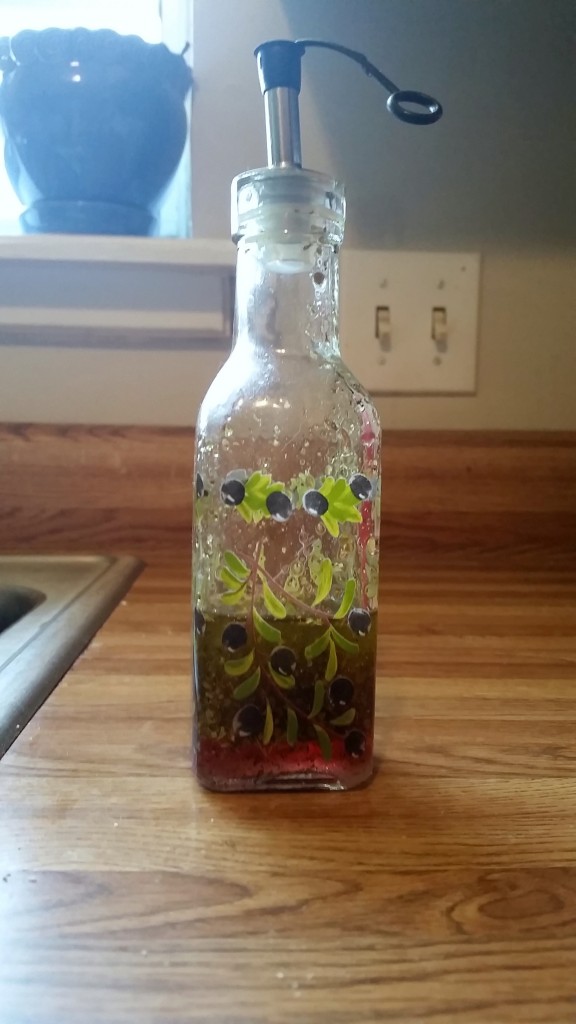 It makes about 5-6 servings.  You can store in an airtight container on the counter or in the cabinet for a few days.
41 calories / 0 carbs / 4g fat / 0 protein per serving