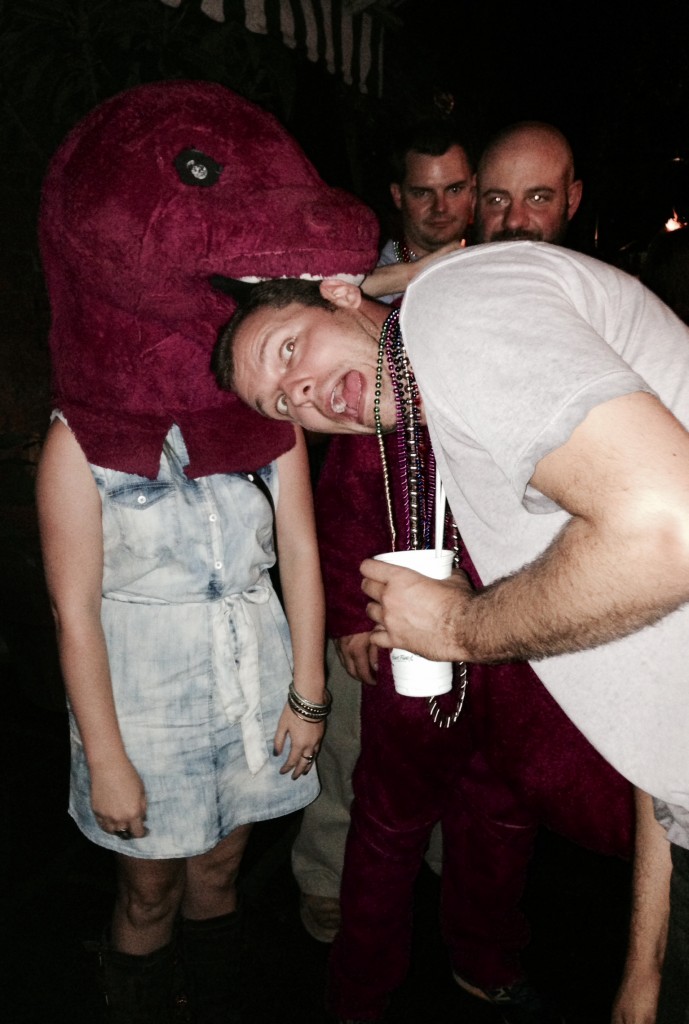 It has taken me a full week to recover from my amazingly awesome bachelorette party down in New Orleans.  I am pretty sure that most of us left parts of our liver down on Bourbon Street.
I have to admit that I have some of the world's best friends out there.  I mean, no offense to your friends or anything, I'm sure they are great.  But my friends are top-notch.  We headed to NOLA on Friday and after a 2 hour delay at the Dallas airport we finally landed.
We drank our way through Bourbon Street on Friday night, went on a historical ghost tour on Saturday night and then went down to Magazine Street and Lafayette Cemetery on Sunday.  It was a crazy, wild trip and it took me until Thursday to not feel exhausted and also to rehydrate.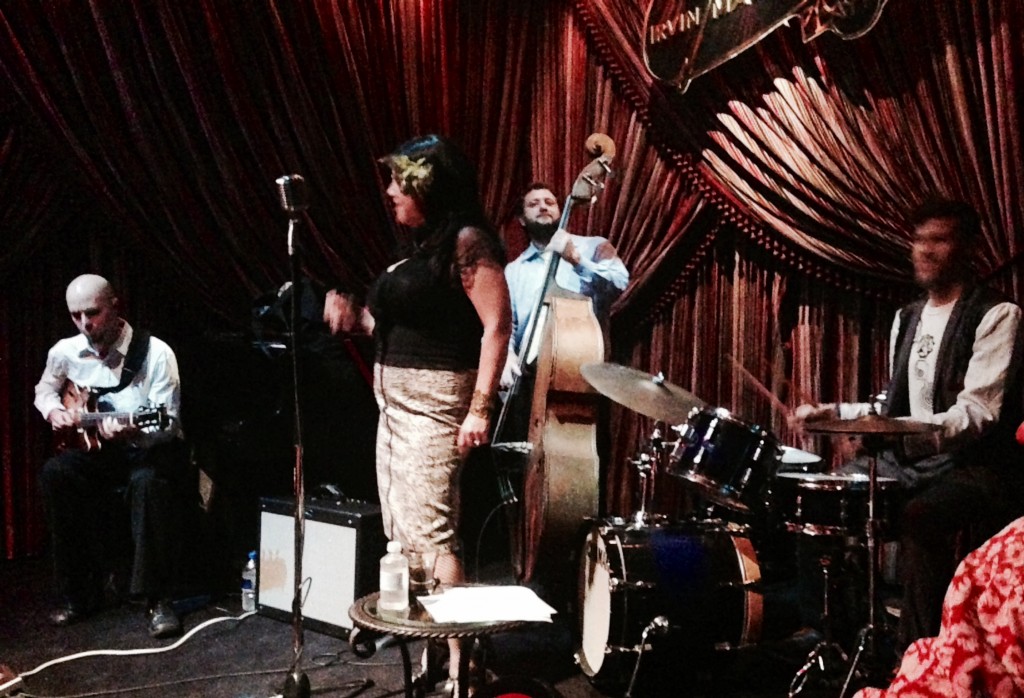 Then we headed to a Burlesque show.  The woman singing was outstanding!  She blew the dancers performances out the window!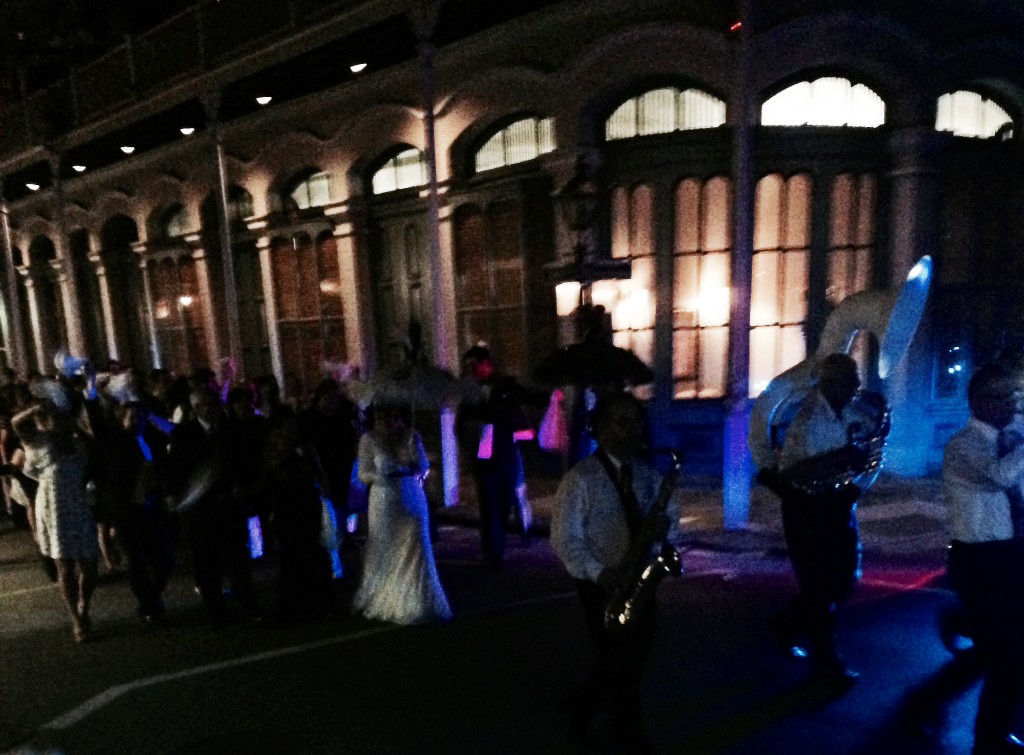 Oh and New Orleans is so cool for weddings.  Apparently, the bride and groom get to march down the street with a band behind them and their family and friends waiving white handkerchiefs (napkins?) in the air.  So stinkin' cool!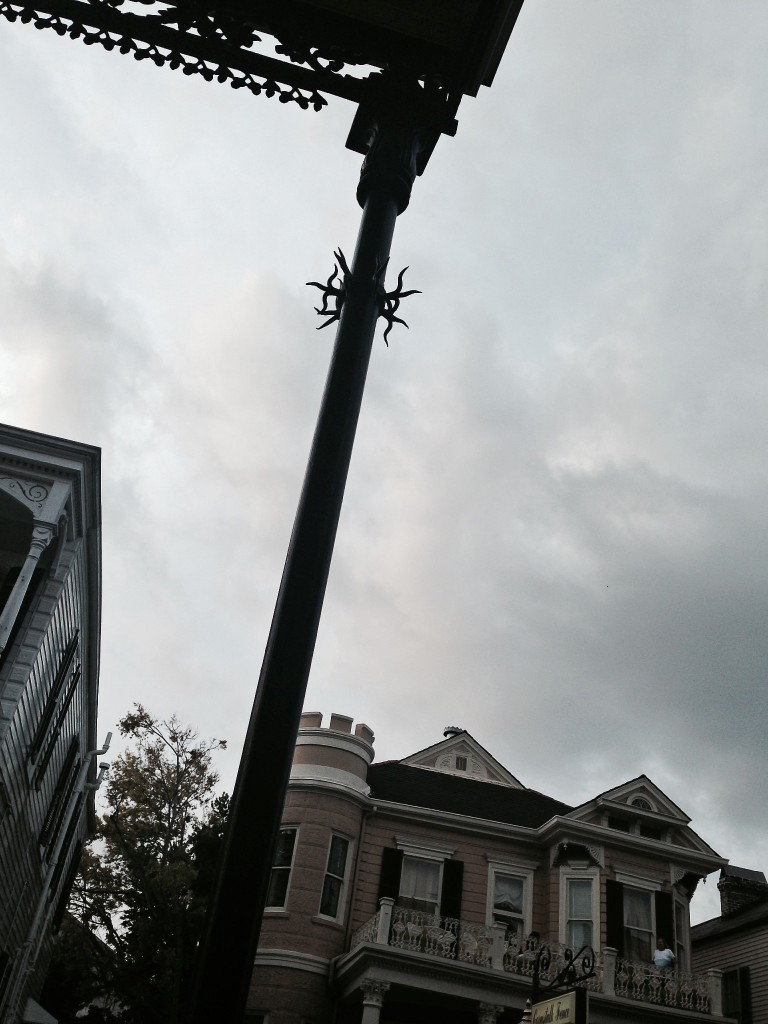 Oh and there are these romeo spikes on the columns for old-time homes.  They were the system to keep horny teenage boys out of their daughters' windows late at night.  Genius!
Cheers!