Affiliate Disclosure: I am grateful to be of service and bring you content free of charge. In order to do this, please note that when you click links and purchase items, in most (not all) cases I will receive a referral commission. You will not pay more when buying a product through my link. Your support in purchasing through these links enables me to continue to offer you lots of free stuff. Thank you!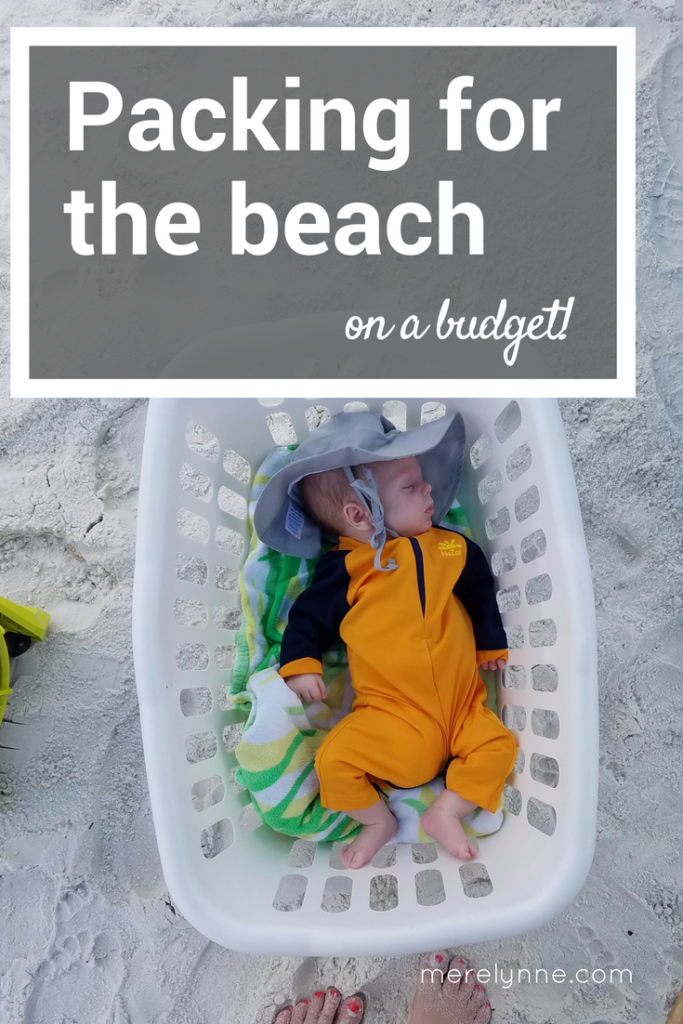 J and I are planning our next trip to the beach in just a few weeks. Eek! I'm so excited! I love the ocean and this year our little guy is walking and so much more active then when we took him last summer. We're planning on doing so much while we're there. I'm not sure how we're going to fit it all in! I've let J be the vacation planner this year. He booked the trip and he's planning what things we'll go do. I know there will be some put-put in the mix somewhere… that's one of his favorite things to do on vacation. The only thing I've requested is some time relaxing and playing at the beach. Other than that – it's up to him!
We're not staying to far from Daytona Speedway so we'll probably make a drive out there so J can see the track. He's always wanted to go to the Daytona 500… so visiting the track is pretty much the same thing, right? ha!
I've been in full planning mode for a few days now. While packing for the beach I realized we don't have any summer clothes that aren't completely worn out or still fit us. #losingweight I've ordered a few new shirts and shorts for J, but I needed a new swimsuit. I'm pretty sure I've had the same two suits for the past 4 years. They needed to be retired. I also wanted to mix things up this year and get a cute tankini. I found some one Amazon that were super cute and seemed really flattering. But I needed to stick to a budget.

I loved this bralette tankini swimsuit
so much that I ordered it. Plus it was less than $25. WHAT?!?! I really liked how it has some added coverage with the tank top, but still looks cute. Plus it totally fit in my budget! I can't wait to wear it on the beach!

I also ordered these swim trunks for our little guy to wear. I just thought the octopus was adorable! I like swimwear that has built in UPF protection for our son. It gives me a piece of mind knowing he has a little more protection over his body then just sunscreen. Also, they were less than $10, which was a huge bonus! I added in this super cute rash guard
for some extra protection up top. Again, this shirt was less than $10. I think he is going to look so cute in it! Ah! I can't wait!
Now the only thing left to order is J's swim trunks. He's not the easiest to buy for. He's picky than I am when it comes to his clothes. We're flying this year instead of driving, so we aren't packing as much as we did last year. We're only staying for part of the week instead of the full 7 days, too. I wrote a blog post on some awesome beach hacks for baby and I plan on packing a lot off that list so we can make sure to have a stress free vacation.
Packing for the beach is so much fun! I know as our trip gets closer I'm going to be buying sunscreen and aloe (just in case) and loading in all of our new clothes. I'm so excited for our first family vacation as a family of three. This is the start to something great – I know it!