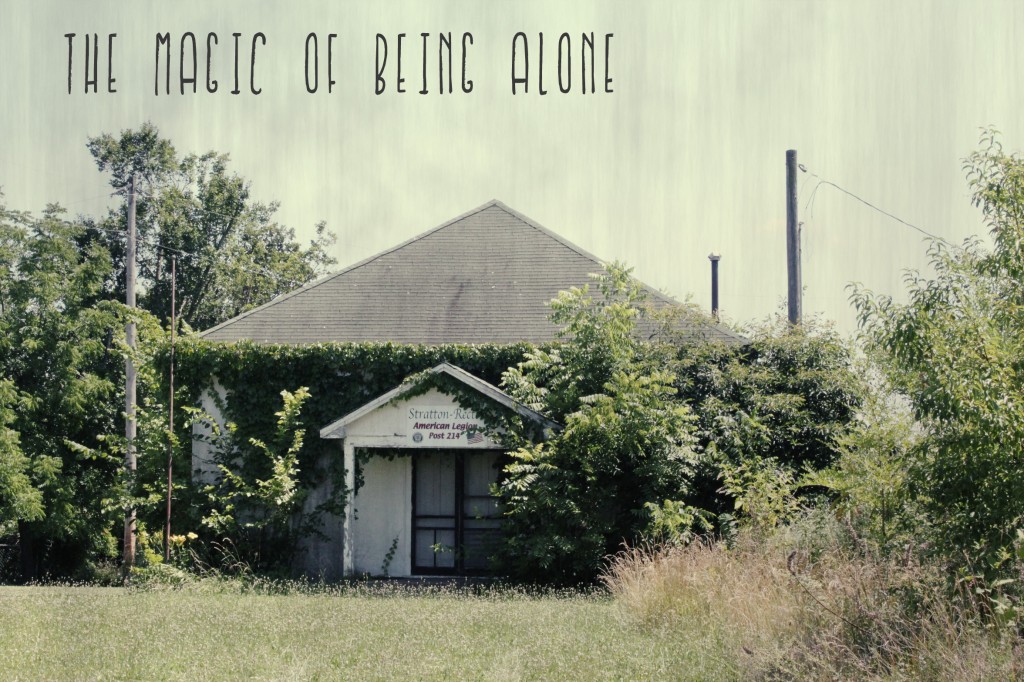 Every once in awhile I get in one of those moods that I just can't shake off.  It's frustration mixed with sadness, a sense of being overwhelmed, and desperation.  Usually the onset of these type of moods comes from a couple of hard days at work where I just can't seem to do anything right, too much time at home, not enough time at home, or too much to do and not enough time to do it.
Here we go, my complaints:
I work from home most days.  I have an office that I can go to, but most days it's just easier to stay home with the pups.  So there are a lot of weeks that I am spending too much time at home.
Then I travel a lot.  A lot for our wedding and a lot for work.  I have to travel back to our old town every other week and stay for 2 days each time.  It gets hard being on the road for 12+ hours a month just for work and then add road trips to see family on top of that.
It's hard to be diligent with every moment of my work day when I am not in the office with the file in my hands and little distractions.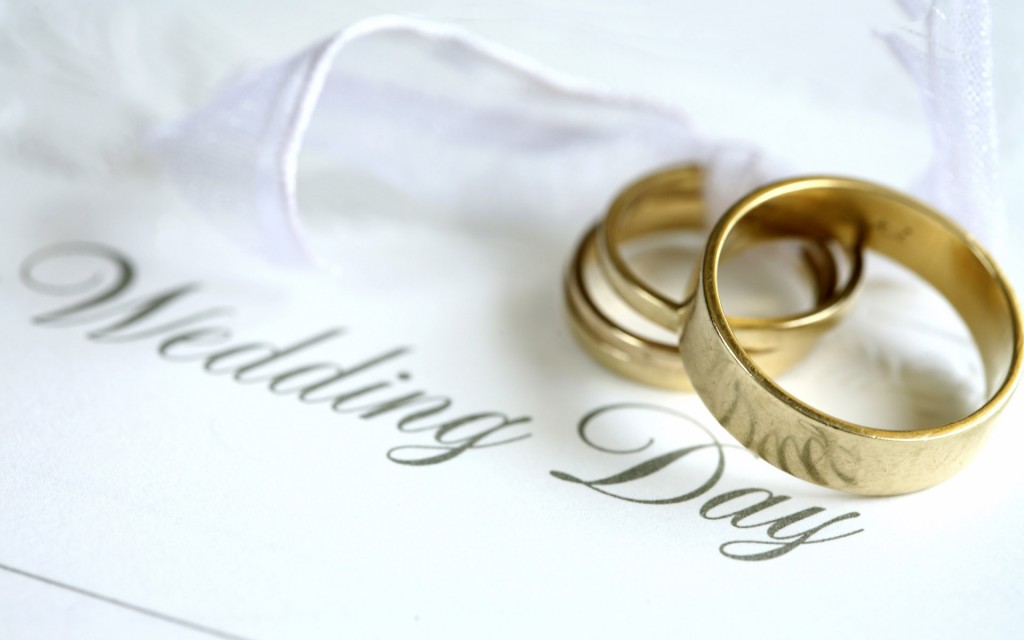 With this wedding less than 20 days away there is a lot to get done, crafts to finish, lists to make, packing to do, and making sure that I fit into my wedding dress.  It's a lot to get done.
What I have to tell myself on days like these:
Although, I feel that I am not accomplishing as much as I was in the office, but I know that it's little difference and my work quality is improving because I feel that I can take more time to complete each task.
The wedding is a celebration of J and I.  All that matters is that our friends and family are by our sides and we party the night away.  That does not require crafts or extra time organizing – it's been taken care of and is ready to go.
I have an office and the days that I feel like I am not getting a lot done then I need to head over there and force myself to stay.  It's nice there, quiet and doesn't have 2 dogs that need attention.
The travel is temporary.  Work will not always have this much traveling and the wedding traveling will be over the moment on November 3rd when we walk through our front door.
Small thoughts that are totally "duh!" moments, but nonetheless they are necessary to repeat to myself.  The feeling typically does not last long and requires a quite moment by myself to snap out of.  I find that being myself with things that I enjoy doing help.  Like tonight, I packed for my next trip, watch the game on TV, went tanning (I know, I know not good for me.  But sometimes you just need a jolt of UV rays to make you feel whole again.), and worked on my blog.  J is out with friends, doing his thing.  The house is quiet and the dogs are sleeping.  It's peaceful.
Cheers!