Affiliate Disclosure: Please note when you click links and purchase items, in most (not all) cases I will receive a referral commission. You will not pay more when buying a product through my link.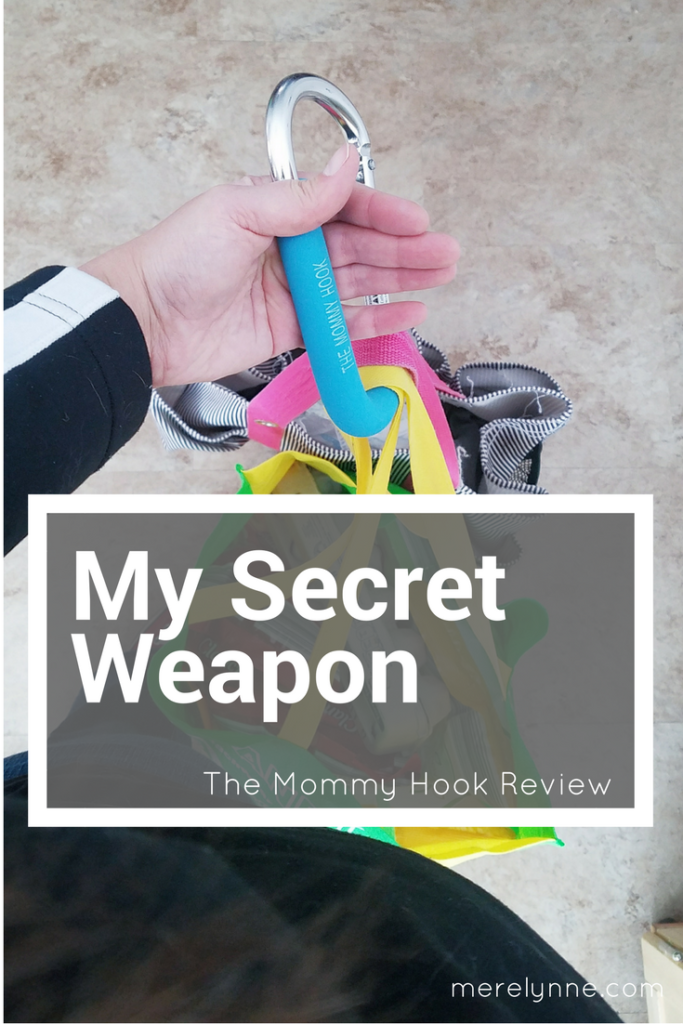 Here I am pulling into the garage after what feels like the longest day. I'm tired. More like beyond tired. But of course we need groceries. We like to go to the store once every two weeks and we had waited way too long this time around. We had no food, no snacks and very little milk and with a toddler that can't happen. I barely had pulled into the garage, put the car in parked and turned it off when our son decided to start screaming. He was tired and hungry. I had a back full of groceries, a kid begging to get out of his car seat and three dogs barking to greet their boy on the other side of the door. Usually we go grocery shopping as a family, but it still seems like we need an extra set of hands. J helps carry in the heavy stuff – water, sods, dog food and then he takes the dogs outside so they don't run over Dent when he walks in.
I try to grab as many bags as I could while wrestling our son to get him out of the seat. And of course he's taken off his shoes and socks so walking barefoot across the cold garage floor was out of the question. It took everything I had to not drop him or drop the bags or fall walking up those steps to get inside.
Then after unloading I had to go back out for another load. This time the crying kid and barking dogs were on the same side of the closed door and I just wanted the day to be done.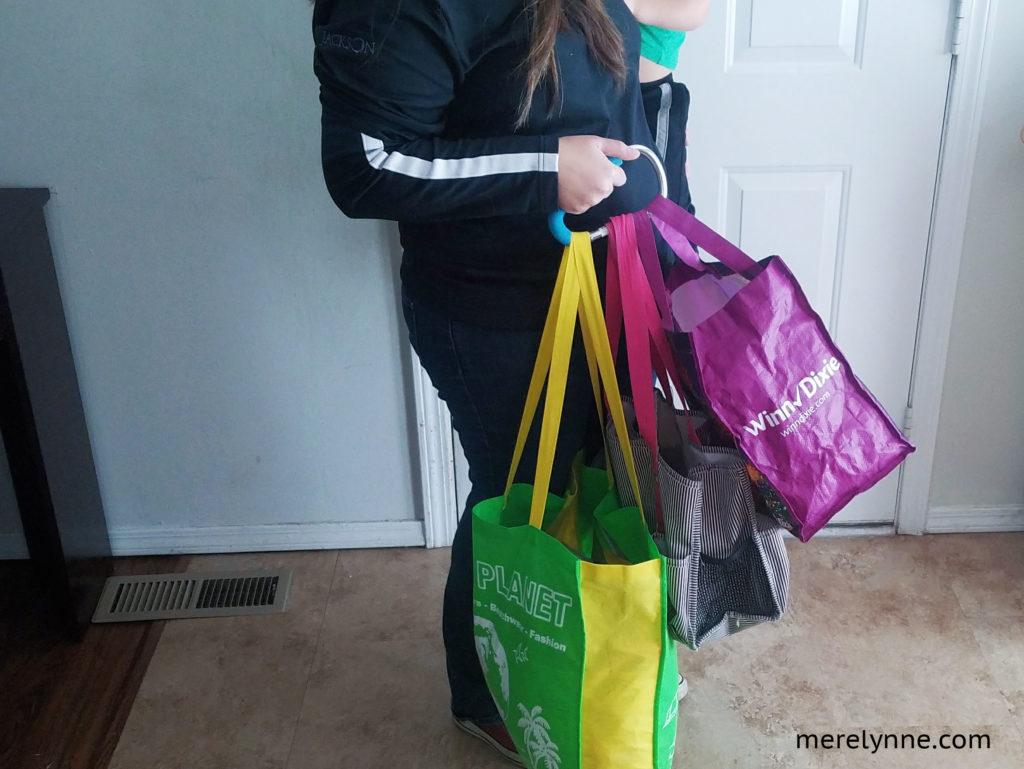 What's one thing as a Mom you wish you could have? For me, it's an extra hand to help me carry all the grocery bags, diaper bags, work bags, and every other type of bag that you can think of.
A few weeks ago while I was traveling for work, I was sent an email from the makers of The Mommy Hook. They wanted to send me one to try out. So I did a little research and quickly typed back – yes, please! I need one of these in my life. Here's the low down on The Mommy Hook – it's a clip you can use to carry grocery bags, diaper bags, and store bags all with one hand. Plus, it can even clip on your stroller to help carry all of those shopping bags. Our stroller doesn't have a big under area for storage. I can't even fit our new diaper bag under there.
On one of our recent grocery trips I put The Mommy Hook
to the test. Because of course I went close to nap time when our little guy was already tired, it was close to lunch and we were both getting hungry. So after stopping at Walmart for a few household items and then going to Aldi for the rest of our meal planning stuff it was time to haul everything inside.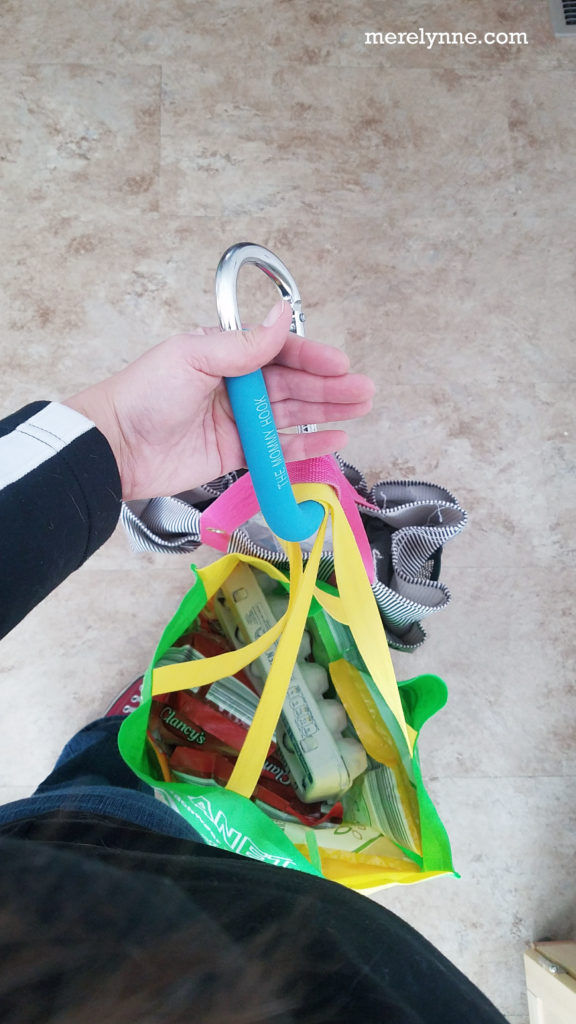 J was there to help, so he carried some bags in and then went back to get Dent. Here I was trying to carry in the rest of the bags (because Moms like to make only one trip to get the job done) and here comes Dent. He wants me to pick him up since he's just so tired. I pulled out the Mommy Hook and grabbed the rest of the bags, the diaper bag and then picked him up. It was a breeze getting everything inside.
I think it's safe to say that I am a fan! This might be my new favorite grocery hack!
You can get The Mommy Hook on Amazon
and they come in different colors, too. They are under $8.00 so they make the perfect gift for any Mom (or Dad)!
I did receive The Mommy Hook at no cost, but have not been paid otherwise for this review. All the opinions are my own.