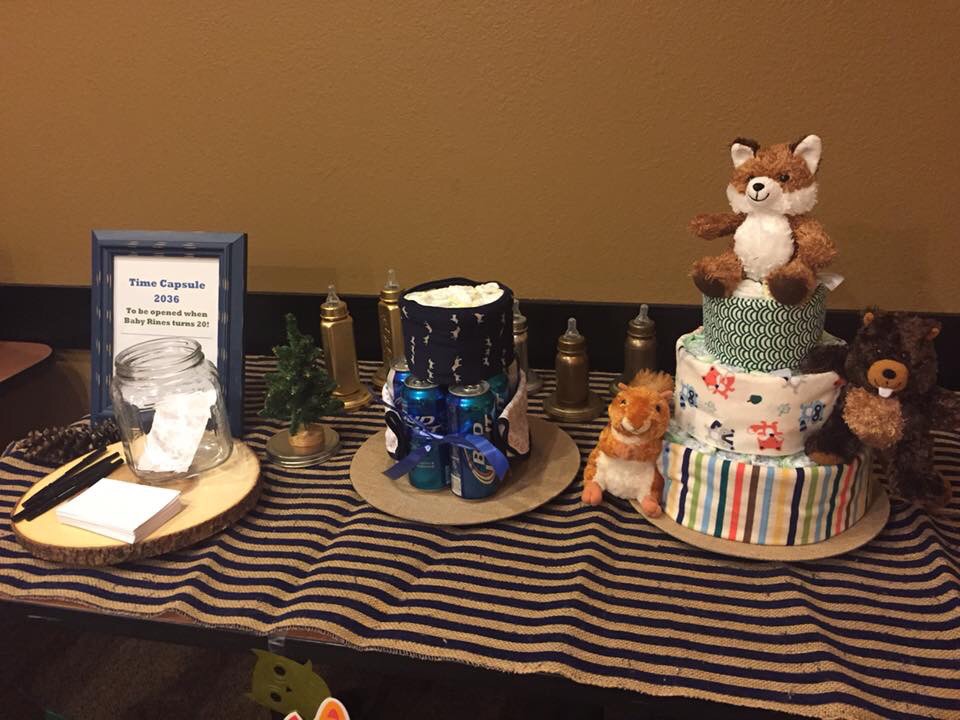 The last two weekends have been amazing for J, myself and our little boy!  Our families are seriously the best.  My sister and best friend threw me a shower in our hometown for my side of the family and our friends.  Then the very next weekend my sister-in-law and mother-in-law threw us another shower for J's side of the family and our friends in St. Louis.
We walked away knowing one thing is certain – this boy is sure going to be spoiled!
We were so incredibly lucky to receive all of our big gifts.  Now we just have to finish putting everything away and getting things out of boxes.  J put the crib together on Sunday while I was working on cleaning bottles and organizing the kitchen to give the baby's stuff a little room.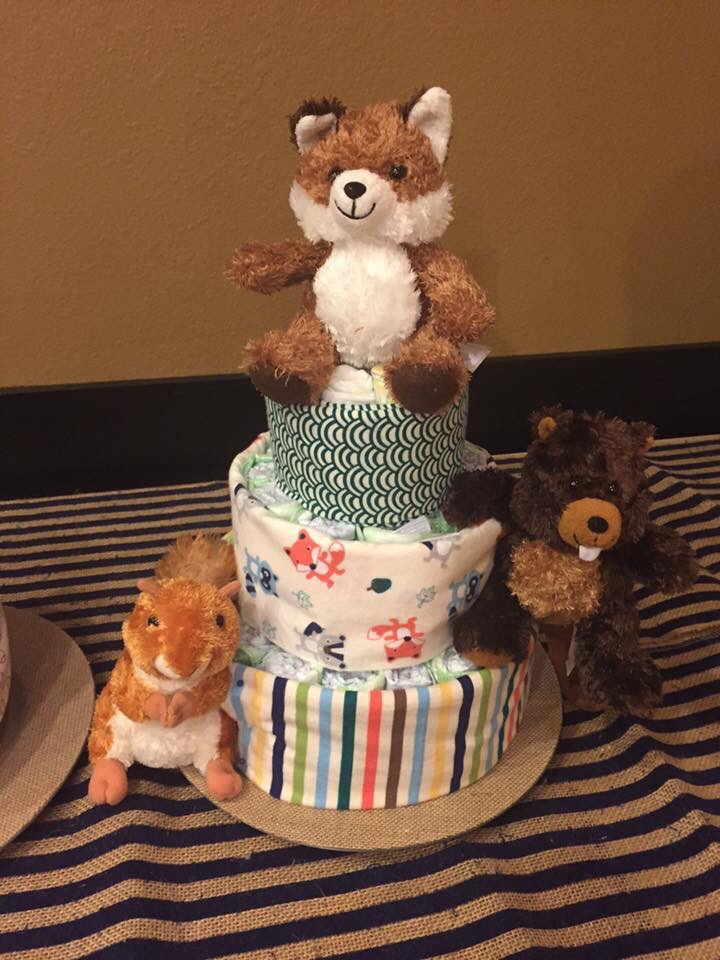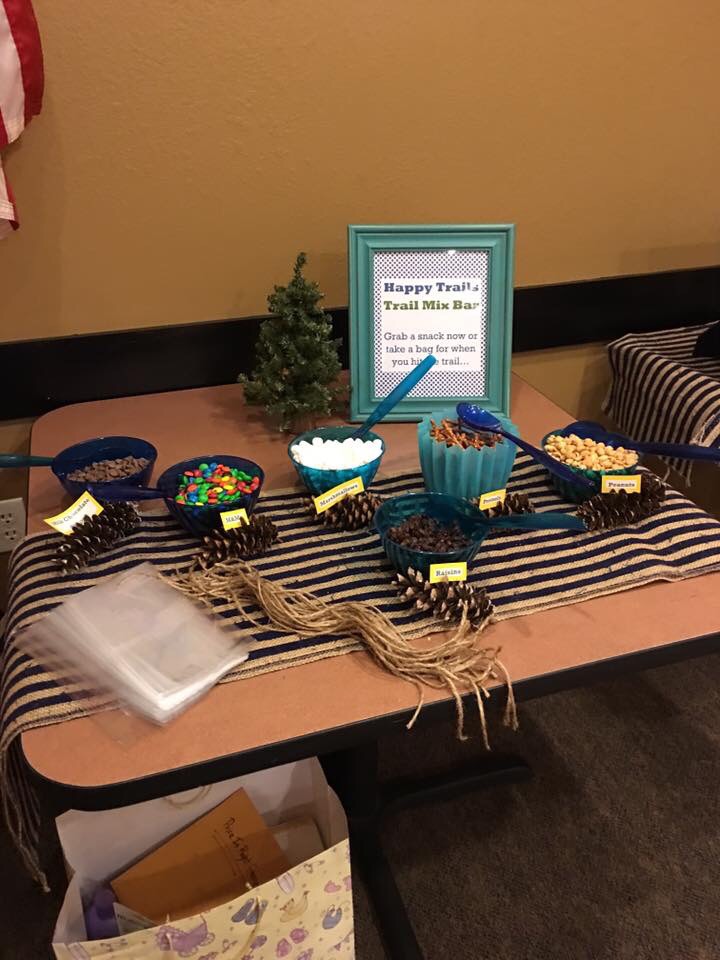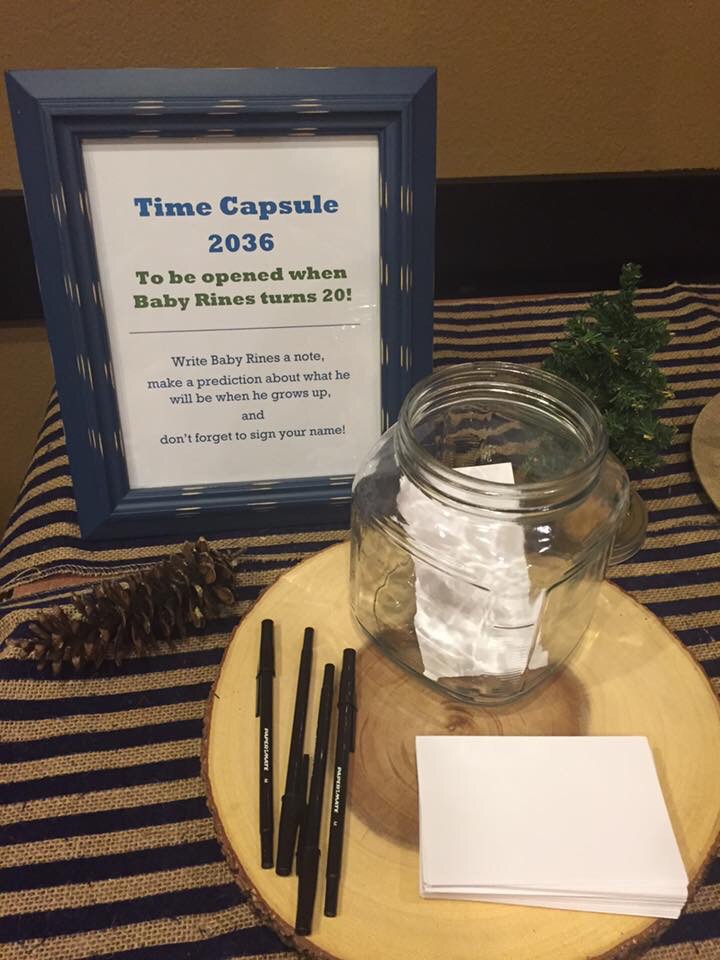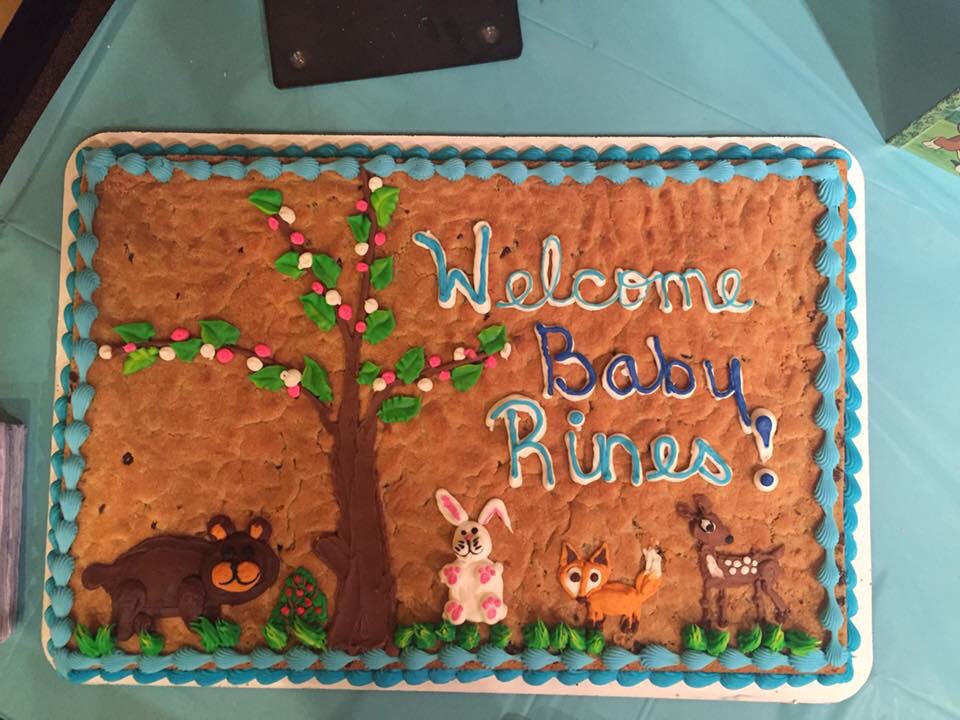 One of J's coworker's and his wife got us one of the most practical gifts that I would never have thought of.  I mean, it's so simple but I think it's going to be a staple in all of my baby shower gifts from now on…. newborn laundry detergent.
Genius!
I was able to wash all of the blankets, onsies, socks, everything the very next day.  I didn't have to wait until I ran to the store.  They are washed, dried and put away.  It was perfect!  I never even thought of it before.
Then the very next weekend my Mother-in-Law and Sister-in-Law threw Baby Boy another great shower.  We received so many goodies and as soon as we made the drive home I had J cutting tags and putting things together.  I was too excited to not put everything away in its place.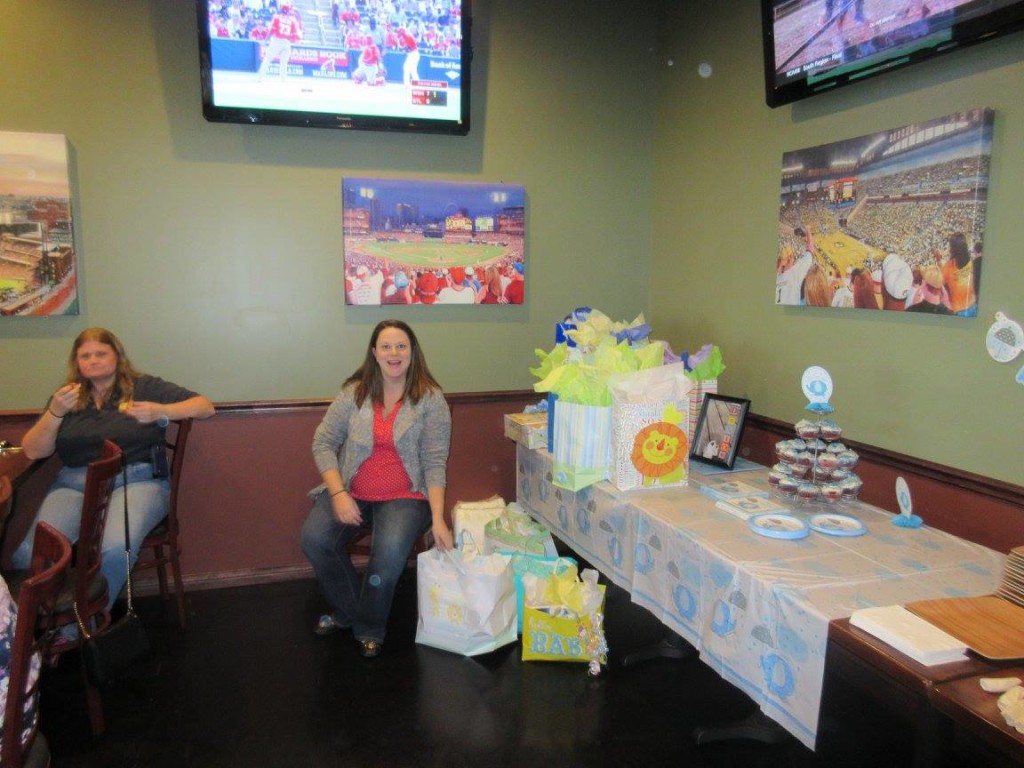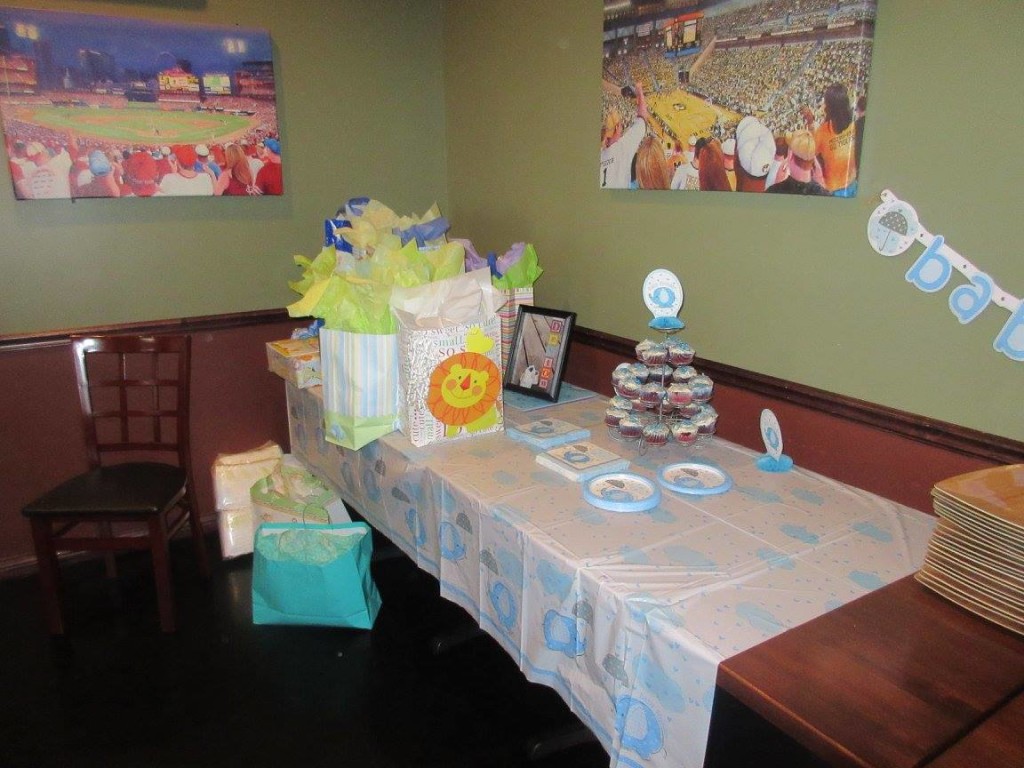 I guess they know my love of anything sweet. My MIL made my favorite cupcakes, red velvet and they matched the blue and silver colors of the decorations.  My SIL made a homemade ice cream cake… what!? Soo good!  I may have had a little bit of both.  They had a station setup to decorate a bib for Baby Boy, too.  I didn't get any snaps of everyone decorating, but I am excited with how they turned out.  It was so smart and now the little one will have plenty of bibs to get him by.
I wanted to share a few pictures from both showers.  I had the best time celebrating little Baby Rines with everyone.
The following two tabs change content below.
Meredith Rines, a budget and financial strategist helping fans pay off debt and live the life they've always wanted.
Latest posts by Meredith Rines (see all)